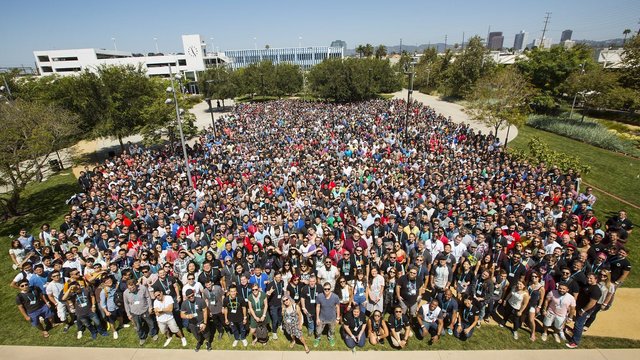 "Uniting around our shared passions."
Below are our Diversity & Inclusion (D&I) team's plans to amplify diverse voices and foster an inclusive environment across Riot. This is a top priority so we can:
Attract and retain the best people.

Pursue the strongest ideas.

Deliver the best possible experiences to players around the world.
To hit these goals, we're focused on these areas of impact:
Diverse Teams: Diverse and inclusive teams win. We see evidence over and over again that when you have diverse and inclusive teams tackling problems, they outperform teams that rely on homogeneity. We want Riot to be powered by diverse teams that challenge and look out for each other so we're constantly improving what we deliver to players.

Inclusive Climate: We want every Rioter to feel like they can bring their whole selves to work. There isn't a cookie cutter template for what a Rioter is. Their beliefs, how they express their gender identity, where they come from, who they love, and more are unique to each person. Having diverse people tackling issues allows us to challenge our assumptions and biases so we can create off-the-wall, never-before-seen experiences for diverse players around the world.

Fair Systems: We're committed to developing and maintaining systems for fairness in opportunities and outcomes. We're identifying where we need to improve our talent processes, including recruiting, performance management, compensation, and promotion, and tackling those problems head-on.
​
In addition to our work in D&I, we have a parallel effort focused on Riot's culture. You can learn more about that process here.
We know there's a lot of work ahead and that our commitment has to be ongoing and uncompromising. In the near term though, we're focused on the following work streams:
Partnering
We're teaching, training, and partnering with subject matter experts to turbo-charge D&I efforts. We're crowdsourcing ideas for new solutions while leveraging Rioters across the organization to take and run with action items in the D&I space.
Educating
We're stepping up our game with educating and training Rioters, starting with leaders, to establish a higher baseline of D&I knowledge and inclusive practices. Some of this looks like mandated new programs Riot-wide. In other cases we're creating new opt-in curriculum for Rioters looking to be better team members or allies. We're setting a high standard across the organization and looking to leaders—whether at the team level, the product level, or the company level—to set an example for everyone.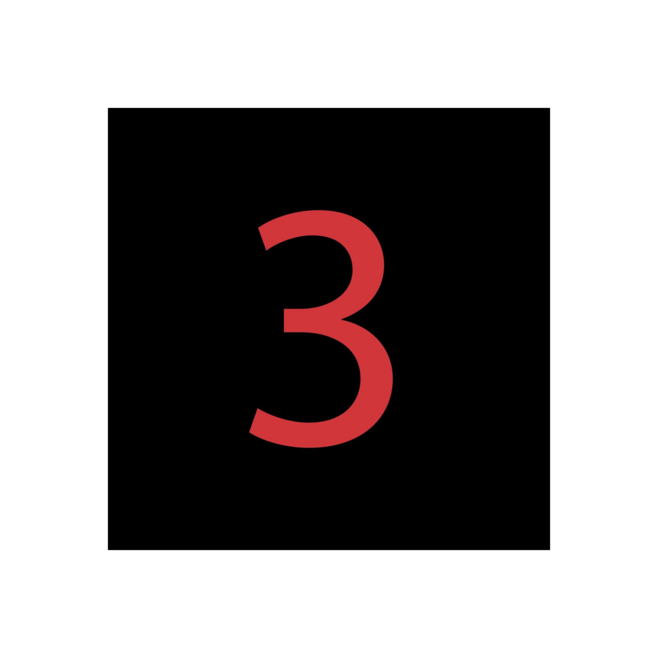 Supporting
We're supporting the communities across Riot that are nurturing an inclusive working environment. We established Rioter Identity Groups (RIGs—Riot's version of Employee Resource Groups), which either formalized existing groups or helped new groups get off the ground. Now we're helping RIGs grow their initiatives and influence while getting them the resources they need to enact change across Riot. We're sharing best-practices across RIGs, and helping underrepresented Rioters feel safe, valued, and celebrated.