When Marc and Brandon founded Riot 12 years ago they needed a logo to go with the name. It needed to be something uniquely recognizable, something with punch. And thus, the fist was born.
It's easy to forget what life was like in 2006. iPhones were still a year away from being released and the mobile market was dominated by Blackberries and flip phones. Facebook membership was still limited to college students and Twitter was only a few months old. So when our first art director originally sketched our logo, no one thought about readability for app use or scaling.
As technology changed and we began playing in new environments, it became clear that the logo we used for so long and had grown so fond of needed a rework.

After working closely with Marc and Brandon, and our CEO Nicolo, we created, what we think, is something that captures the spirit of our original logo while giving it the update it needed.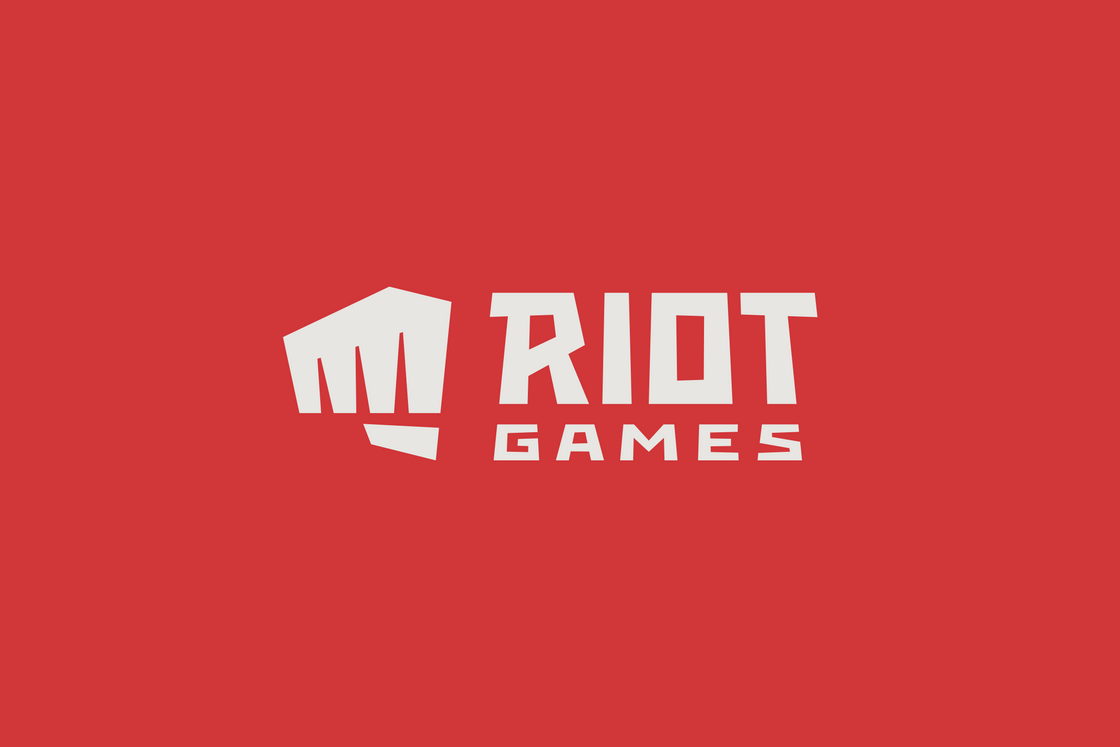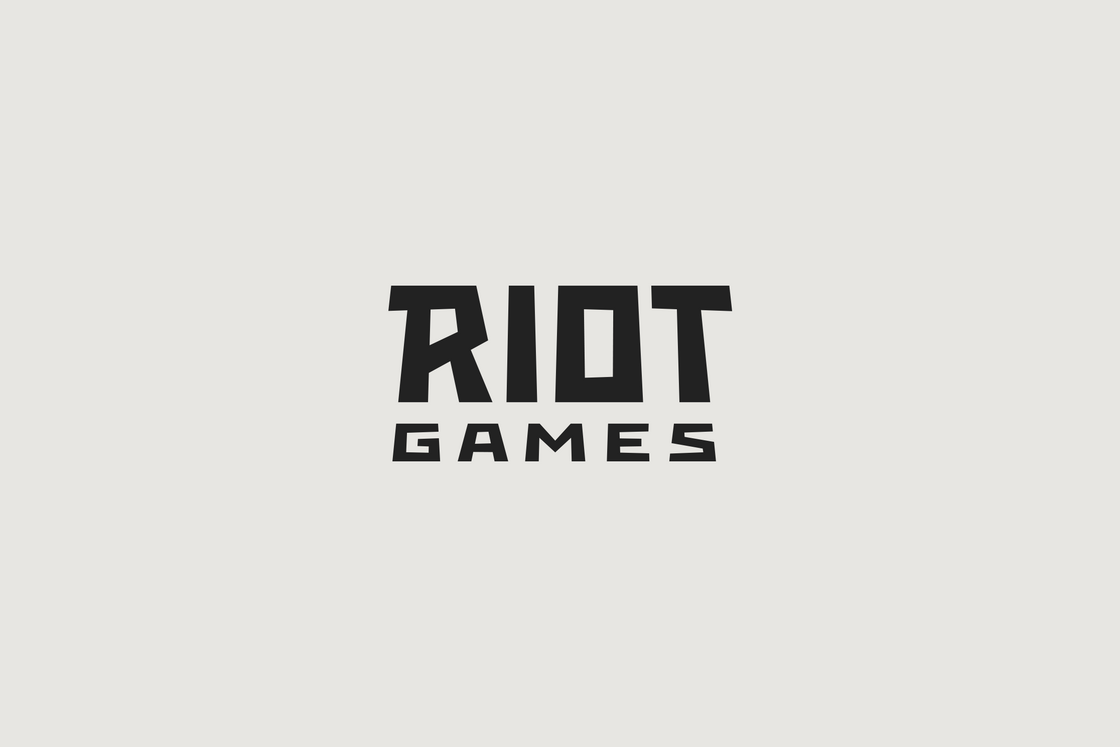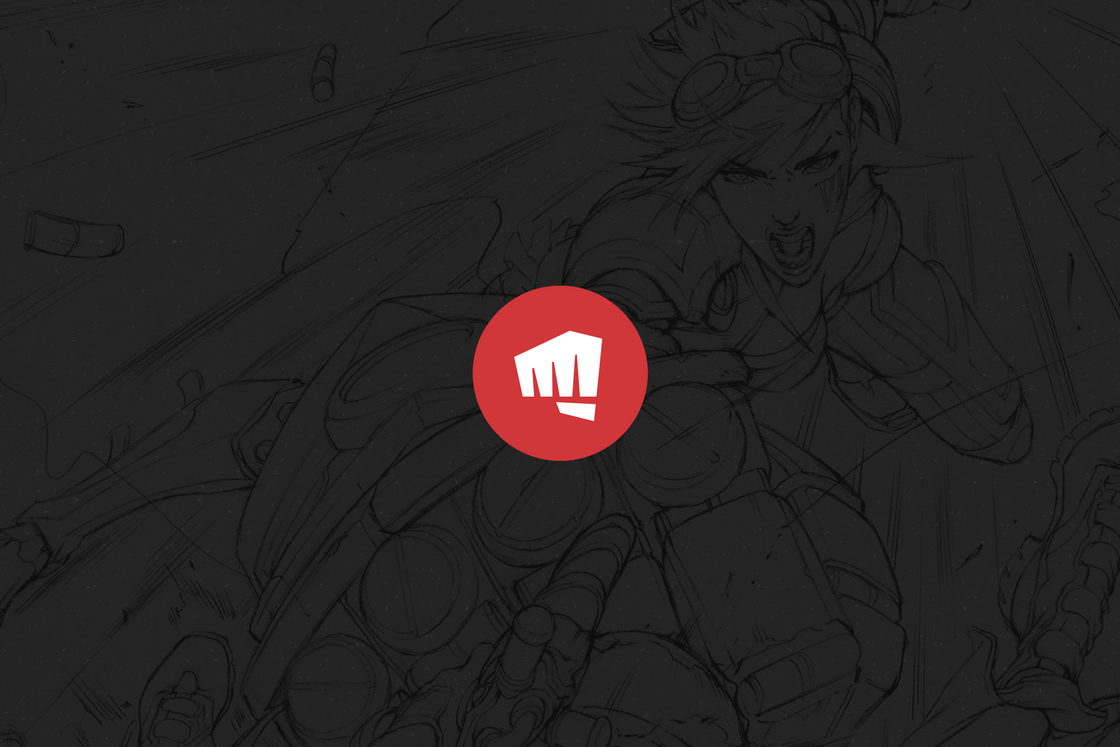 After looking at all the places that the logo is used, we decided to separate the fist from the word Riot. This isn't a novel thing, as we've done it a lot with our own internal swag, social media channels, and even our website. But it was important that the fist was recognizable (and looked good) when it was alone.
Another big change is that we swapped the fist from left-handed to right. And no, this isn't us claiming that we're ambidextrous (though there are some Rioters who are), we wanted the fist and the letter 'R' to mirror one another.
We'll be rolling out the logo in more and more places as time goes on. As hard as it is for us to say goodbye to something we've seen so much, we hope you'll grow as fond of the new logo as we are.