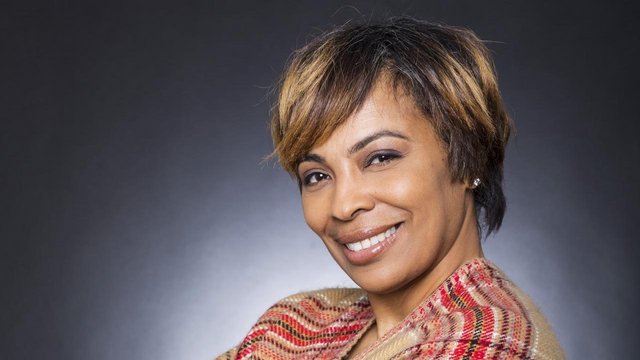 As Chief Diversity Officer for Riot Games, Angela Roseboro develops and implements initiatives to drive inclusion and cultural growth.
Angela manages all activity relating to diversity and inclusion (D&I) while also leading the recruiting team in driving inclusivity in Riot's hiring and talent sourcing processes. As a member of Riot's executive leadership team, Angela ensures D&I is tightly integrated into Riot's broader strategy to identify, recruit, develop, and retain the best talent to make incredible experiences for players.
During her more than twenty years of human resource experience, Angela has held positions leading diversity and inclusion, talent management, and leadership development for companies in the technology, financial services, asset management, government, entertainment, and manufacturing industries. Prior to joining Riot, Angela was the Global Head of Diversity, Equity, and Inclusion at Dropbox. Previously she provided human resource guidance to Fortune 500 companies including T. Rowe Price, Jones Lang LaSalle, Genworth Financial, Whirlpool Corporation, and Manpower International.
Angela has received numerous awards and recognitions for her work including Black Enterprise's 150 Diversity Executive, The Network Journal's 25 Influential Black Women in Business, and 50 Out Front for Women's Leadership, Diversity and Inclusion. She has been featured in the Chicago Tribune, The Diversity Journal, and The Commercial Real Estate Women's Network. Angela studied at the University of Louisville and Roosevelt University