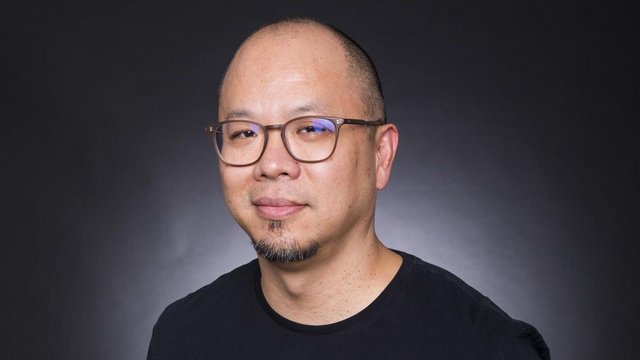 You may know Joe "New001" Tung as the face of "Riot Pls," but Riot knows him as EVP, League of Legends. In this role, Joe oversees development and publishing for League of Legends, Teamfight Tactics, and the upcoming League of Legends: Wild Rift.
Before Riot, Joe was an executive producer at Bungie, working on titles including Halo 3, Halo: Reach, and Destiny. He brought his wealth of game production experience to Riot and helped usher the team through its adolescent growth spurts and into adulthood. Along the way, he gained too many community nicknames to list, but Good News Lee Sin is still his favorite.
Joe began his career at Microsoft after receiving his BA at Santa Clara University and his MA at Indiana University. Joe's hobbies include running complex, cross-functional game teams at scale and trying to figure out what to do with his hands on camera.