VP of Game Studio Operations
Oksana Kubushyna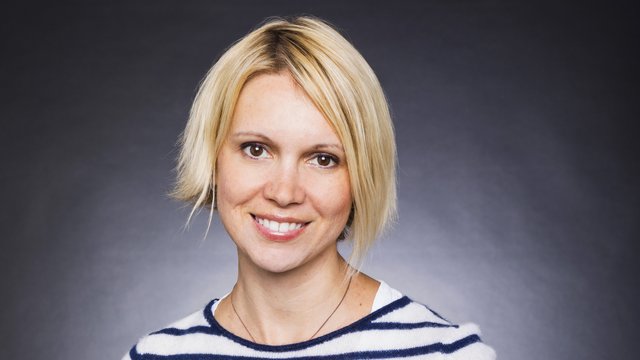 As VP of Game Studios Operations, Oksana Kubushyna oversees Riot's Player Platform and Riot Game Operations teams. These teams ensure Riot's games are available to play for players all over the world by providing client, account services, and localization.
After joining Riot in 2014, Oksana quickly rose through the Riot Platform Group, holding positions including Head of Infrastructure, Development Director for League of Legends, and Head of Riot Platform Group. She has also been a leader of Diversity and Inclusion efforts within Riot. Her passion for the advancement of women in games and tech reaches beyond Riot, and she has been honored by groups such as Girls Inc. and Wonder Women Tech.
Before Oksana came to Riot, she worked as a Lead Producer at Molten Games, preceded by engineering and production roles at Petroglyph Games.
Oksana studied Applied Mathematics at the National Technical University of Ukraine, "Kyiv Polytechnic Institute" and received her Master's in Computer Science at the University of Nevada, Las Vegas while doing research for NASA's Virtual Glovebox Project.
Scott Gelb
Scott Gelb
Chief Operating Officer
Focusing on new games by turning early-stage ideas into realized products.
Read more