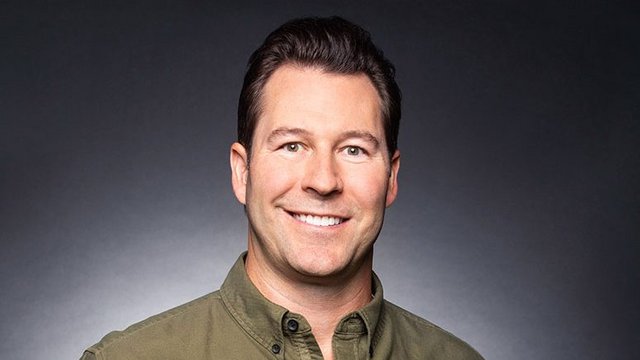 Ryan Crosby serves as Riot's President of Publishing. In this role, Ryan leads Riot's Global Publishing Pillar, which comprises international publishing, global marketing, community relations, channel strategy, player support, localization, and other key functions. The team includes hundreds of Rioters in 20+ offices worldwide.
Ryan joined Riot's newly-formed Entertainment division in January of 2021 as the head of marketing and consumer products. Under his direction, the team crafted the go-to-market strategy and built anticipation for Riot's upcoming animated series Arcane, launched the critically acclaimed Sessions: Vi lo-fi music album, and drew millions of viewers to an interactive concert experience featuring the eagerly anticipated return of the League of Legends band Pentakill.
With over 20 years of advertising and marketing experience, Ryan has worked for brands at the intersection of technology and entertainment including Activision, Hulu, Microsoft, and Netflix. Prior to joining Riot, Ryan was Vice President of Marketing at Hulu, where he oversaw marketing across the company's brand, Original content, licensed content and Live TV businesses, as well as its consumer insights and internal creative studio. Throughout his career, Ryan has worked on some of the biggest franchises in gaming and television including Call of Duty, Stranger Things, Orange is the New Black, The Crown, and Netflix's slate of Marvel owned IP.
A lifelong lover of entertainment and video games, Ryan's favorite game of all time is Call of Duty: Modern Warfare 2 and the movie that made him fall in love with storytelling as a kid was Star Wars: The Empire Strikes Back. He is currently playing lots of VALORANT, maining Jett and Neon. Outside of the game, Ryan is an avid surfer and golfer, and serves on the board of directors for the Surfriders Foundation, a nonprofit dedicated to the protection and enjoyment of the world's ocean for all people.
Born and raised in Pittsburgh, Ryan attended the University of Arizona where he received his degree in Business. He currently resides in Mar Vista, CA with his wife Caroline and their dog, Bowie.