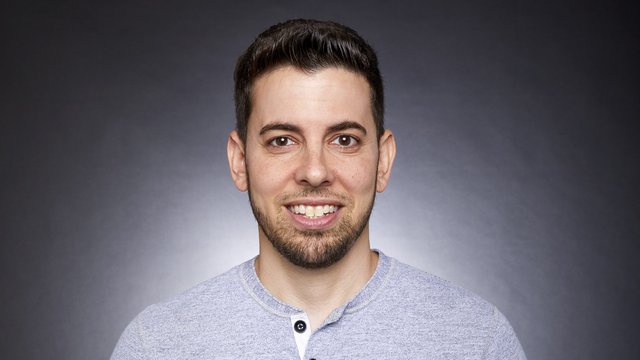 Scott Gelb serves as one of Riot's Presidents and is the former President of Games and COO, where he oversaw the development, launch, and operations of new games. In addition to managing Riot's Game Studios division including its development studios across the globe, Scott's leadership team includes the heads of Riot's technology, production, and platform groups.
Scott joined Riot Games in 2008 as a Senior Software Engineer and was quickly promoted to Technical Director of Platform. Scott's early days at the company were spent building out the game platform, web applications, and infrastructure behind League of Legends. After serving as an engineer and head of platform technology (2008-09), VP of Technology (2009-16), Chief Technology Officer (2016-17), COO (2017-2021), Scott was named President of Games in 2021.
Riot's mission of being the most player-focused games company in the world and vision of making impossible dreams come true for players resonate deeply with Scott. As a leader, Scott is committed to helping Riot evolve and grow in order to attract the best industry talent from around the globe, maintaining the best possible working experience for every Rioter, and creating genre-defining game experiences.
Prior to joining Riot, Scott moved to San Francisco in order to chase his dream of making video games. He joined a start-up (Perpetual Entertainment) focused on creating two massively multiplayer online role-playing games (MMORPGs). After Perpetual, Scott was recruited by Riot's founders to join the company in Los Angeles.
A lifelong gamer and programmer, Scott earned his B.S. in Computer Science at the University of Kansas before getting his Masters in Computer Science at Washington University. He spent the early part of his career at startups in the finance, supply chain management, healthcare, and government verticals, before moving west to finally chase down his dream of making games professionally. In 2019, he earned a management certificate from Harvard Business School's Executive Education program.
Scott hails from St. Louis, Missouri, and is the first person to let everyone know it is the best sports city in America.

Fun fact: He has always wanted to make games since playing them on his Atari 2600 when he was four-years-old. Some of his all-time favorite games include King's Quest, Space Quest, Quest for Glory, Police Quest, and all of the old Sierra action adventure game series.