Publishing at Riot covers several specialties—Brand, Communications, and Video Production—which all work together to create the best content for players.
Brand and Communications exist to build Riot's reputation and identity worldwide, and to champion player identity and satisfaction. We elevate our talented development teams and celebrate players through our broad communication ecosystem. Video Production is made up of passionate people who help evolve our storytelling capabilities. Whether it's a champion spotlight, cinematic, or something new and totally secret, we're committed to pushing the boundaries of cinematic storytelling and raising the bar with each release.
For Publishing, a service-oriented mindset is essential; we're not here to be the center of attention, but to focus on players and our games. Our teams are populated by people with a wide array of experiences, from savvy veterans to green rookies, but we all share a deep love of what we do and the belief we can grow and improve in our craft.
A chief edict at Riot is to ensure the Riot that our players and partners see is matched by how we see ourselves. We expect our Publishing teams to exemplify that spirit in all they do, and to champion player interest to all levels of Riot. It's not your run-of-the-mill gig for sure—but if you're an idealist with a passion to push the envelope and write your own playbook vs leaning on others, this might be the place for you.
Rioter Profiles: Chris Musto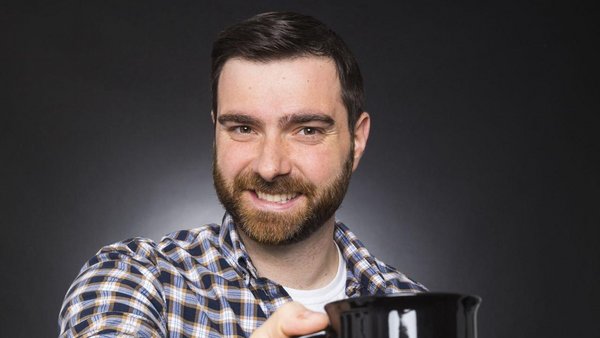 Rioter Profiles: Chris Musto
From having vivid dreams (nightmares?) about wasting warp whistles in Mario 3 as a child to sleepless nights designing hackathons for Rioters. Here's Chris Musto's advice on turning a love of games into a career.
Rioter Profiles: Bill Barteldes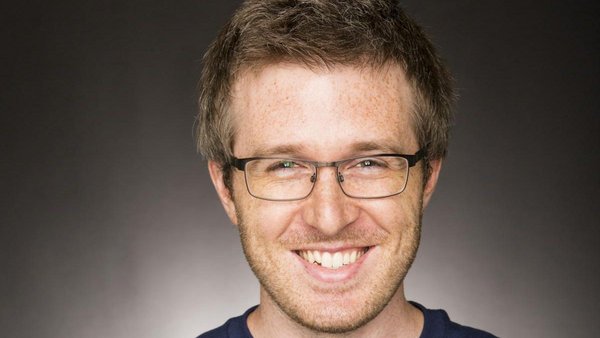 Rioter Profiles: Bill Barteldes
Writing at Riot Games is multifaceted. Our writers craft everything from narrative, to copy, and even editorials. Check out our interview with writer Bill Barteldes about his journey to Riot, writing in the video game industry, advice to aspiring Rioters, and more.