Hong Kong is the home of Riot Games' first international development studio. With Dim Sum tea houses boasting hundred-year histories sitting across the street from modern skyscrapers, we're inspired by the city's ability to look forward without forgetting the past.
Riot Games Hong Kong is involved in many disciplines, including Art, Game Design, Production, Engineering, and more. In order to better collaborate, we've done away with the traditional hierarchical title structure common in this region. Even though titles don't really matter at any Riot office, taking this extra step helps reinforce our desire to keep teamwork at the forefront of what we do. This focus on teamwork helps promote individual autonomy, ownership, collaboration, all aimed at delivering results to our players.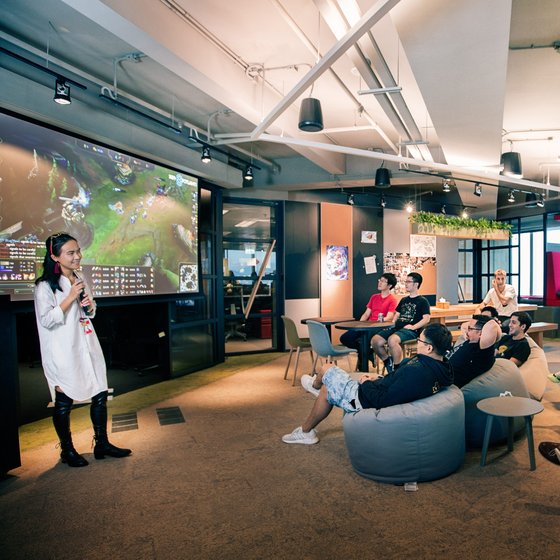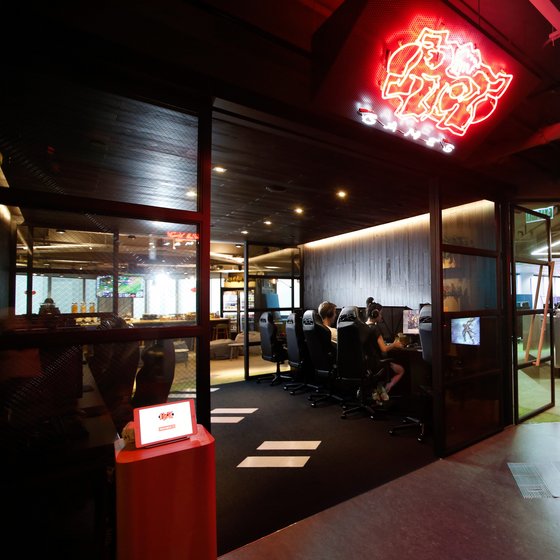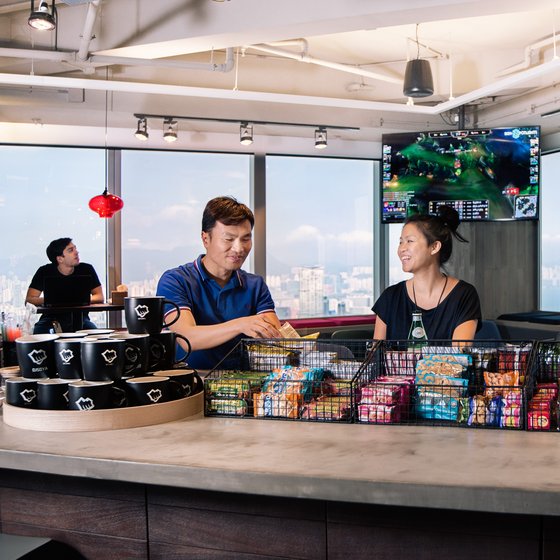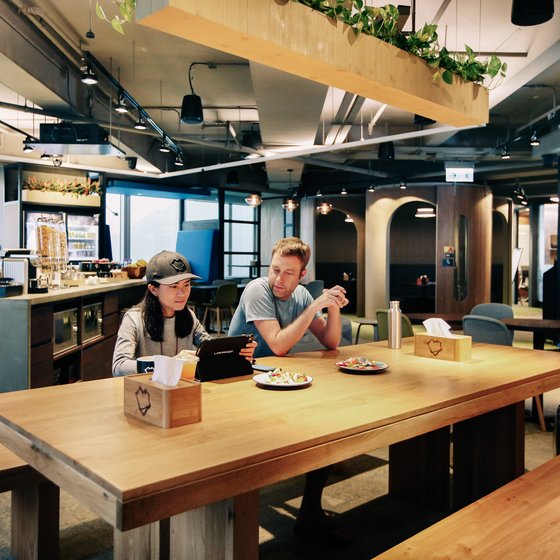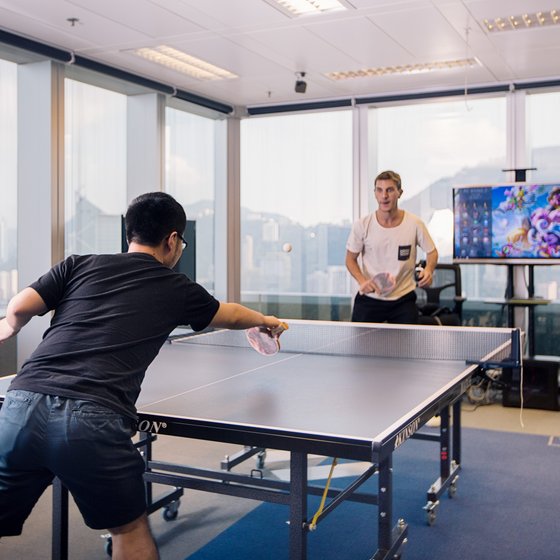 Day in the Life: Software Engineer
Day in the Life: Software Engineer
Each office expresses its riotousness in its own unique way. Teng, a Software Engineer, takes some time to share a typical day in his life at Riot.
Day in the Life: Product Manager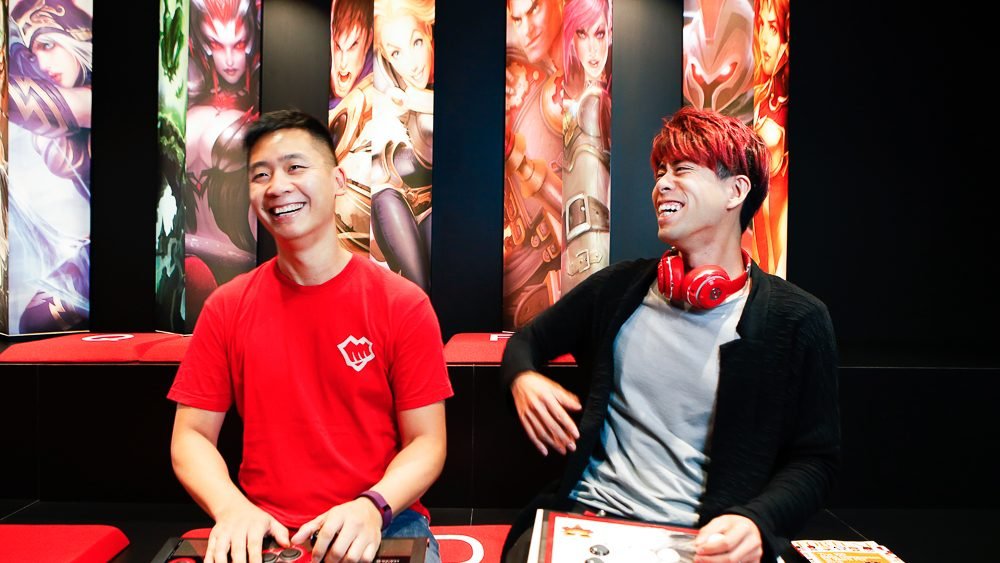 Day in the Life: Product Manager
Wonder what it'd be like to spend a day in the life of a Hong Kong Rioter? No matter where you sit, whether at HQ or in an office on the other side of the globe, you're a Rioter to the core.