In Moscow, we strive to deliver regionally authentic and resonant experiences that delight players across 13 countries.
Moscow is a city of contrasts. The summer's warm months turn into winter's deep freeze. Towering skyscrapers cozy up to humble buildings and historic palaces.
Located next to a 100-year old church in Moscow's "White Square," our team sits in a unique place in the historic city. From here we work daily to create value for players from 13 countries across 11 time zones, representing their unique cultures and tastes.
A player's experience is the culmination of work from a variety of teams. Whether it is localization, player support, esports, local events, or marketing, we always aim to delight local players with the quality and relevance they deserve.
In addition to adapting the game experience for players, we organize local events. These can range from a campaign on World Blood Donor Day helping players donate blood and save lives to shooting Teemo into the stratosphere. There's never a dull day here.
While our office isn't the largest of Riot's offices, we still found room for a PC Bang with great tech, comfortable chairs, and top of the line gear. Priorities, right?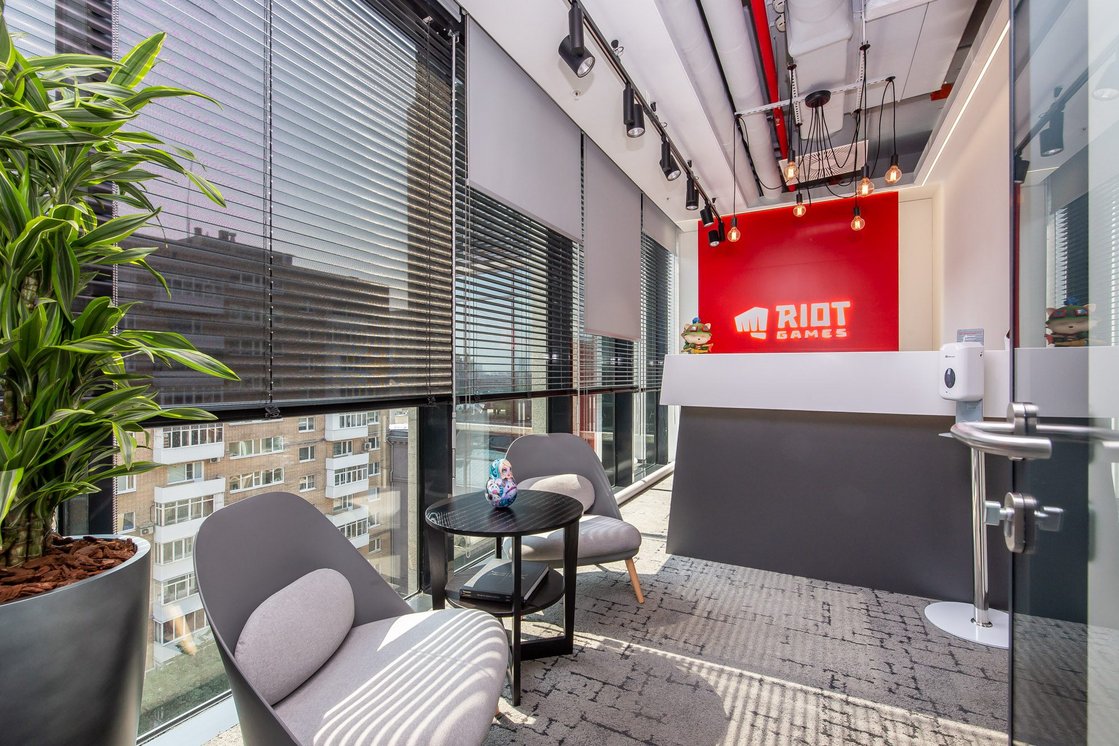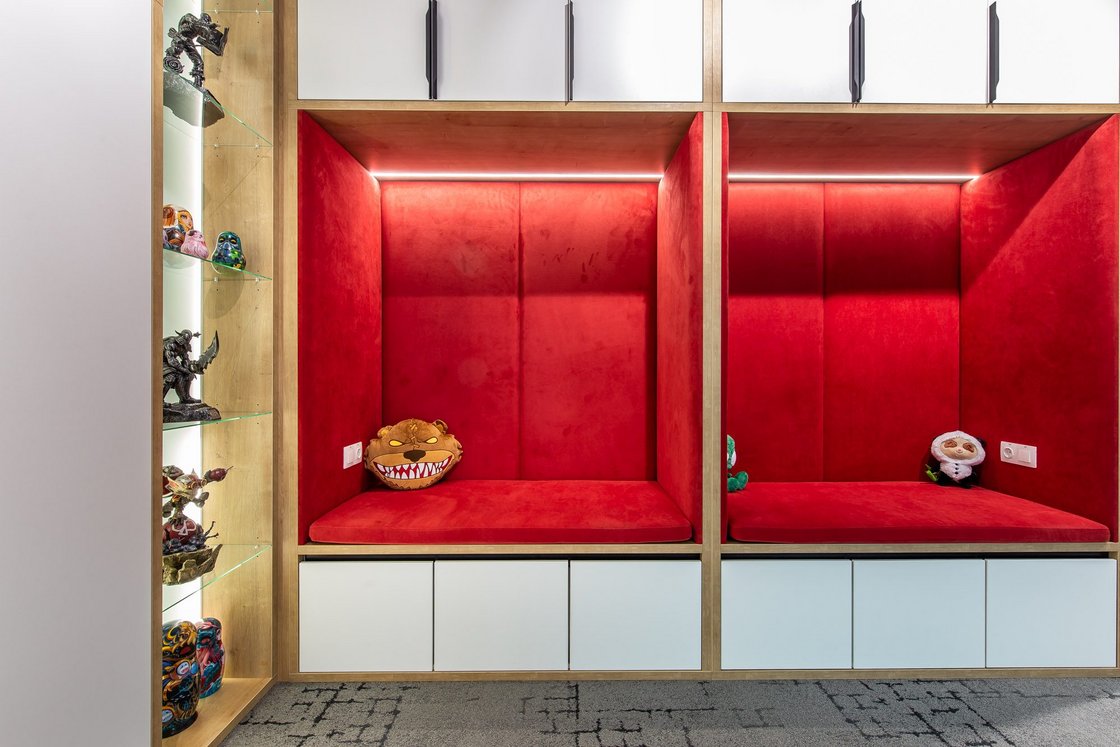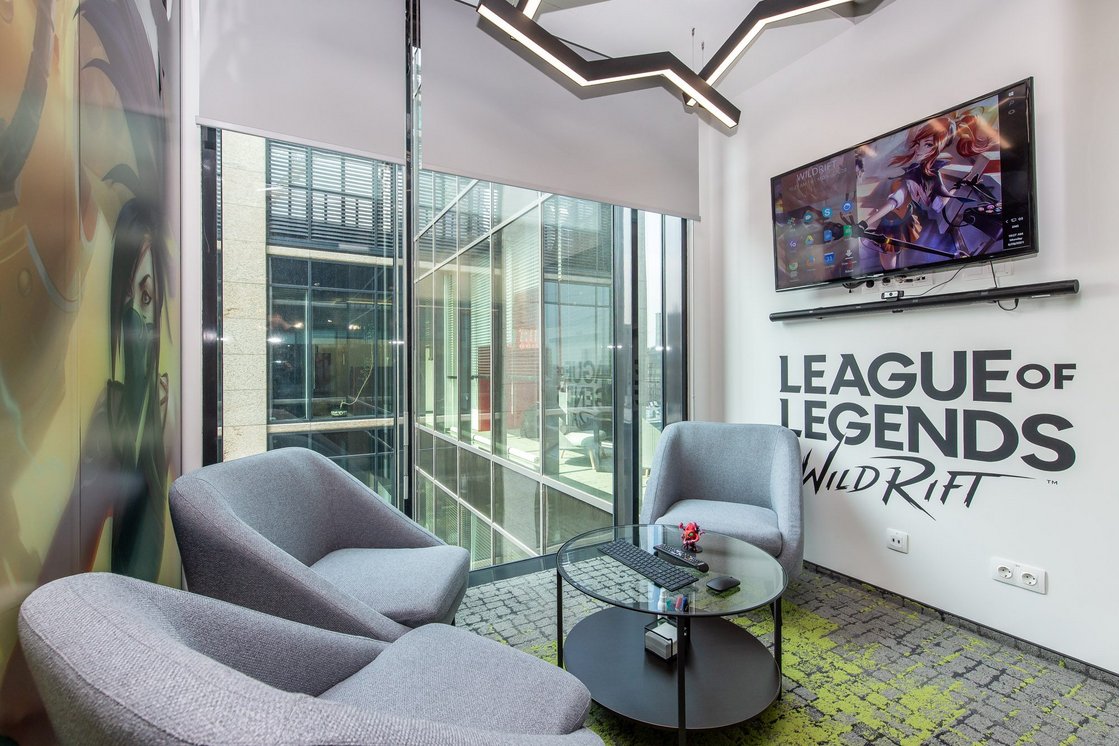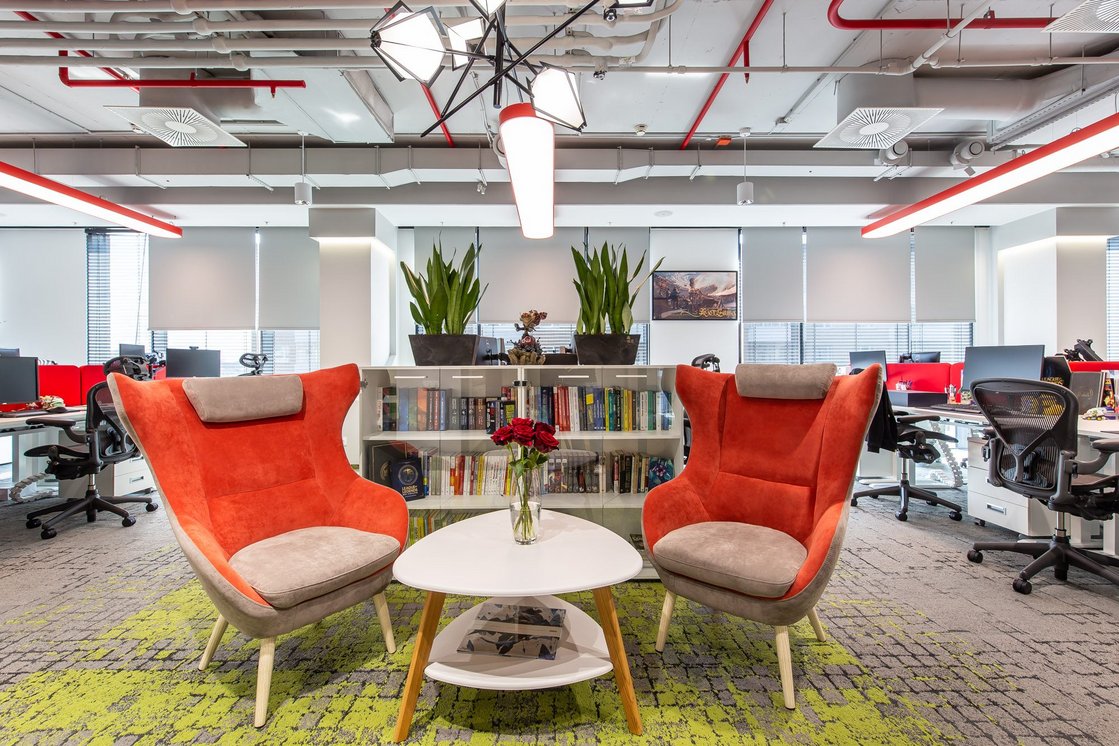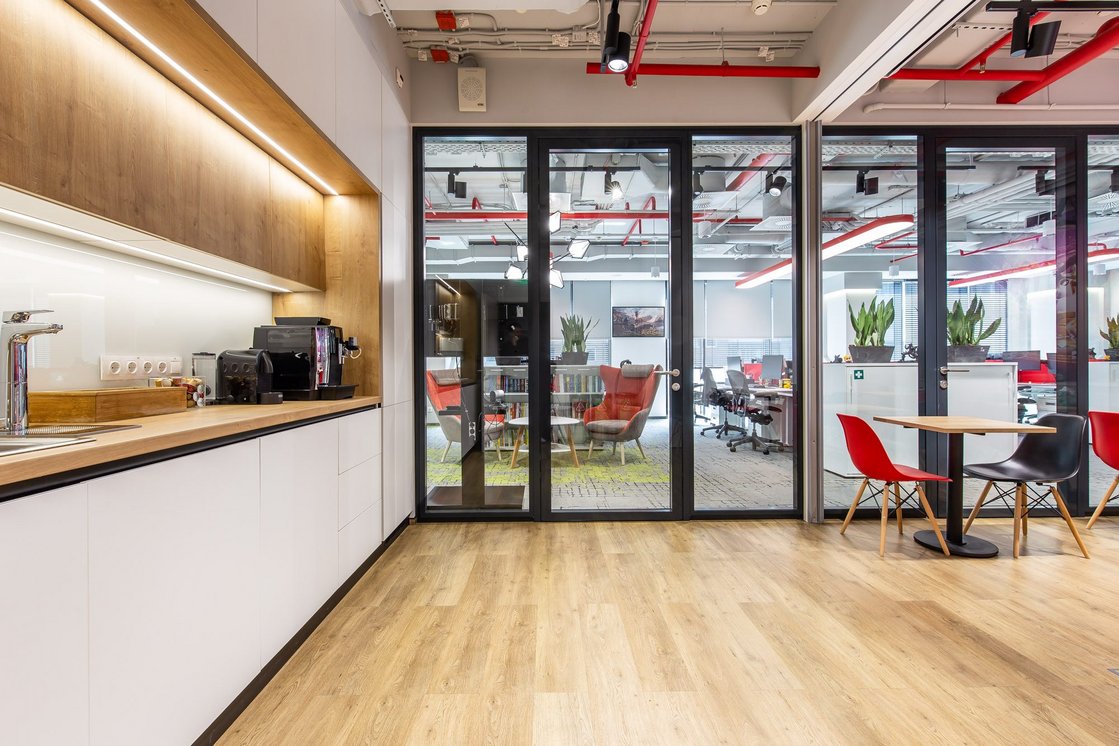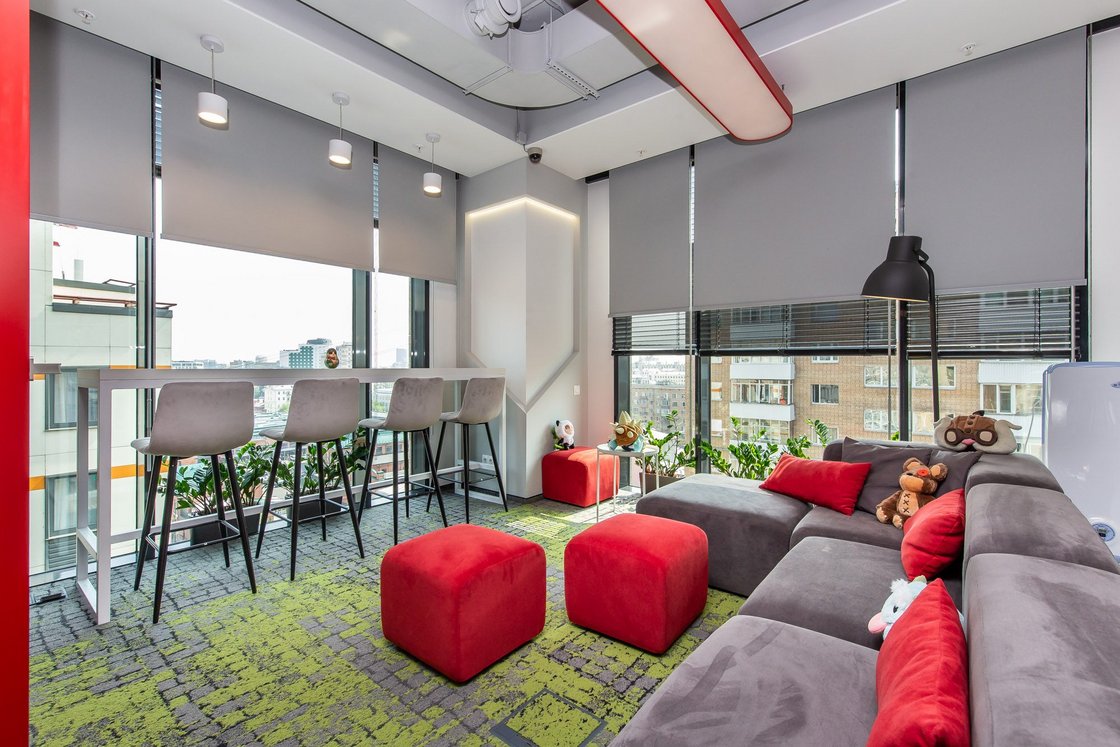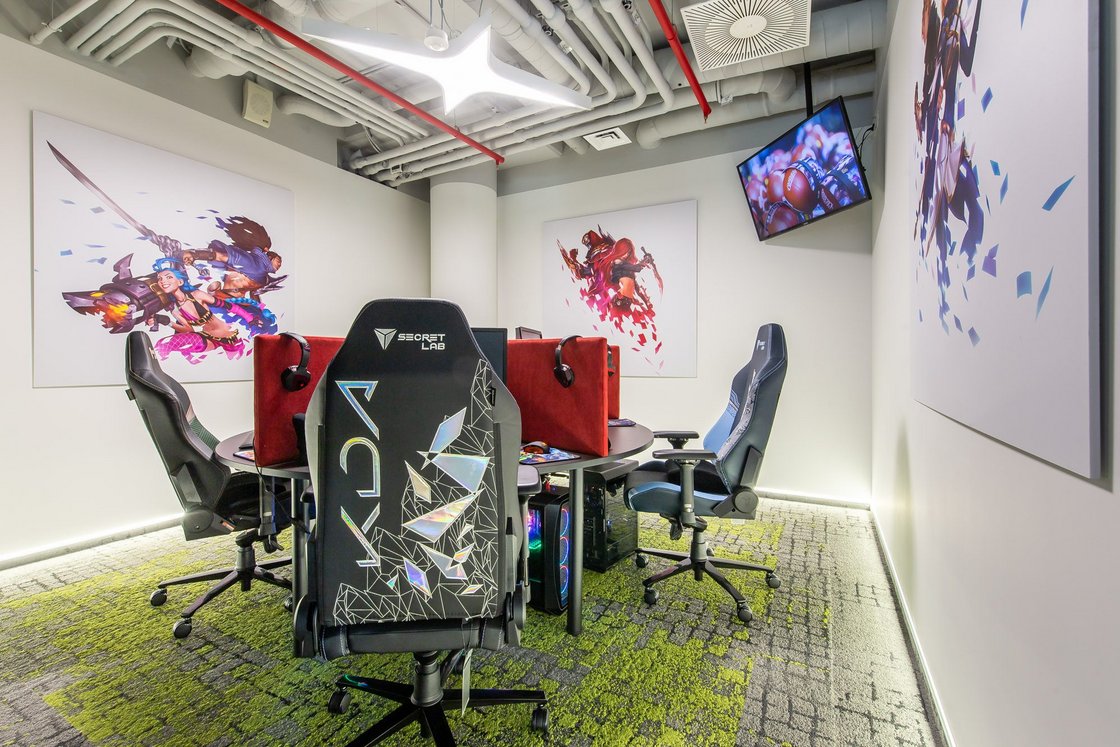 Акция «первая Кровь»
Акция «первая Кровь»
9 июня стартовала акция «Первая кровь», приуроченная к Всемирному дню донора, который пройдет 14 июня.
Тимо Отправился В Космос Ради Континентальной Лиги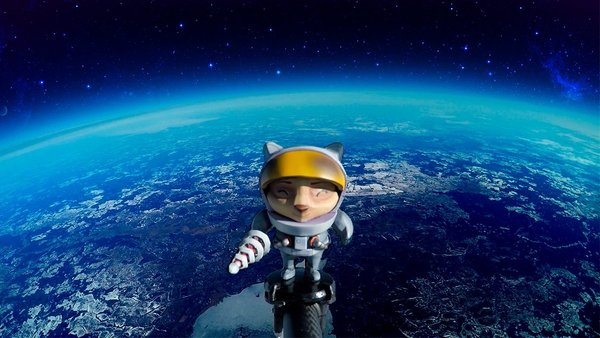 Тимо Отправился В Космос Ради Континентальной Лиги
Отважный Астронавт Тимо полетел в космос, чтобы назвать звезду в честь чемпиона Континентальной лиги.
«масленица» Начинается
«масленица» Начинается
Встречаем весну, участвуя в новом игровом событии на RU-сервере!