Development Management (DNU)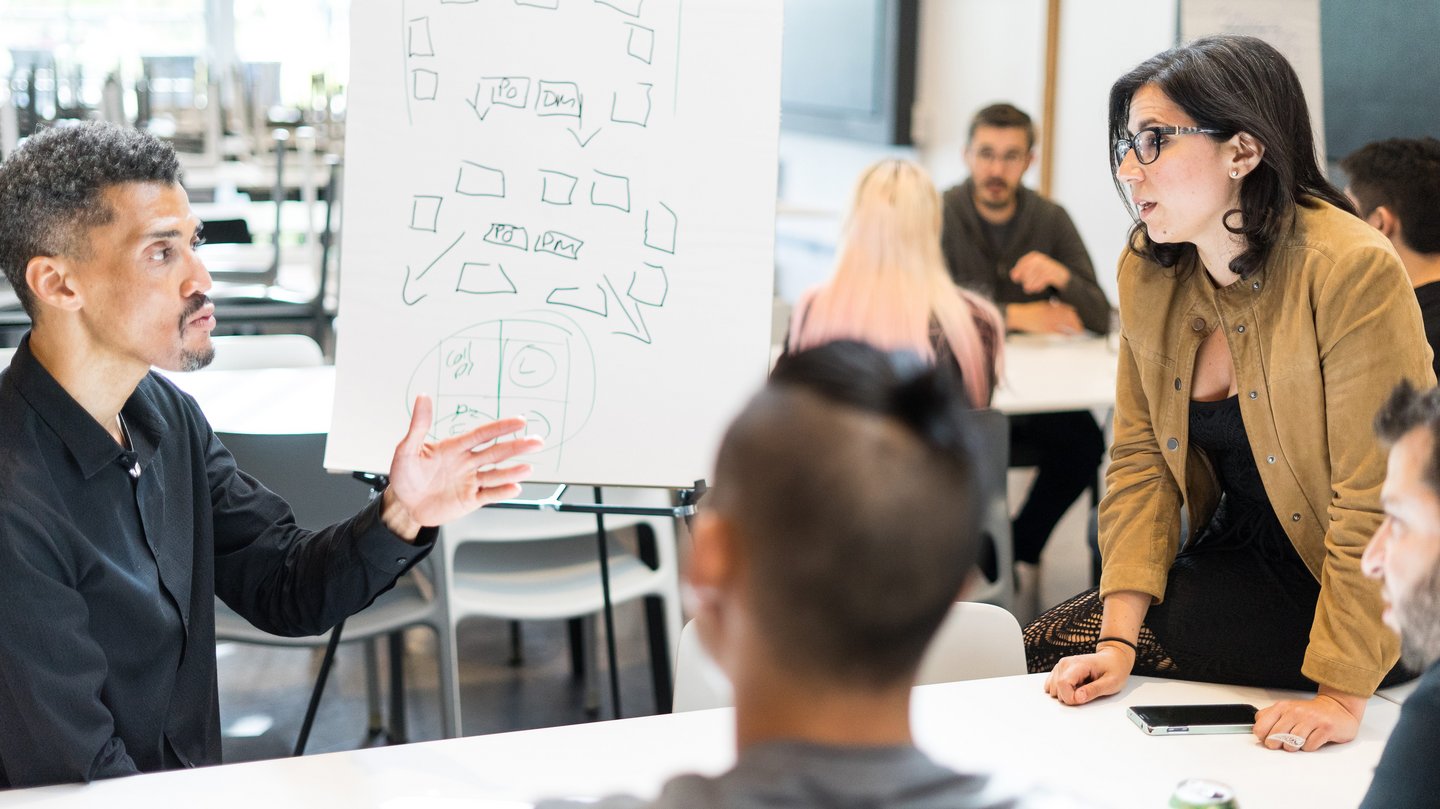 Development Managers are the delivery leaders of Riot. We lead teams to deliver player value through effective agile work systems and practices. We drive internal alignment and accountability for teams and development organizations while relentlessly focusing on continual improvement.

Even though we're stewards of accountability, we believe every Rioter should be empowered to deliver and have a sense of ownership to their products, processes, and quality. Through this, we hope that Riot as whole has smarter delivery, better results, faster learning, and stronger teams.

Dev Managers work together as part of the giant central nervous system that includes nearly everyone at Riot. We're interlaced on teams throughout the entire company, coordinating across different products and regions as we share goals, learnings, and best practices. It is through this communal learning, growing, and sharing of information that we can help lead teams across Riot to delivery excellence.