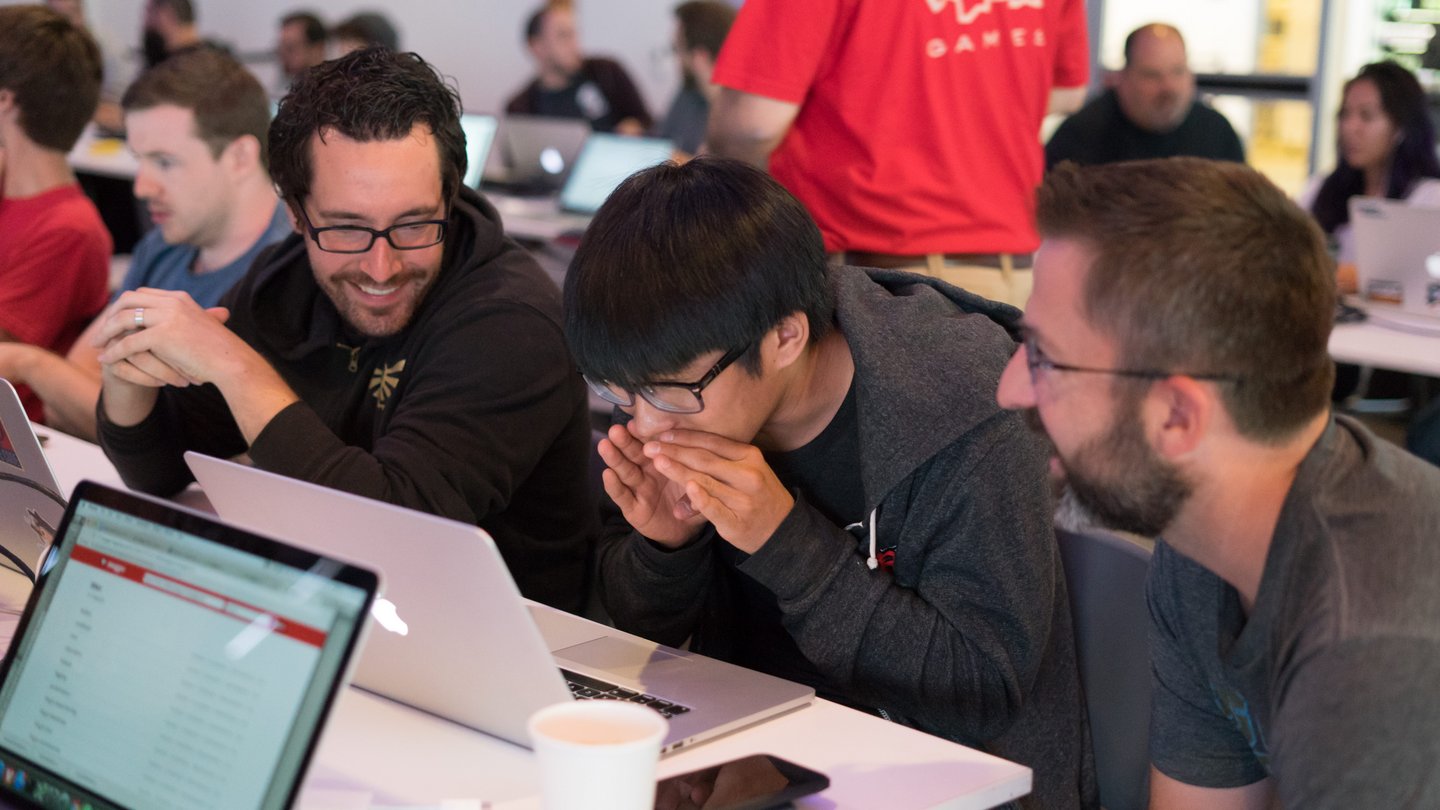 At Riot, we focus on making life better for players and measure everything we do against that goal. We're looking for excellent, ambitious engineers who want to wield their technical expertise to craft unforgettable experiences.
Read on to learn more about applying for an engineering position at Riot, and check out our Tech Blog for a deeper look at Riot-wide development philosophies and the complex technical challenges we tackle for players.
WHAT IT MEANS TO BE A RIOTER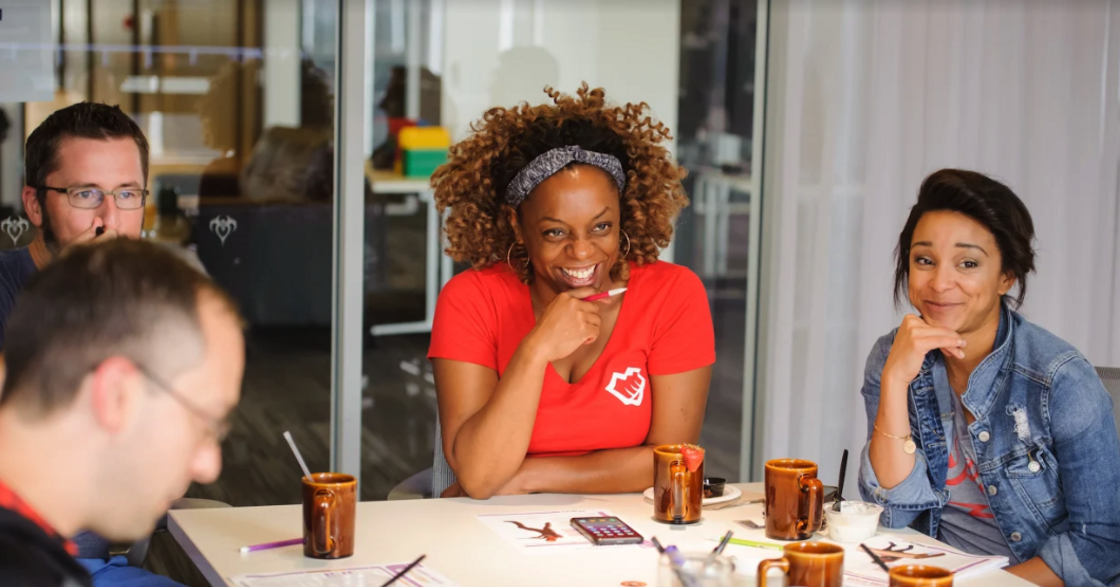 We're looking for "T-shaped" engineers with a breadth of knowledge across many technical topics, and depth of expertise in a few. The technical landscape at Riot changes quickly, and we're looking for engineers who are willing to adapt, learn new tech stacks, work with new teams, and break out of their comfort zone to deliver products to players. Having this mix of technical breadth and depth allows Rioters to develop themselves, hone their craft, and find work that engages them.
Riot engineers grow faster and have a greater impact on the product when they think outside the bounds of tech stack and methodology. They don't just write excellent code— they also test, secure, deploy, scale, and maintain that code.
This also means Riot engineers don't heave code over a wall, never to hear from it again. They thrive in collaborative environments where they're able to leverage their curiosity and empathy, and work alongside other Rioter game developers towards a common goal—building resilient solutions and fantastic experiences that make life better for players… and fellow developers.
INTERVIEWING AT RIOT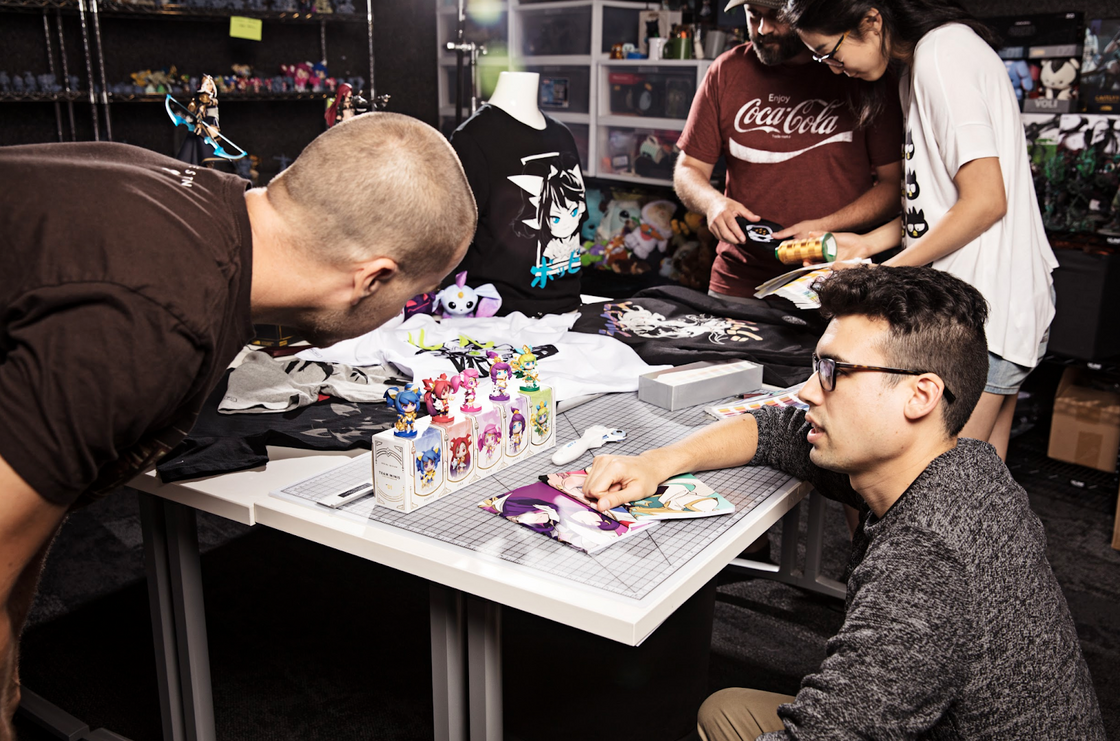 We've all had interviews go sideways for unfortunate reasons: shaky nerves, misunderstood expectations, or unexpected questions. We don't care if you get nervous in interviews (we do too), or need to ask follow-up questions and take time to think about your answers.
We do care that Riot's values resonate with your own, and that you'll level up our organization with your superb technical skills. We want to hear about not only what you've achieved, but how you've improved your products, your teams, and yourself along the way.
Our interview process includes 2 pre-onsite screens (3 for leadership roles) followed by an all-day onsite with Rioters from around engineering, product management, development management, and other disciplines. The specifics vary by team and role, but you can expect to dive deep into your technical expertise and values.
Ready to level up? Check out the open roles below.
Rioter Profile: Reza Nikoopour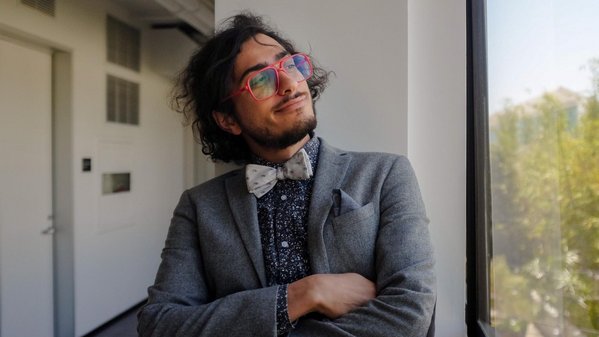 Rioter Profile: Reza Nikoopour
Learn more about how Riot engineers contribute back to the tech community.