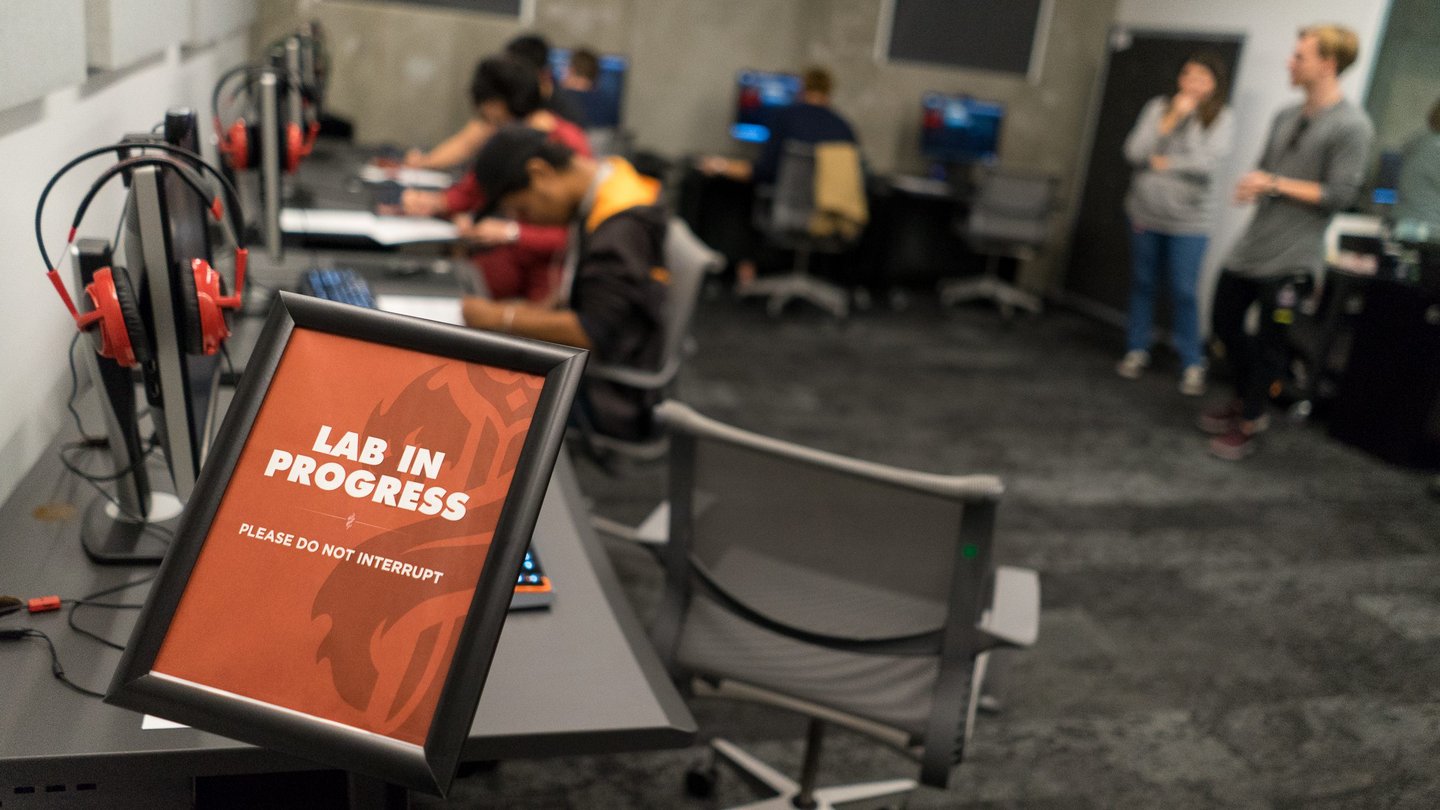 The Insights discipline at Riot Games works to ensure all of our decision-making is well-considered and data-informed. We're an interdisciplinary group of psychologists, business consultants, statisticians, neuroscientists, and many other trades. We're united through our tireless efforts to represent and advocate for player voices in ways that illuminate their experiences, behaviors, and desires to the rest of Riot.
Insights plays an important role in Riot's mission to be the most player-focused game company in the world. We focus our efforts on finding ways to represent player experiences that would be hidden by surface examination. This requires us to work globally, to dig deep for representative views of players, and to understand different groups of players and how their desires align and conflict. We love games and science, and we use our combined passion around these spaces to serve players and empower Rioters.
What we do
We strive to empower Rioters to make player-informed strategic decisions. Here's how we do that:
Generating Insights: One of the most obvious ways we make Rioters more effective at making player-informed decisions is to generate insights for them, through things like labs, surveys, data analysis, predictive models, etc.

Advising on Strategy: Most Insights members supplement their technical skill with high-level strategic thinking, working to align teams around goals, generating strategic frameworks, etc.

Building Systems: A lot of our impact comes from doing insights work directly, but empowering and creating self-service approaches for repeated question types is a great way to scale. Because of that, we also create dashboards, self-serve systems, and share knowledge on how to work with data!
How we work
The way we work is a bit different compared to other consumer insights or analytics groups. Insights members are embedded as part of an interdisciplinary product team, joining artists, engineers, designers, and Rioters of all stripes.
As part of a product team, an Insights member will leverage their broad expertise to run studies (surveys, labs, data analysis, ethnography, etc.) and assist their group with strategic planning and assumption testing. Which is a really long way of saying they partner with decision makers and help them make better decisions.
Want to learn more about Insights at Riot?
Check out the video links below to learn more about the evolution of Insights at Riot, or to get an idea of what life's like as a member of insights.
Evolution of Insights at Riot Games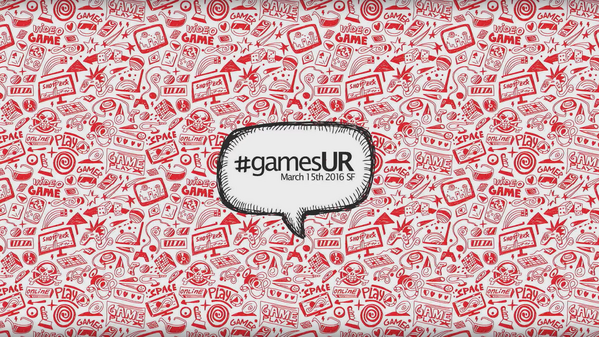 Evolution of Insights at Riot Games
Insights founder Brandon Hsiung discusses the embedded model of Riot Games' Insights Discipline, including some of the evolutionary steps relied upon, such as the Center of Excellence Model.
Insights Hybrids at Riot Games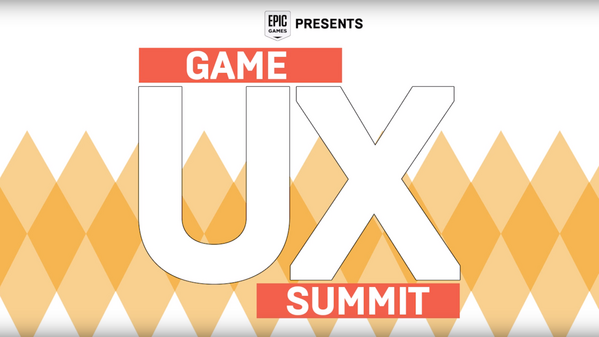 Insights Hybrids at Riot Games
Steve Mack, Researcher and Analyst, gives examples of how Insights at Riot partners with development teams to improve the Item ecosystem in League of Legends.
Insights Clairvoyance Blog
If you're interested in examples of some of the work we've done for League, check out our Clairvoyance blog. The stories are all meant to be fun and engaging, while still full of technical details for those looking to dive deep.
Clairvoyance Blog