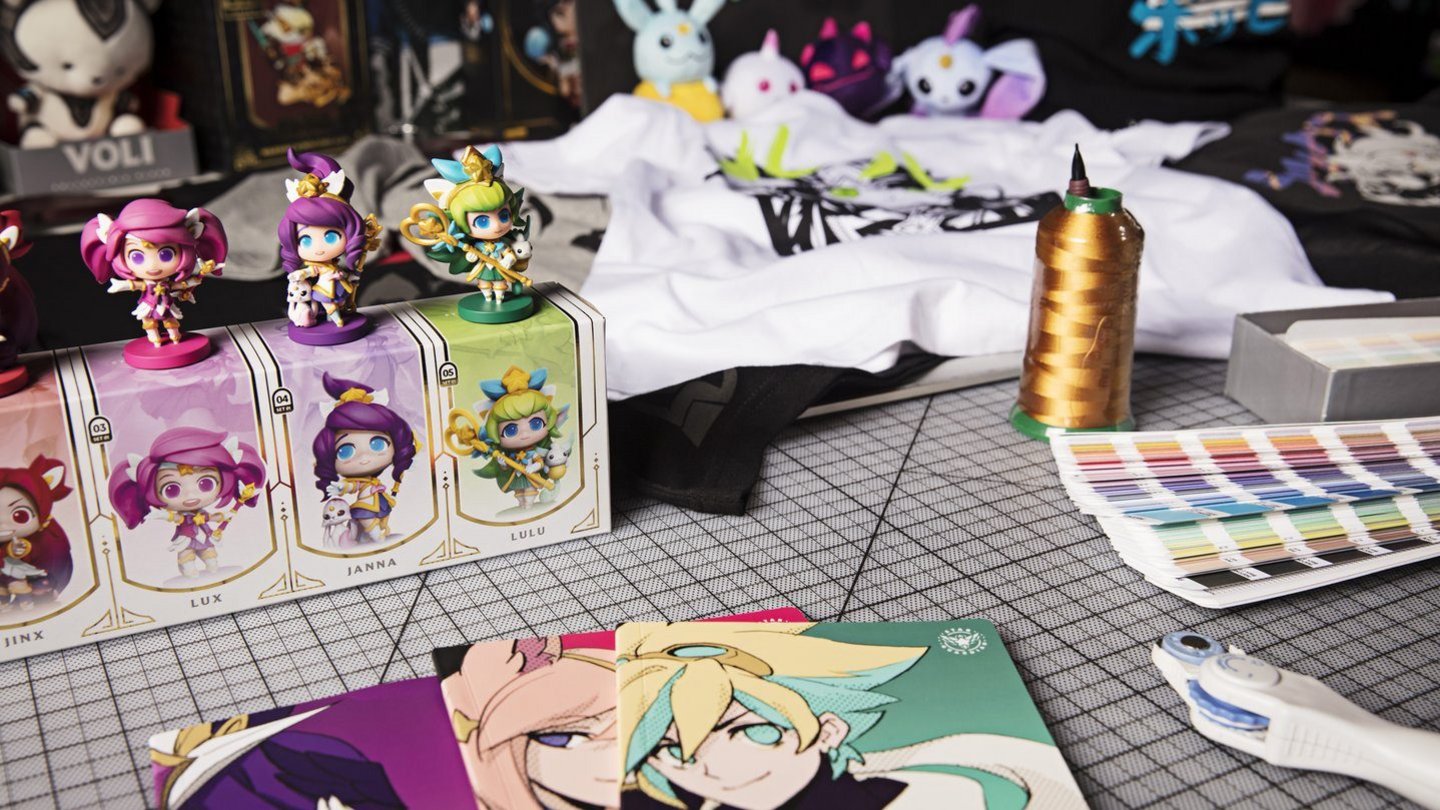 The Consumer Products team works to build love and engagement with the League of Legends universe through the creation and sale of awesome physical products, such as collectibles, apparel, peripherals, home goods, board games, books, and art. We aim for the highest quality bar every step of the way, through a seamless end-to-end experience from order to delivery.
We help build the global channel strategy and push ourselves to explore new ways to make the purchasing experience feel excellent and true to the game and our values. This manifests itself in ways beyond the transaction, such as throwing pop-ups for players, designing our merchandise in-house, and creating products that help players commemorate LoL events around the world.
Check out the jobs below for positions in the Consumer Products discipline, but keep in mind other disciplines also have roles that work on physical products. If you don't see the Consumer Products position you're looking for here, head over to the relevant discipline's page and filter for "Consumer Products" under Product Team. As an example, a position for Visual Designer on Consumer Products will be listed under the Art discipline.