Our Mexico City office exists to connect with Latin American players and create authentic experiences for players across LATAM.
The team in Mexico City serves millions of players across 32 LATAM countries. Rioters in Mexico City come from a variety of different nationalities across LATAM matching the multicultural and diverse player base of this region. The team here believes video games are the future of entertainment and their goal is to be the spearhead of the video game industry across the region.
This office handles a variety of important functions for LATAM players. In esports, they run the LLA, the top level of League of Legends esports in Latin America. They also help to support VALORANT's Americas League which features teams from LATAM.
The passionate communities in LATAM are always creating amazing things. With that in mind, Rioters in Mexico City run programs designed to uplift content inspired by our games from influencers, artists, content creators, cosplayers, and community events.
Finally, their player support and localization teams help create a seamless experience for players by answering questions, tackling issues, and translating our games into local languages.
Each of these teams do important work and always put players first. But the team is also players themselves so they often find time to get in a game of ARAM or queue up for some VALORANT. Entering the office you will walk past a statue of El Tigre Braum to get to Rioters desks and on Fridays the team will often watch Lucha Libre together in his honor.
Explore Mexico City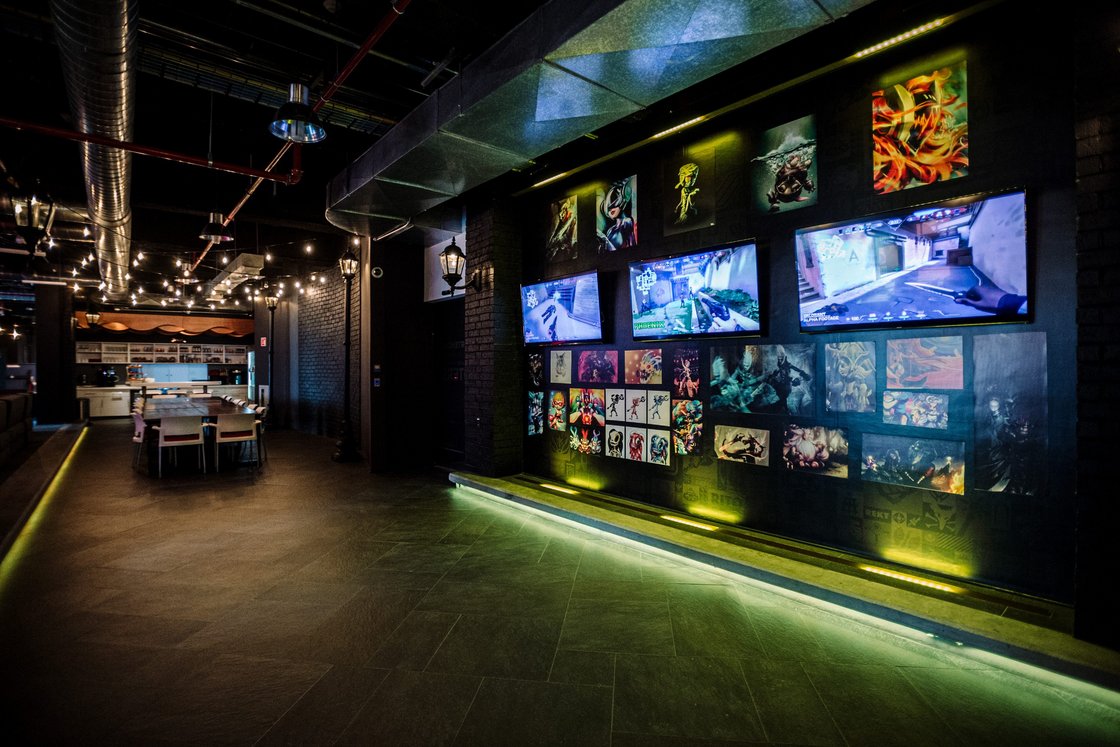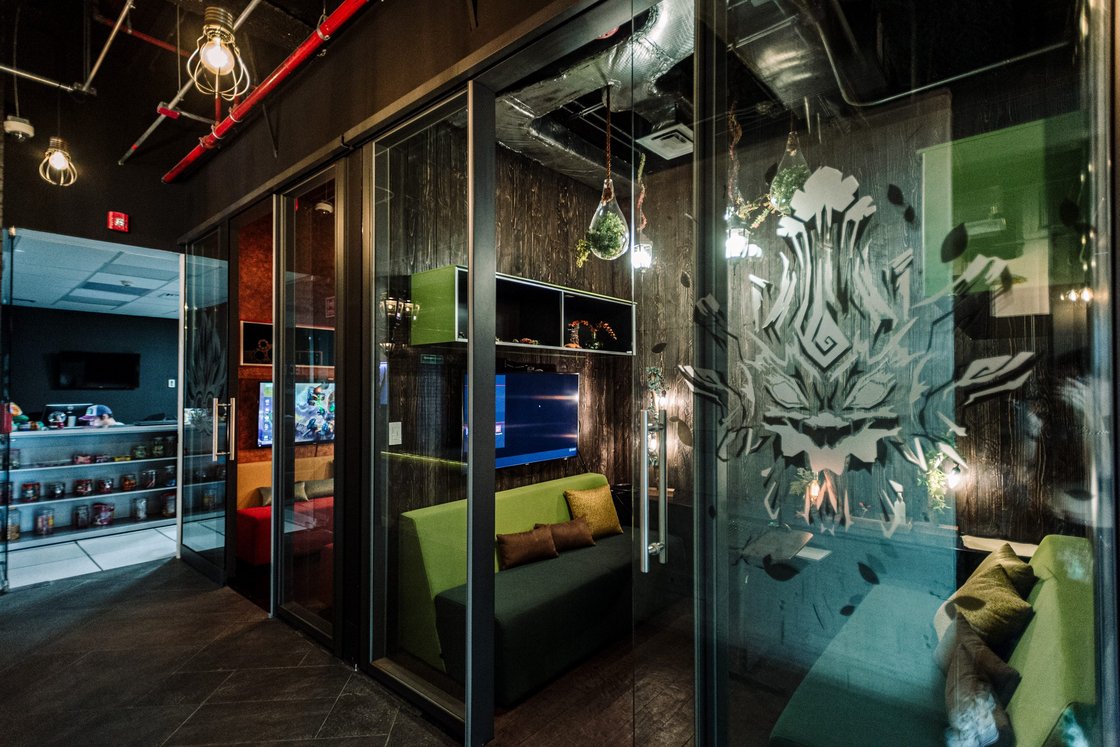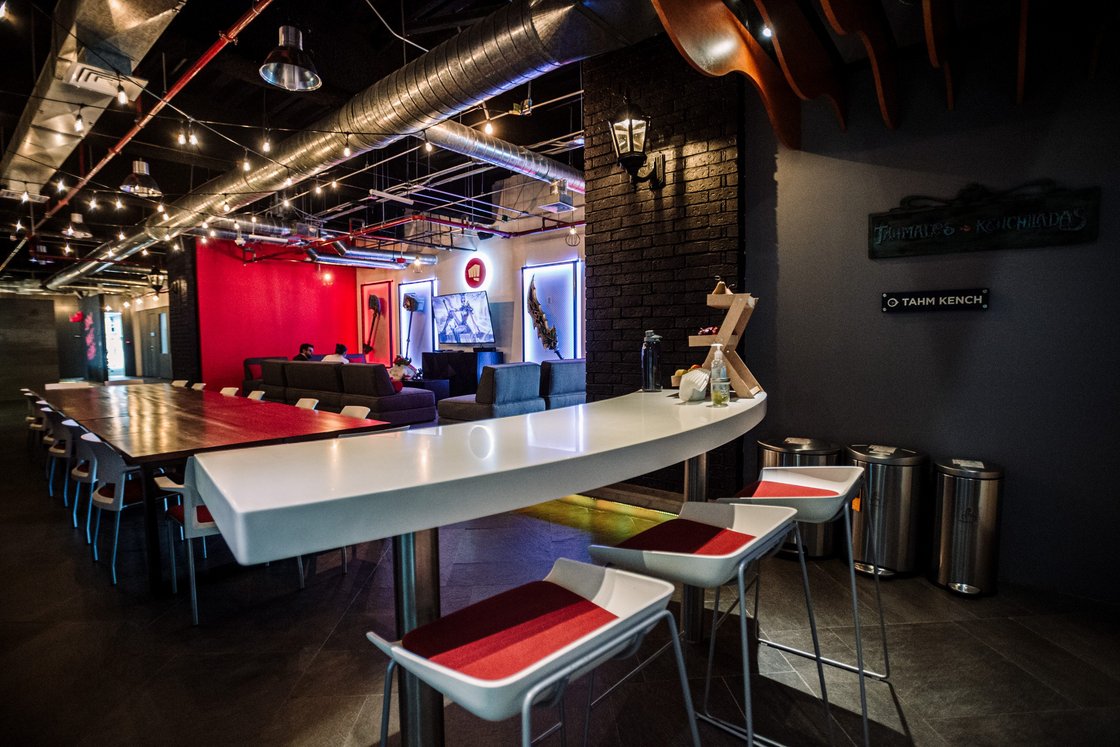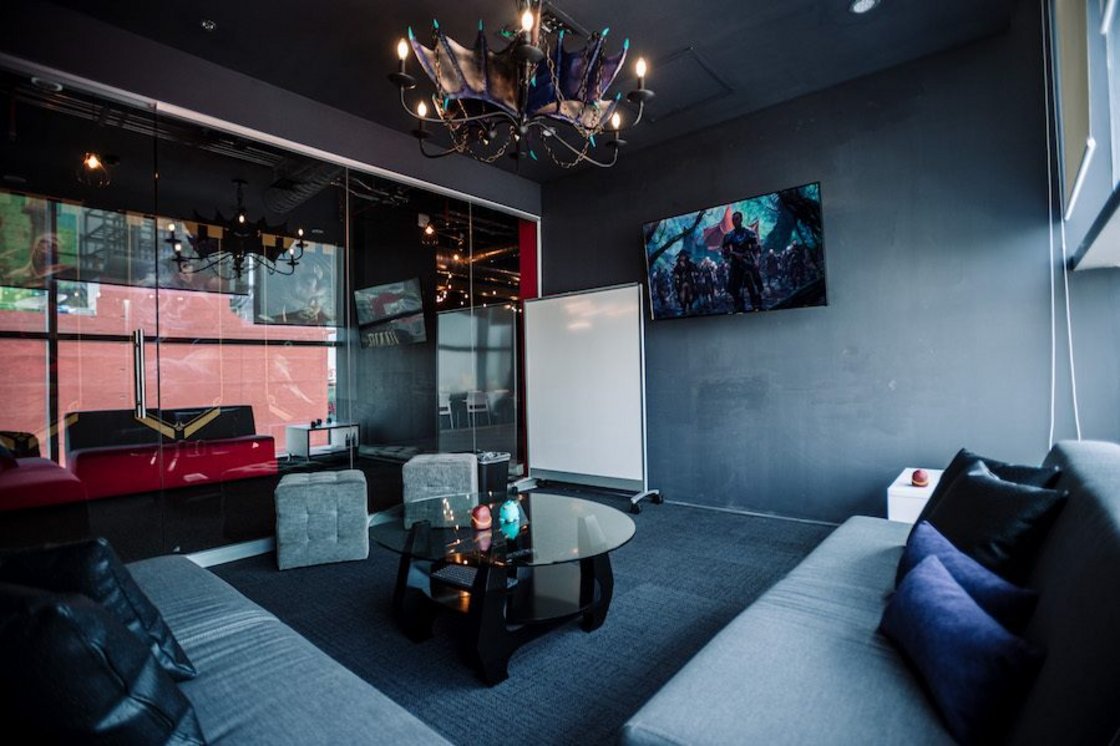 Culpa De Maggical:2022 墨西哥城全球总决赛, Javier España 的传承不灭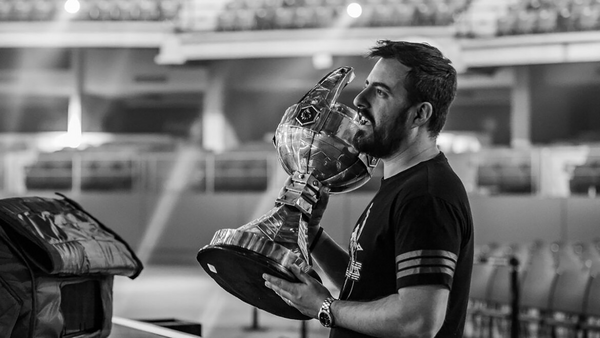 Culpa De Maggical:2022 墨西哥城全球总决赛, Javier España 的传承不灭
Javier España 于今年五月不幸逝世,玩家们失去了一位熟悉的拳头人,拳头失去了一位最出色的员工,而墨西哥城的拳头员工们则痛失挚爱的好友。
墨西哥城在全球总决赛之家举办首次观赛派对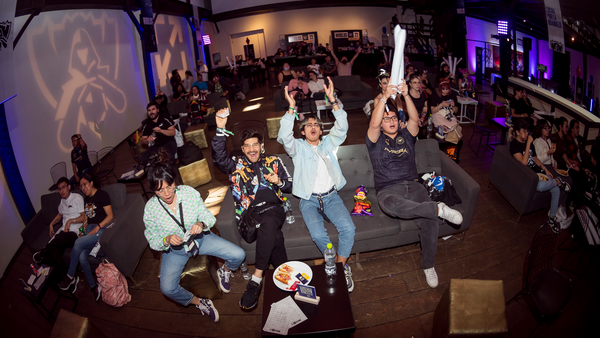 墨西哥城在全球总决赛之家举办首次观赛派对
2022全球总决赛在墨西哥城举办期间,为了让粉丝有更多观赛途径,CDMX办公室的拳头员工准备了一处"全球总决赛之家"。