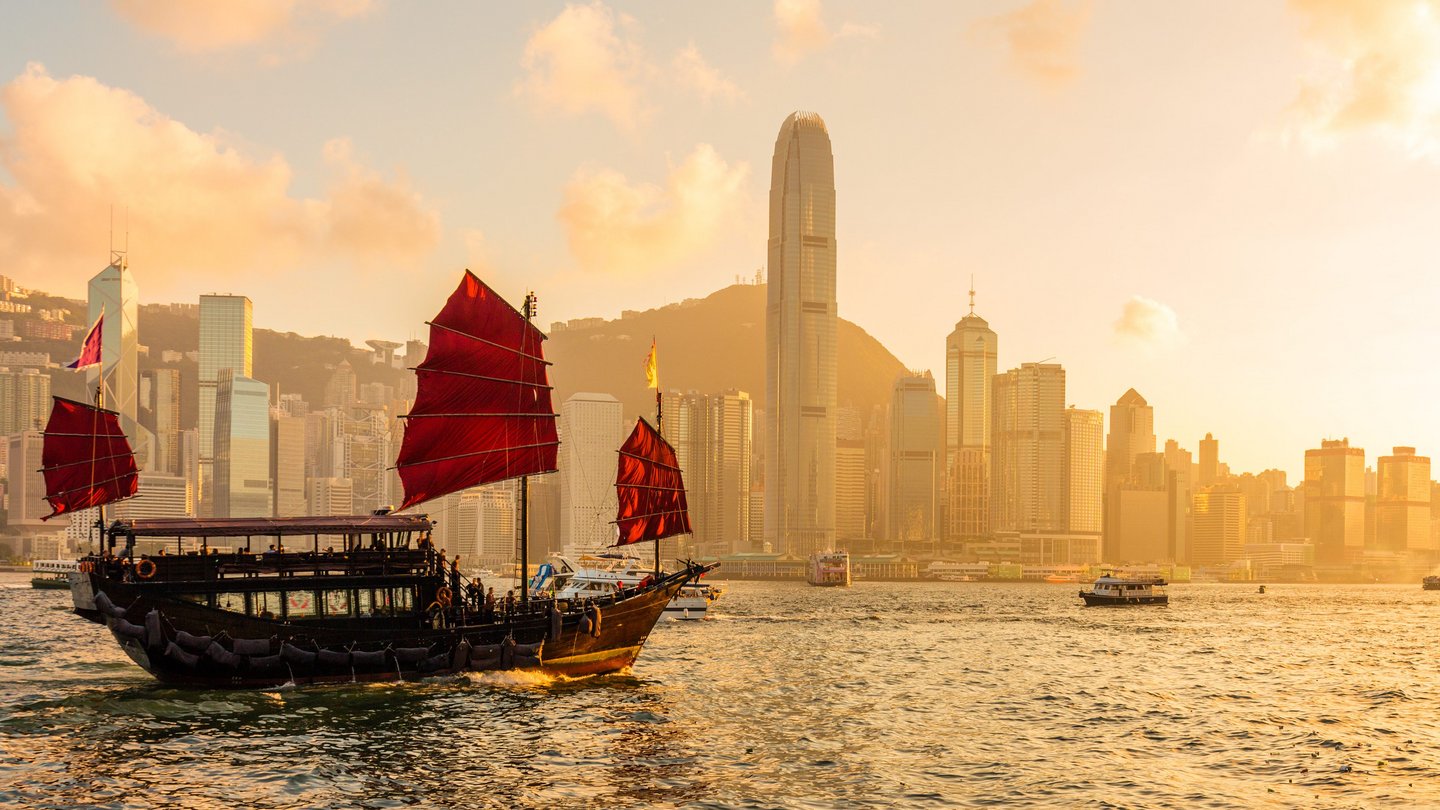 Our Mission:
"Accelerate Riot's transition to a multi-game, multi-studio developer."
Established in early 2016, the Hong Kong Studio is Riot's first international game development studio. We're a diverse team, representing more than 15 nationalities and partnering with teams in the LA headquarters on League of Legends, Teamfight Tactics, and Legends of Runeterra. On top of this, we're currently building teams for VALORANT, a character-based tactical shooter, and Project L, our take on the fighting game genre.
While operating like a startup—with autonomy and total ownership—we're doubling down on our goals to build a world-class studio in a vibrant, international city, on a continent that is home to the League of Legends World Champion teams. The Hong Kong Studio is looking for talented, passionate people across all aspects of game development to help build Riot's blueprint for a global, multi-studio world... and to make great games!
We focus on working together to promote individual autonomy, ownership, collaboration, and inclusivity so every Rioter can be their best while we boldly pursue games. This means less emphasis on titles and hierarchy and more emphasis on creating the right environment to ship excellent experiences to players.