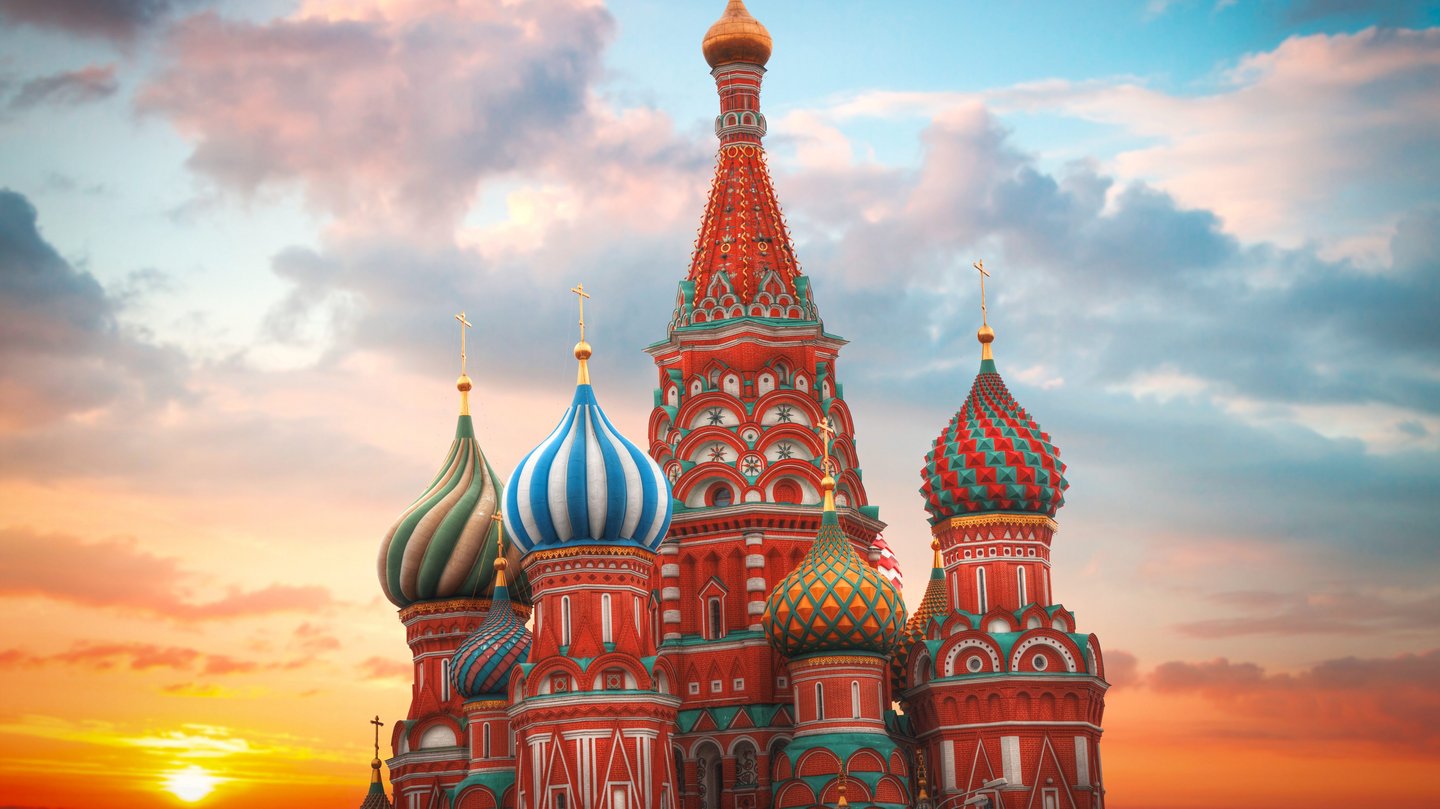 Riot Moscow started with less than 10 Rioters who managed to launch a fully-localized League of Legends client in the CIS. We're a lot larger now, and far more experienced.
We truly believe that being a hardcore gamer enables us to better understand the needs and wants of our players in order to provide them the best localization and support possible. That hunger matches our ambitions and talents as we create better programs for CIS players, as we're not content only localizing content. Now, we work on creating programs for players, like the competitive social program Guilds, the LoL Continental League, and we've even built our own esports studio.
If you're interested in raising those bars with us, join us!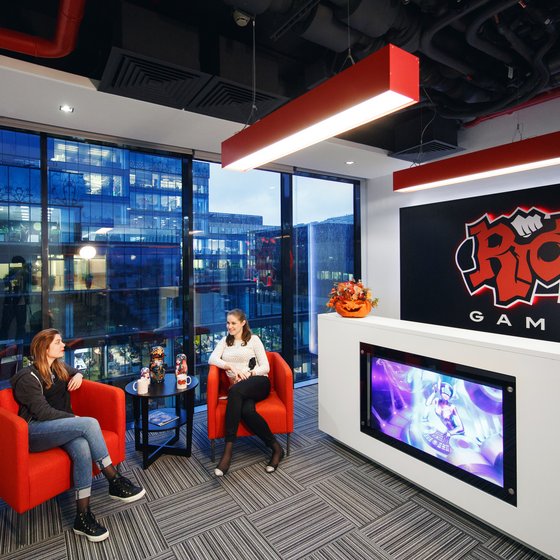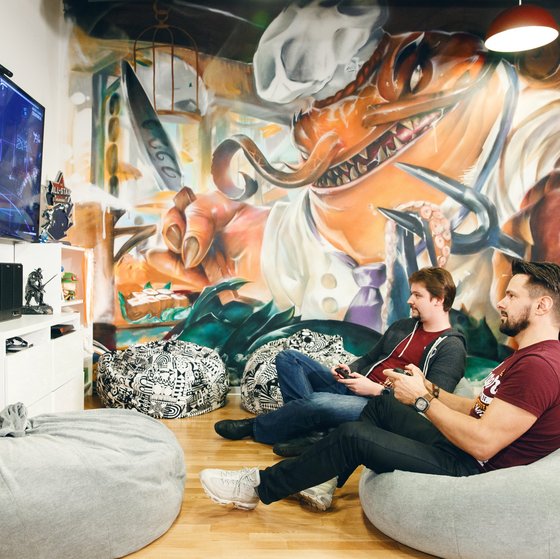 Puestos disponibles en Moscú