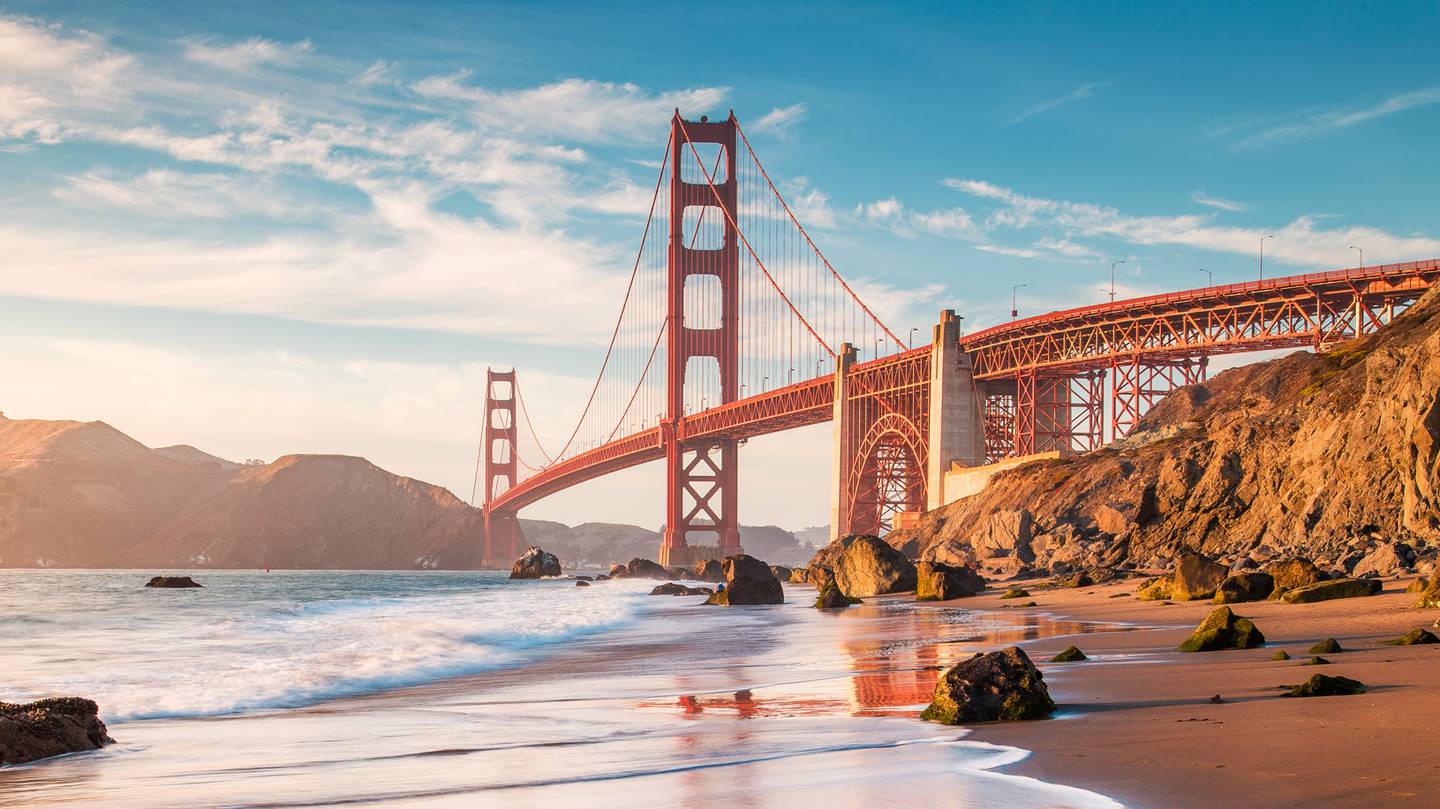 Riot's San Francisco Bay Area office debuted in 2016, building on the roots of both Riot Games and Radiant Entertainment. We love the Bay Area and all it has to offer: a vibrant music scene, awesome cuisine, beautiful weather, and an entrepreneurial spirit.
We're a game development studio where a diverse team of artists, designers, and engineers thrives on possibility and building incredible game experiences - including a new fighting game for a worldwide audience. We're also hard at work on some new, unannounced R&D games!
If you love solving tricky problems and thrive at a company that acts, plays, and lives like a startup, come on over and help us build something revolutionary.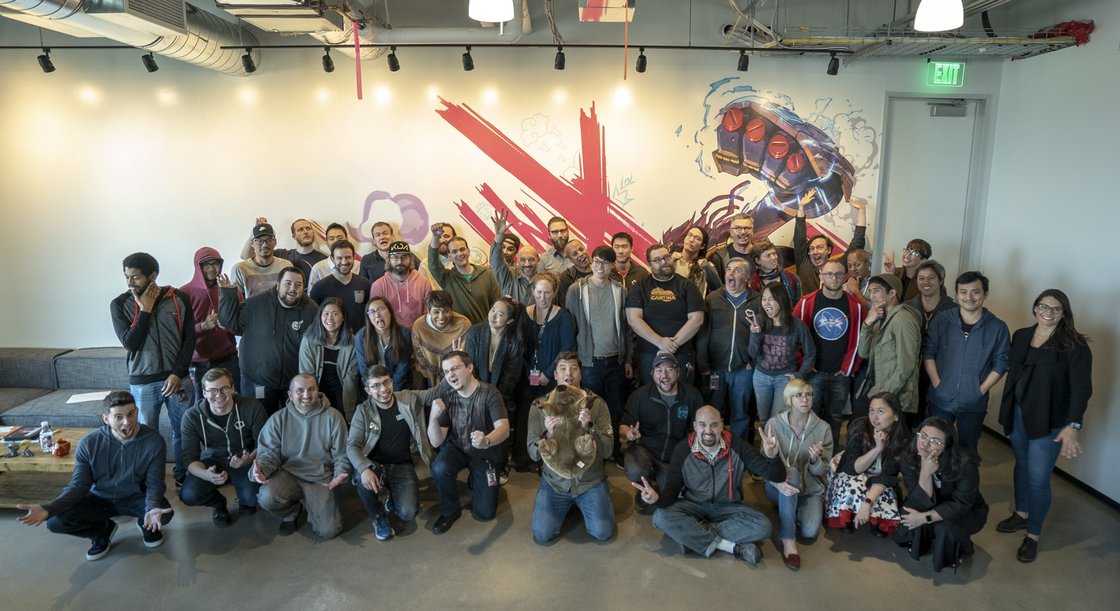 San Francisco Bay Area Open Positions
Offene Stellen: 3