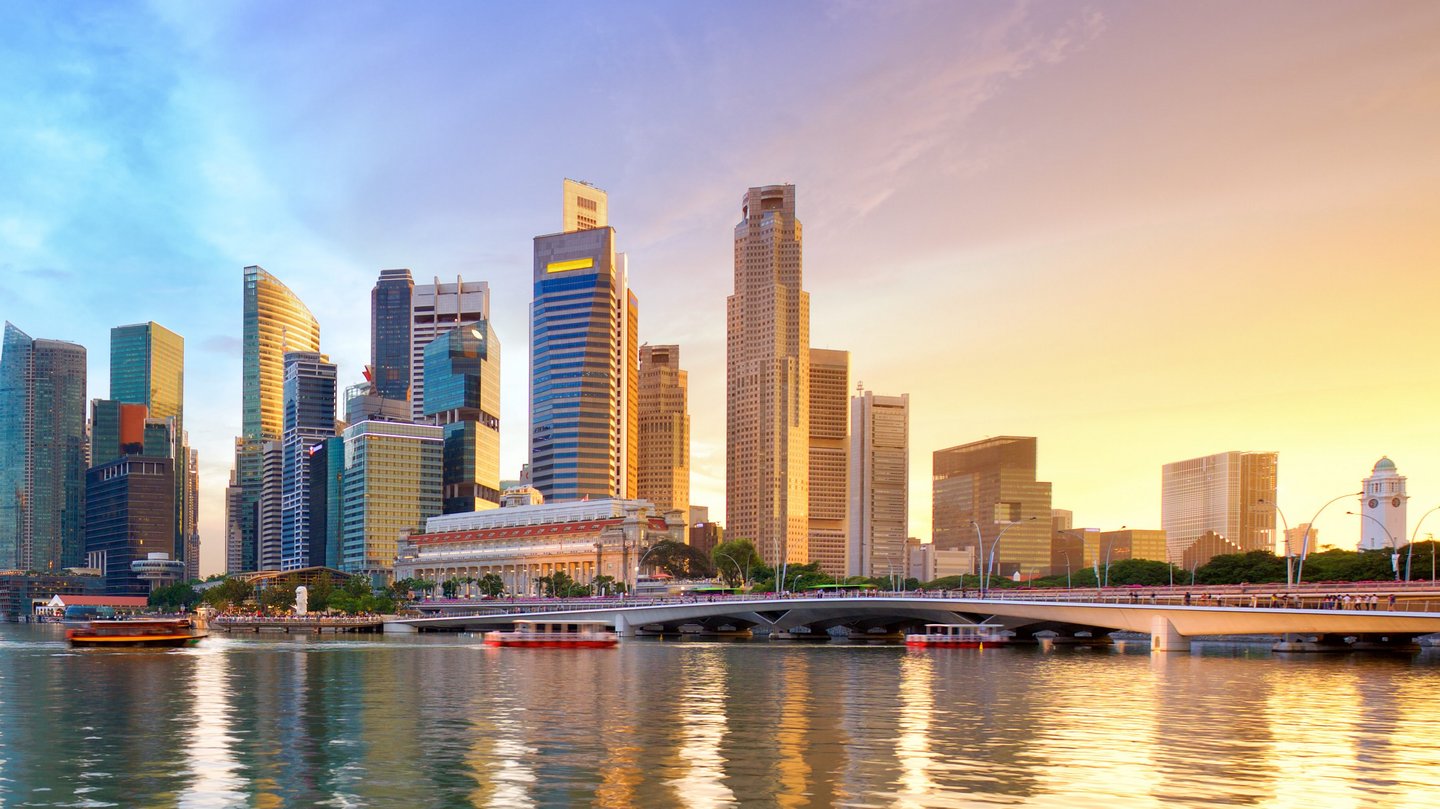 We aspire to be the most player-focused game company in the world.
Our Singapore office is our Asia-Pacific (APAC) Headquarters and home to Rioters from all over the world. The Singapore office is both a game studio where developers work to create the future of Riot's games and a publishing office where Rioters make sure our games feel authentic to the various cultures that make up this diverse region of passionate players. Besides making and publishing games, the Singapore office is also home to our APAC Esports team delivering local and global competitions. All these Rioters are supported by an Enterprise team which includes Rioters covering D&I, People, Workplace, IT, Finance, Legal, and everything else that helps Riot run.
The office is close to the city center and is just a short walk to iconic Singapore landmarks like the Marina Bay Sands, Gardens by the Bay, and Lau Pa Sat. With over 180 Rioters in the office, Singapore is one of our largest offices in the world and we are always looking for more talented future Rioters to join our teams in Singapore.
While Riot began its history as a PC-only developer, with the launch of Wild Rift and the mobile versions of Teamfight Tactics and Legends of Runeterra, we're excited about the future of mobile versions of our games. With so many of the leading mobile developers and extremely passionate mobile players in APAC, our team in Singapore is excited to be at the forefront of this mobile expansion.
But that's not their only focus, Rioters in this office have the ability to work on a wide variety of Riot's titles. They have created things players love in our games including one of the best-selling gun skins in VALORANT history: The RGX 11z Pro.
When entering our Singapore office, Rioters are greeted with hologram versions of our skins on one floor and with a giant (for a Yordle) Heimerdinger statue on the other. Check out the roles below if you'd like to be the next Rioter to join our team in Singapore.
Explore Singapore