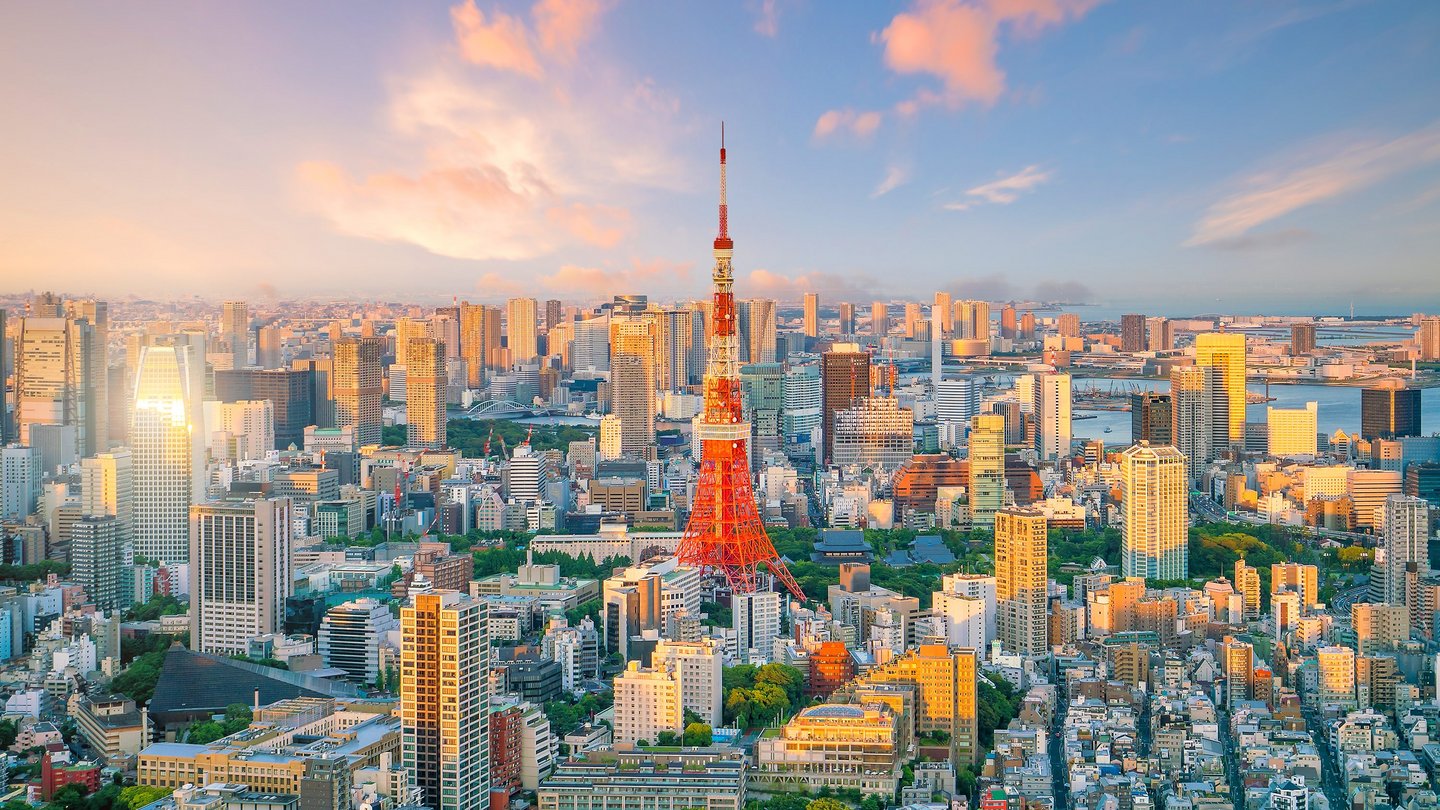 Our Tokyo office delivers Riot's games, esports, and entertainment with holistic and hyper-local creative expressions in Japan.
Japan has deep roots in gaming culture. Many of the genres, games, and communities that have defined decades of gaming expansion were created or inspired by Japanese games. Our Tokyo office honors that deep gaming tradition by making sure Riot's games are tailored specifically for Japanese players. Our job is to listen, learn, and engage with local players so we can all grow together.
Our primary team in Tokyo is the publishing team that delivers resonant experiences to Japanese players. We also handle the Japanese esports scene and are the voice of Japan when working with Riot teams around the world. No matter what team we work on, we always help each other because we're all working towards the same goal of doing what's best for players in Japan.
When Riot's major moments come around, we organize events to celebrate with players. For League of Legends' ten year anniversary we held an event styled after the iconic Japanese traditional festival, "Matsuri." In 2021, for the release of Arcane, we held Arcane Day in Akihabara - Tokyo, the sanctuary of anime and games, to bring together players who have been looking forward to Jinx and Vi's stories for years.
Our Tokyo office was first opened in 2014 and ever since we launched the Japanese game servers in 2016, the office has steadily grown and is now home to over 30 Rioters. The office is lined with themed conference rooms, each one modeled after the Champions they're named after. Grab a soymilk from the fridge and take a meeting in the nautical themed Nami room or soak in the cozy mountain theme in Maokai. No matter what room you choose, most spots in the office come with a beautiful panoramic view of Tokyo Tower and the surrounding Roppongi skyline.
We're so excited about the future of gaming, esports and entertainment! Come and join our team, where we work together as one and continue striving towards being the most player-focused gaming company in the world.
Explore Tokyo