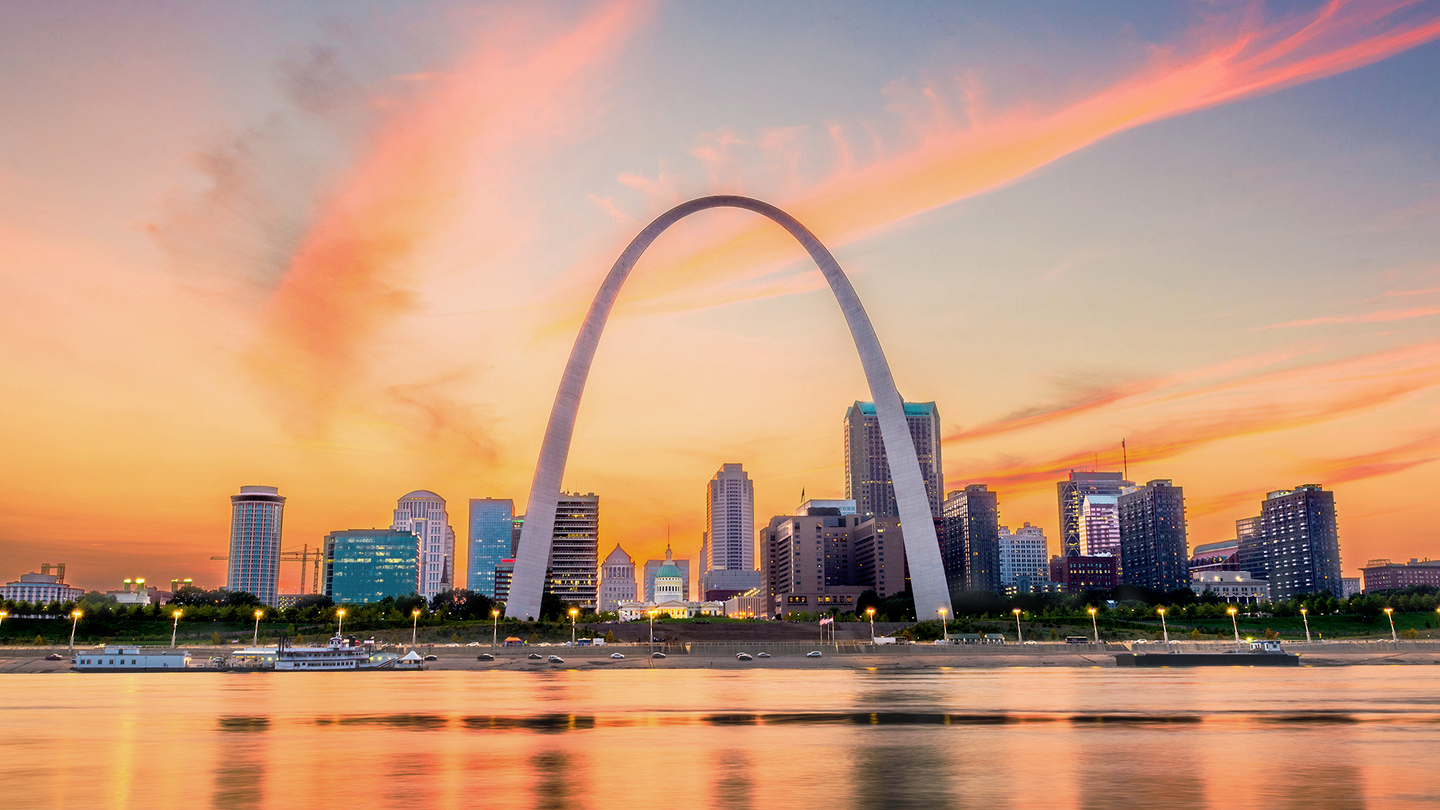 Our St. Louis office is dedicated to building the infrastructure of our games, supporting key projects, and being a home for midwestern Rioters.
Our presence in St. Louis dates back to the earliest days of the company. From when Riot was founded in 2006, to when League of Legends launched in 2009, to when the game grew to become the most played PC game in the world a few years later, engineering Rioters in St. Louis wrote crucial code that shaped the formative platforms and systems of the game.
Over the years, we went from a few employees to a two story office that's now home to over 50 employees. We're still a tech-heavy office with multiple teams across all our games, central technology, and esports efforts.
Tons of our teams have a big presence in St. Louis:
The Esports Technology Group is focused on revamping how people view esports events from tournament infrastructure, to onboarding talent for esports broadcasts, to the remote viewing experience.
Our Esports Digital team keeps you up to date on the latest from esports through websites like lolesports.com.
The Riot Developer Experience team is building the foundation for the distribution platform that allows our games to operate globally.
Our Riot Data team figures out what data to collect, how to protect it, and how to turn it into better player experiences
The Player Community team deepens Riot's relationship with our players through communications, editorial, influencer, and social strategies to help reach Riot's mission of being "the most player-focused game company in the world."
The Core Infrastructure team combines cloud, infrastructure, operations, governance, any remaining data center operations, architects, security, and network teams into an ecosystem that helps build and maintain the virtualized platform.
Many of Riot's senior leaders began their careers in St. Louis. Over 25% of the office has been a Rioter for at least eight years, a selective club at Riot. Whether they've been a Rioter for the last decade or just joined a month ago, St. Louis Rioters have been a constant presence through all of Riot's history. Going forward, we will continue to be a home for the esports fans, engineering talent, and gamers who call the midwest home.