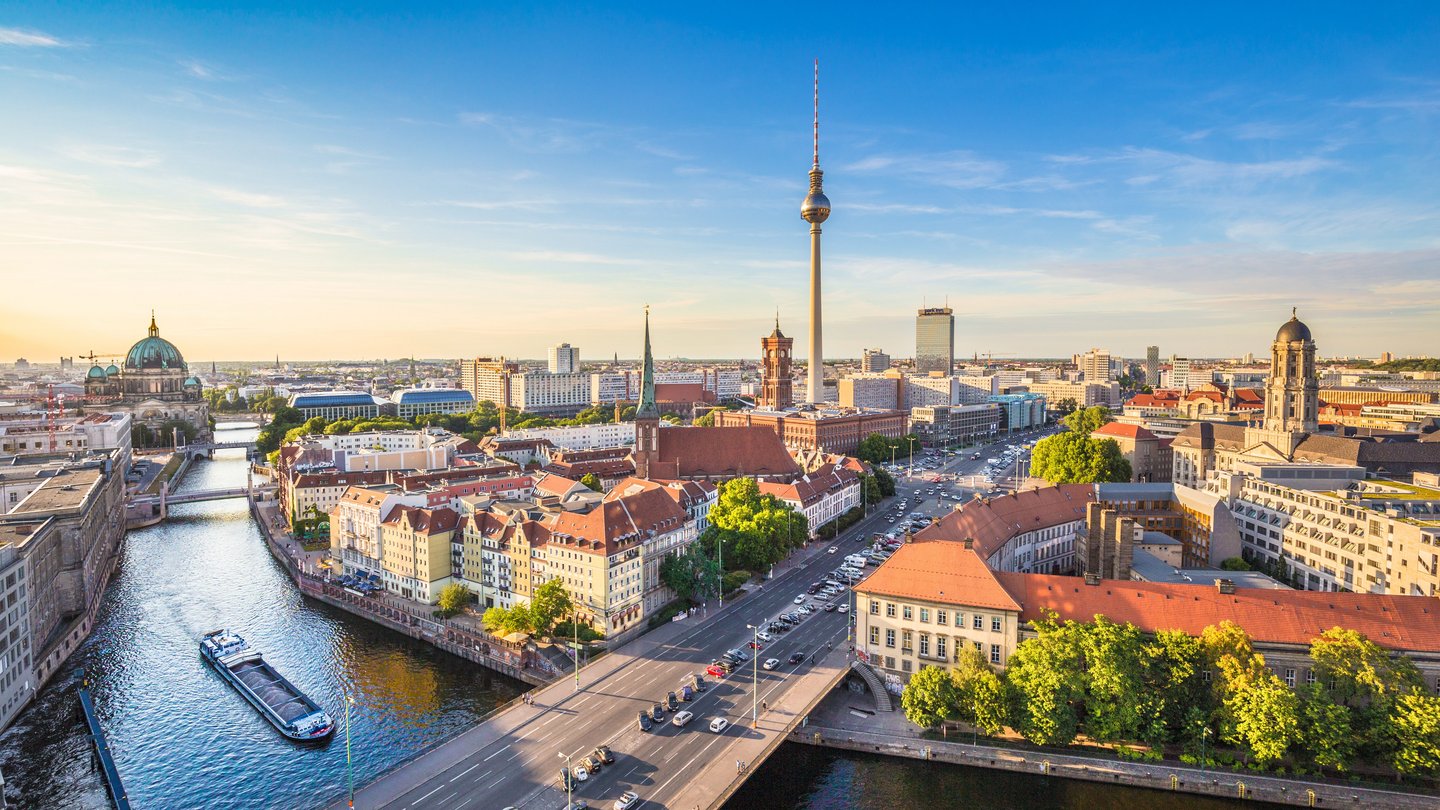 As CEE Publishing we aspire to delight Riot Games fans across Eastern Europe and all German-speaking territories by delivering authentic, local experiences.
Berlin is a city of art, architecture, music, food, and history. And it's also a city with a rich gaming and esports legacy as a place of innovation, competition, and growth over the last few decades. That's why Berlin is the home of not just one but two of Riot's offices. This page is looking at our office in Mitte, the home base for our Central and Eastern Europe (CEE) Publishing team. Check out our EMEA Esports HQ in Aldershof below:
Established in 2018, the office in Mitte sits near Potsdamer Platz just meters from where the wall once stood that divided East and West Berlin.
The team in Berlin serves all of CEE which is home to over 230 million people spanning 25 countries and 20 official languages. By working with content creators, local tournaments, and the communities around our games, Rioters in Berlin deliver delightful moments to players with unique local touches. For example, they turned VALORANT agent Killjoy into a local influencer.
All Rioters in Berlin are dedicated to serving the mosaic of languages, cultures, and players that make up EMEA. Our publishing team tailors the game to resonate with local communities around CEE making sure as many players as possible have the best experience they can. The team will always be here to showcase the passion, fandom, and talent coming out of EMEA.
Berlin Open Positions
Open Positions: 1