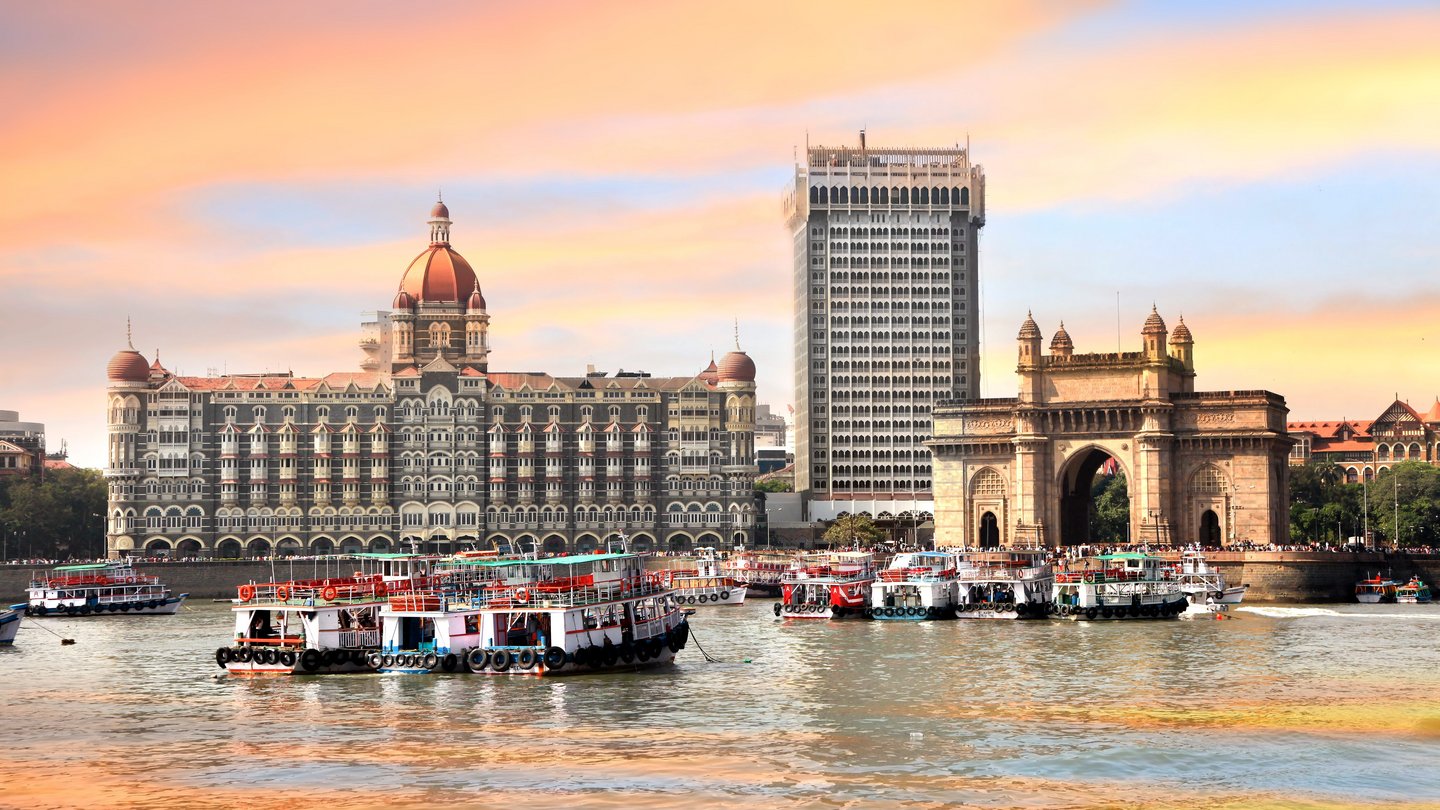 Our Mumbai office is dedicated to serving the passionate players of India and South Asia by understanding the unique culture and preferences of the region to provide a tailored, localized experience for players.
India and South Asia have some of the most diverse, talented, and passionate players anywhere in the world. It's the job of Rioters in our Mumbai office to directly tailor our games to serve all the communities in this region.
The team's first focus will be on VALORANT as India and South Asia has a long history of passionate support and impressive talent in a variety of FPS titles which has continued with VALORANT. As the team in Mumbai expands the focus will widen out to more Riot titles both current and future.
India is represented in VALORANT with Varun Batra, better known as Harbor, the controller who sends walls of water crashing over sites. His release was followed closely by the map Lotus best known for its three sites, rotating doorways, and vibrant flowers set against the backdrop of a hidden city in the Western Ghats of India on Omega Earth. When Harbor came to VALORANT, a giant mural was painted in Mumbai to signal his arrival to the game.
This office is growing by bringing on new people who will expand our publishing to more games, increase support capabilities, and open up more esports opportunities for the region. And this is just the beginning of Riot's presence in India and South Asia as the team will continue to evolve to support one of the most diverse regions in the world. There are 22 official languages in India, 122 major languages, and well over 1,000 dialects. In addition to India, this team will also cover the countries of Nepal, Sri Lanka, Bangladesh, and more in South Asia. Across this massive and diverse region where each community comes with their own culture and history, there's an important commonality - a passion for games in all shapes and sizes.
The office itself is located in the Bandra Kurla Complex (BKC), the expansive financial district of Mumbai, alongside major companies, and Riot partners, like Netflix and Spotify. If you're interested in serving Indian and South Asian players by creating unique experiences and tailoring Riot's games for the community across the region, check out our jobs board below to see any open roles on the team.