Jason Bunge is joining our executive leadership team, where he'll oversee our game marketing, product publishing, and global channel strategy teams. Jason's joining us from Electronic Arts, where he was the SVP of brand management and marketing, working on games like Apex Legends. We're excited for him to help level up our IP and engage with players across our growing list of titles.
As CMO, Jason will carry the torch for publishing excellence across all our games and products, evolve our publishing strategy, and drive go-to-market efforts globally. He'll report to Jin Oh, President of Worldwide Publishing, and will help us reach new players and ensure current players continue to have great experiences in-game and beyond.
"Jason's proven track record of deploying and sustaining games and his deep understanding of players are exactly the combination we were looking for in a CMO," says Jin. "We knew we needed to find someone who connects with players and has demonstrated success in executing innovative and creative campaigns. On behalf of everyone at Riot, we're excited to have Jason join the team as we continue to engage players across all our titles in deeply resonant ways."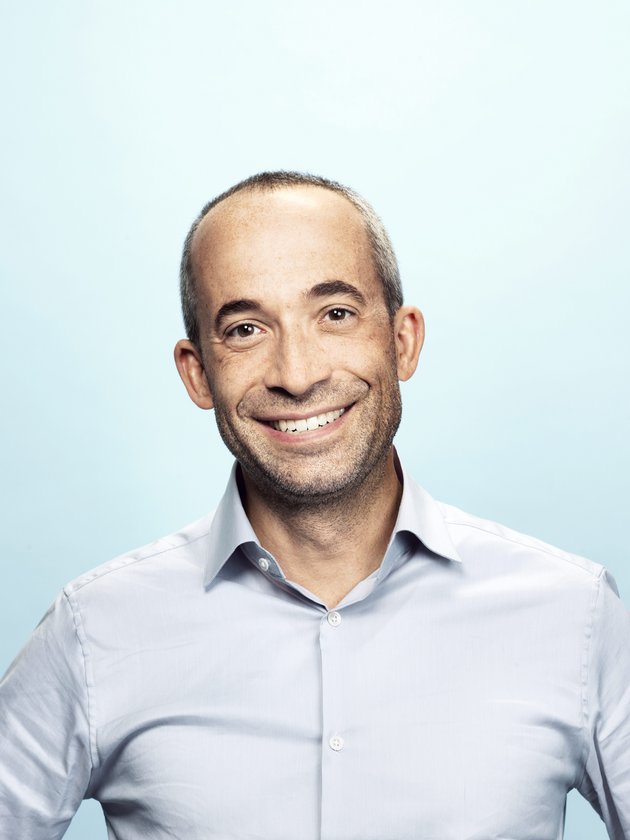 "I'm thrilled to join Riot, a company with an unwavering commitment to players," says Jason. "Through our growing portfolio of games and immersive storytelling, I'm looking forward to working with all of the passionate and creative Rioters around the world. Together, we'll deliver truly holistic brand experiences that constantly strive to raise player expectations."
We can't wait for Jason to get started. And until then you can catch him on Summoner's Rift on Riven or Pyke, or ask him about any book by Erik Larson, Tana French, or Daniel Silva.