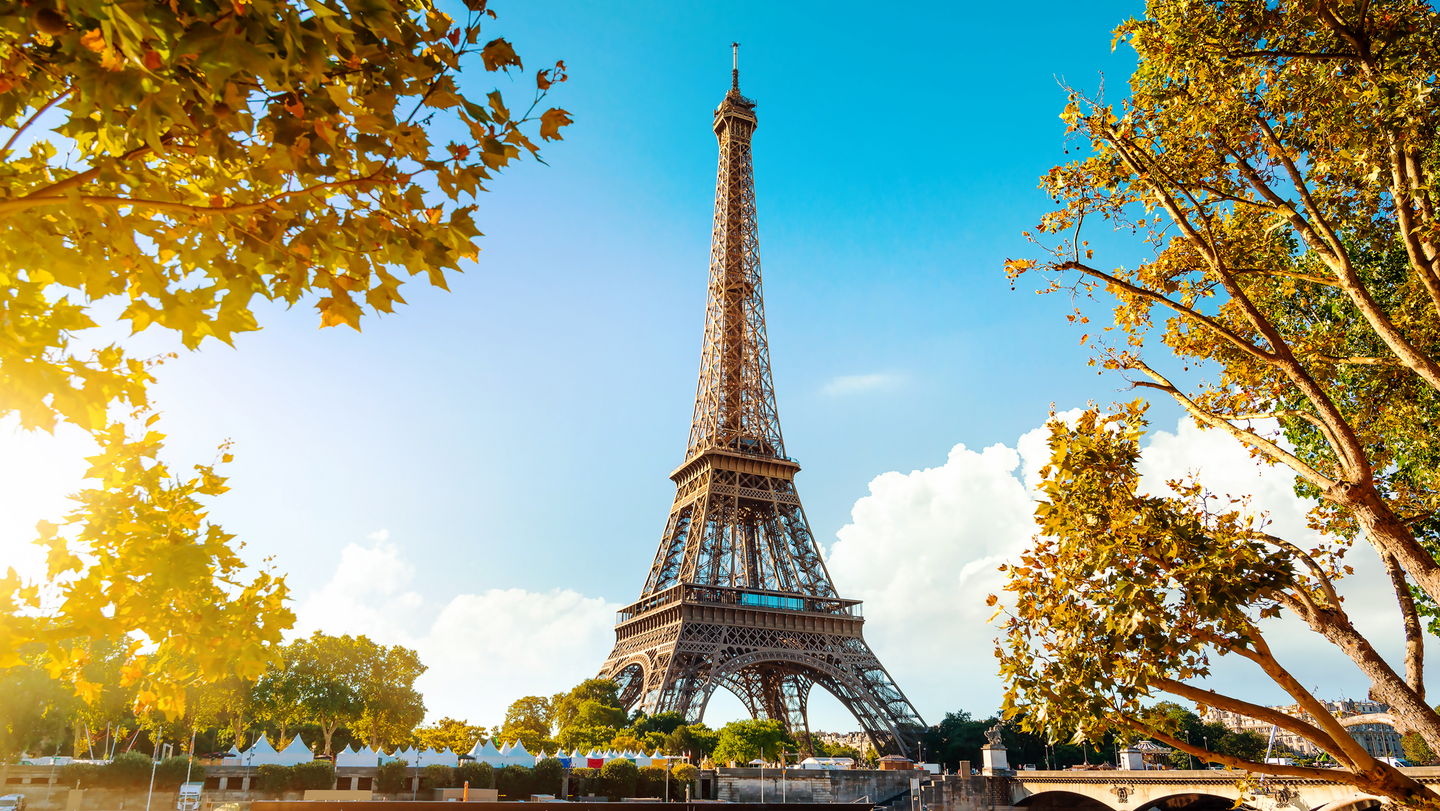 We strive to deliver authentic and resonant experiences that inspire and delight Riot audiences in France, Belgium, Netherlands, and Luxembourg.
Paris holds a special place in Riot's history. In 2019, for the League of Legends World Finals, players and fans packed the iconic Accorhotels Arena on the Seine to root for their favorite team. We've always known players across France and Benelux are hyper-competitive and it was fantastic to see the passion on full display.
Here in Paris, we're pretty competitive ourselves. We have Rioters with expertise across marketing, community management, communications, and plenty more. We're all dedicated to providing the best possible experience for players across all our titles.
We also make sure France is represented correctly around the world. Look at Chamber, the suave Frenchman whose tattoos turn into guns. When he entered VALORANT, we helped create a Paris-based cinematic, gave feedback on his voice lines, and made sure his sleeves were rolled up just right.
In esports, we help build the pipeline from ranked play to Accorhotels Arena. The LFL, France's domestic League of Legends professional league, has the highest viewership of any domestic league in Europe. French teams have been mainstays in the finals of European Masters tournaments for years. So it's no surprise that there's plenty of influence on the LEC from France and Benelux. We're making sure it stays that way.
Explore Paris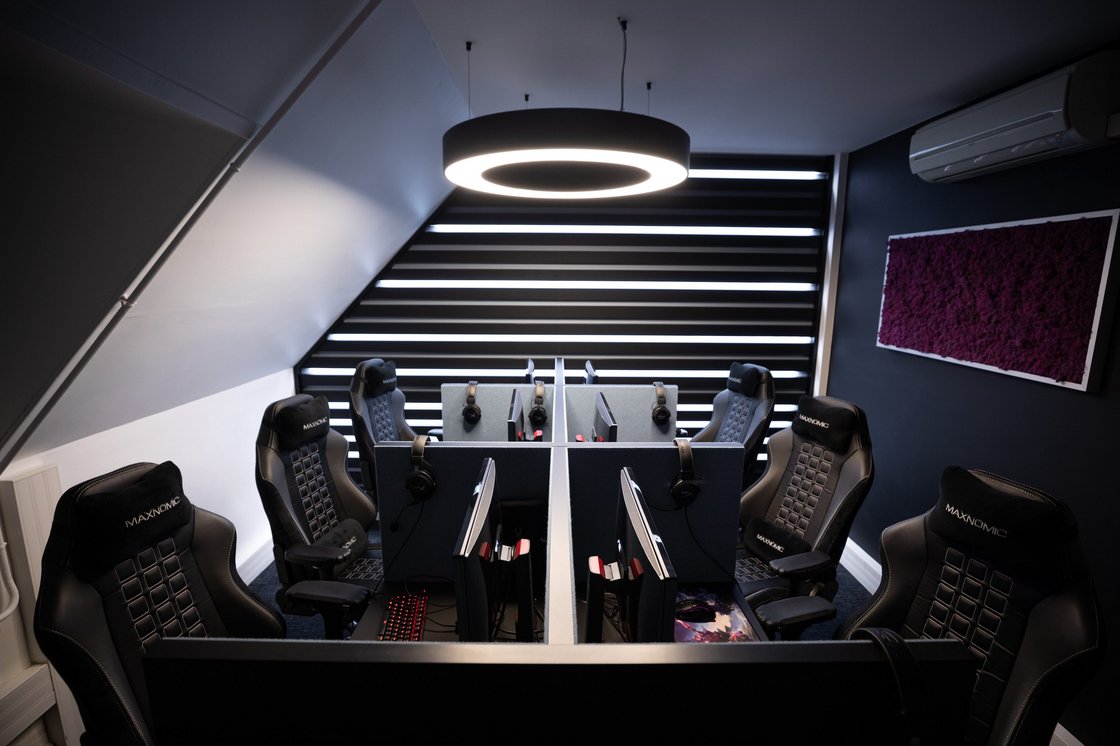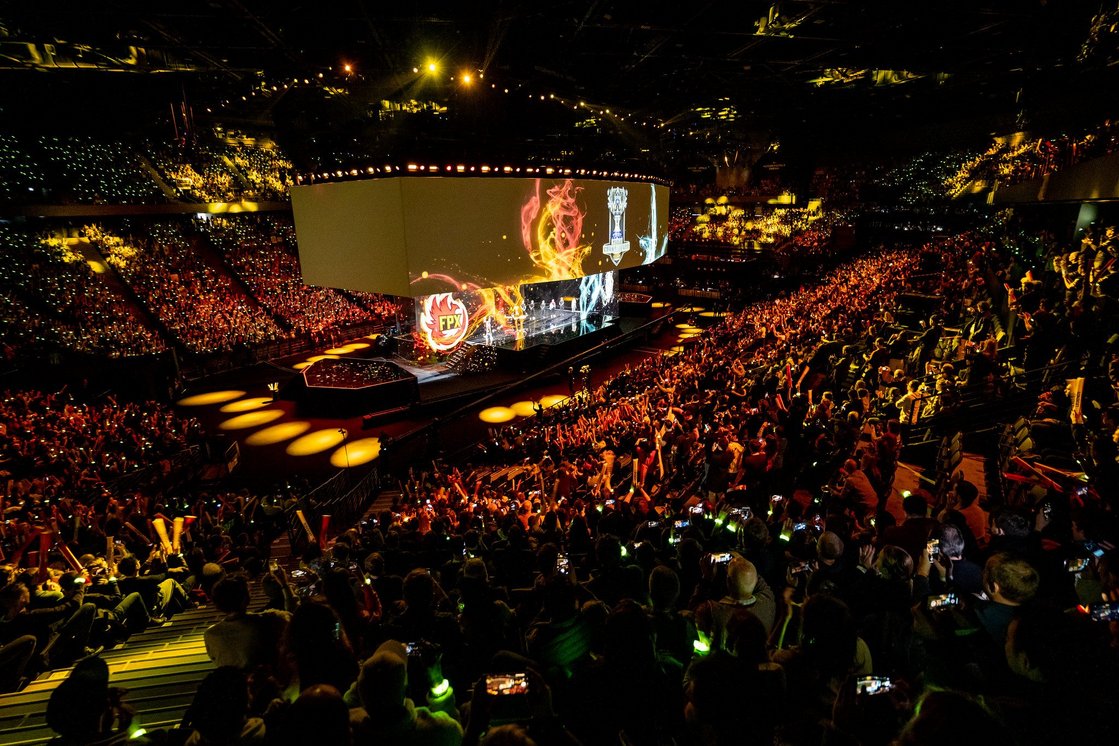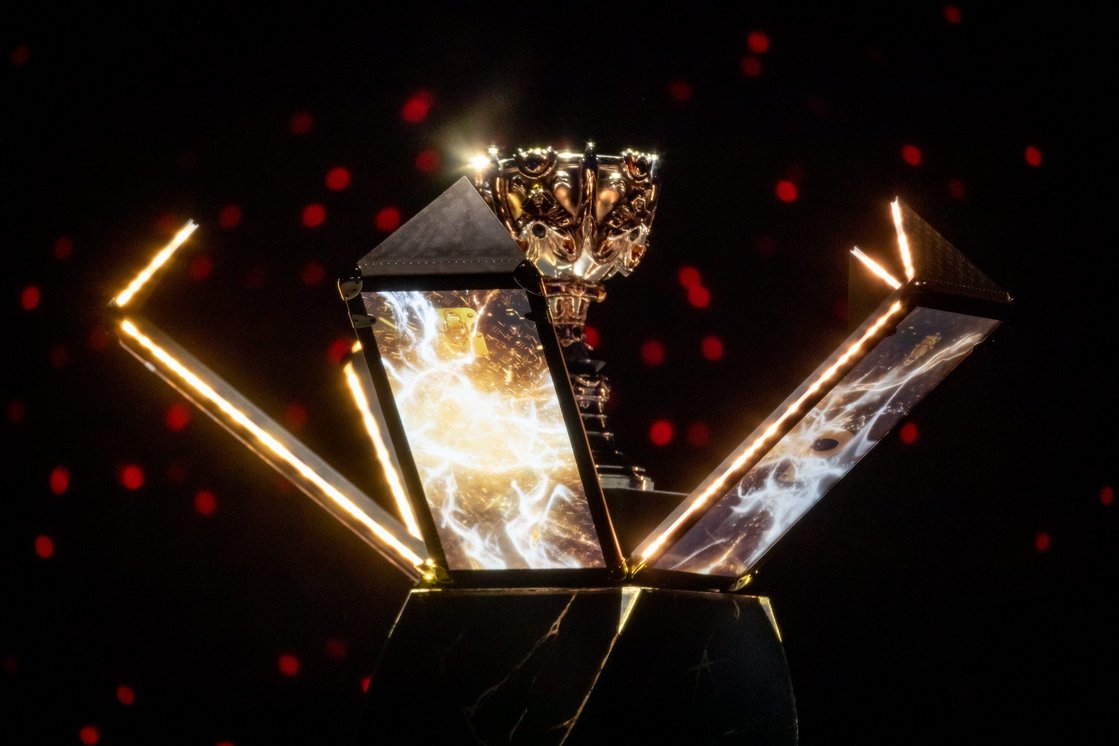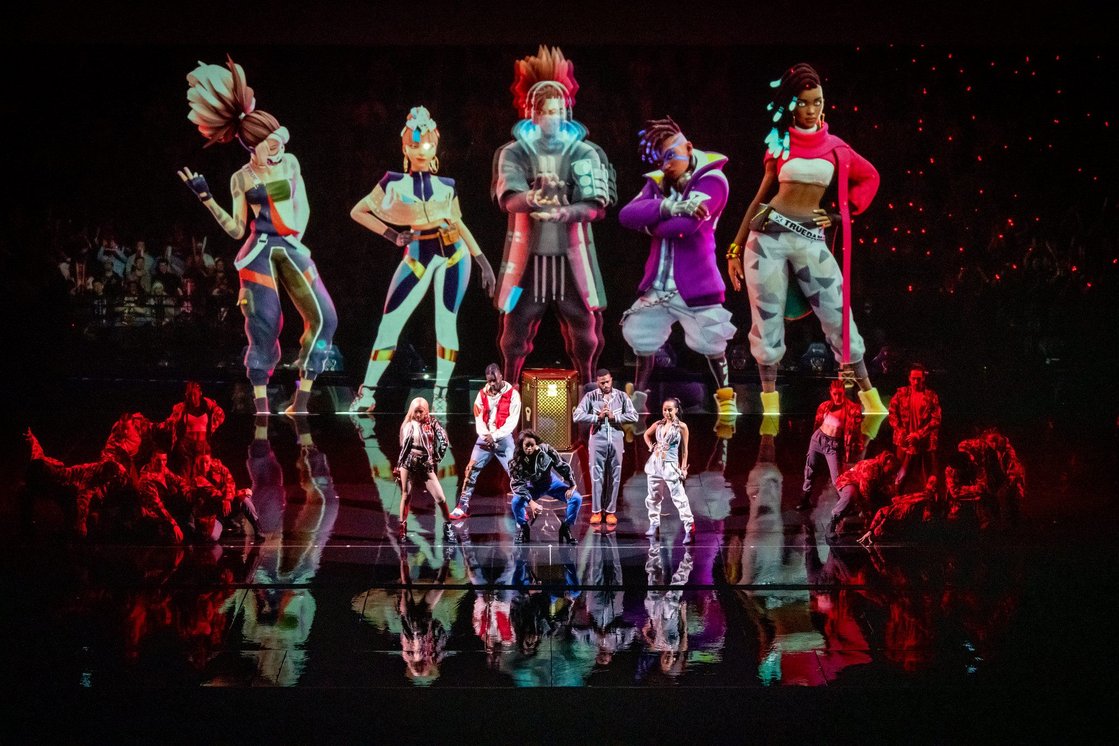 Paris Open Positions
Open Positions: 1