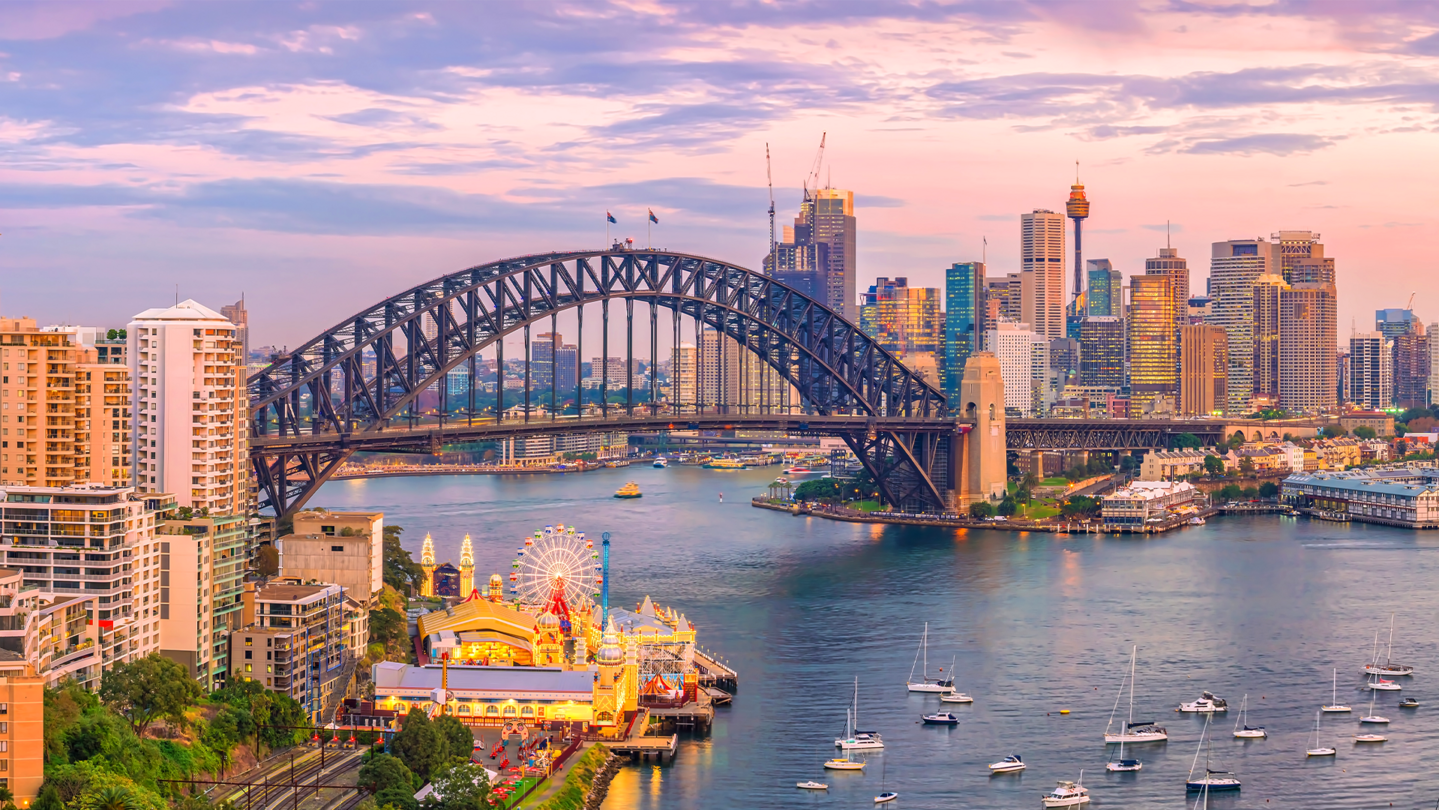 Our Sydney Studio is a center of excellence for distributed co-development, helping to level up Riot's ability to serve players.
Riot's Sydney Studio was formed in 2022 when we acquired the talented team from Wargaming Sydney, a diverse team of engineers, artists, and designers, with a rich history in the Australian Games Industry.
The Sydney Studio partners with our Los Angeles headquarters and Riot's other global studios on game development for VALORANT, League of Legends, and Teamfight Tactics, alongside various R&D and core tech projects.
We're a world-class studio based out of a heritage-listed building in the heart of Sydney. The team that works out of this office comes from all over the globe and has worked on games that range from indie darlings to AAA blockbusters.
If you believe that Player Experience comes first, check out our open listings and get in touch, we're looking forward to hearing from you.
Explore Sydney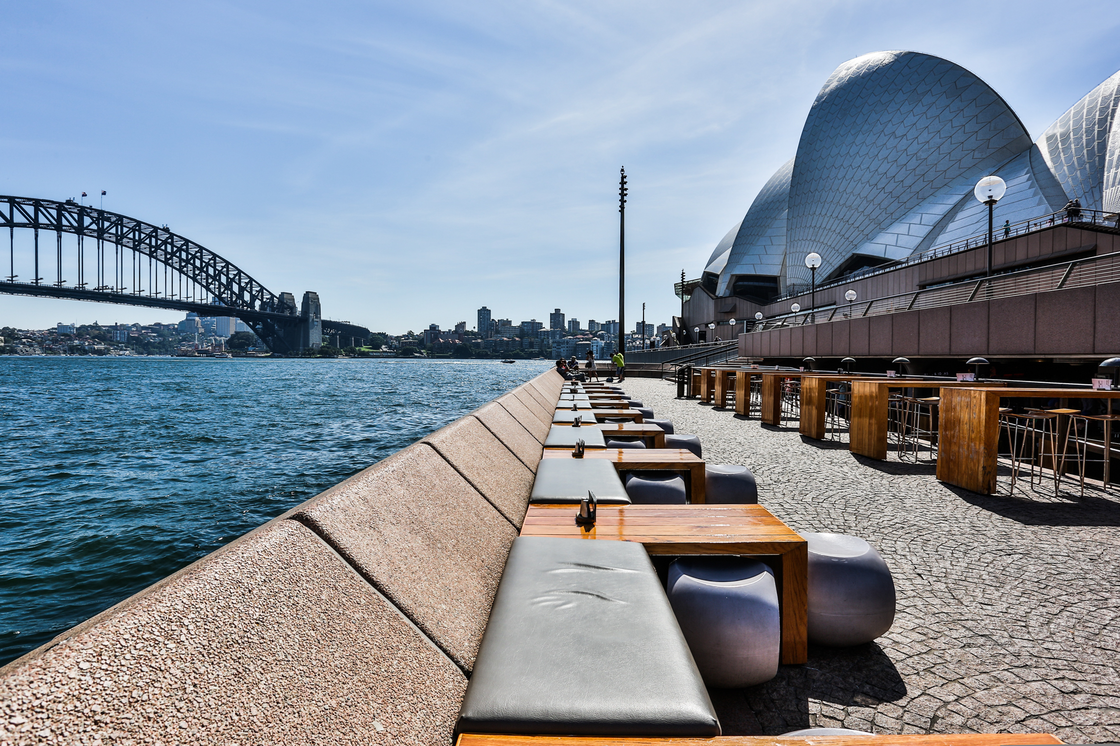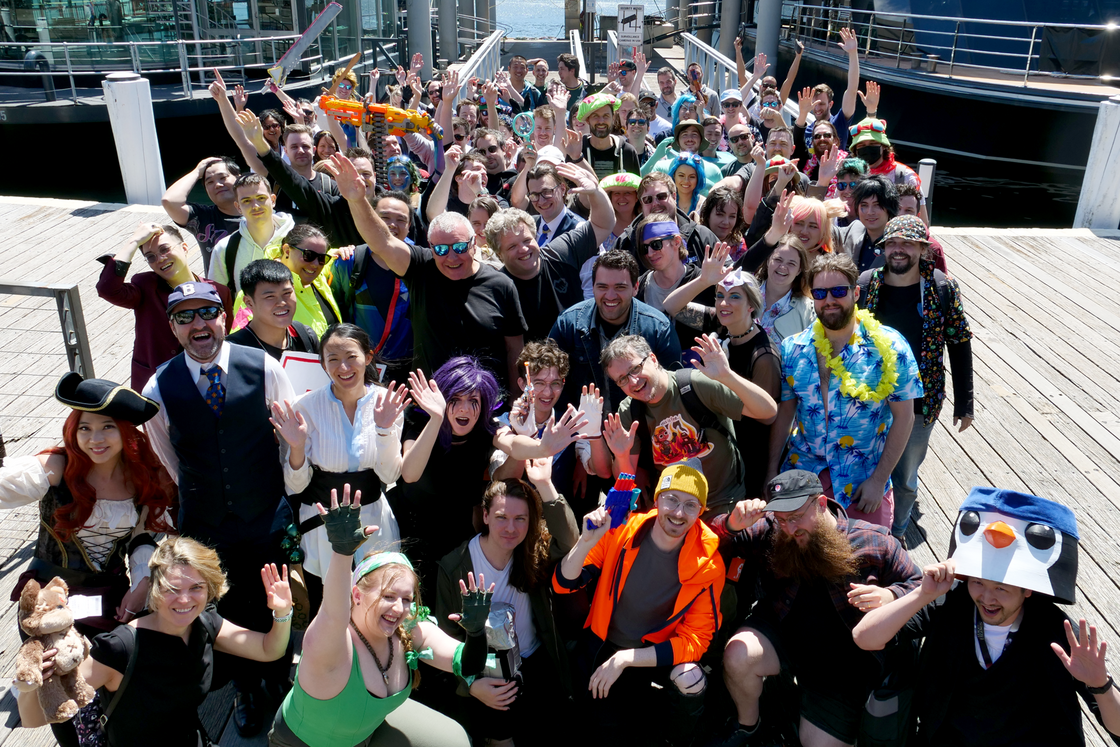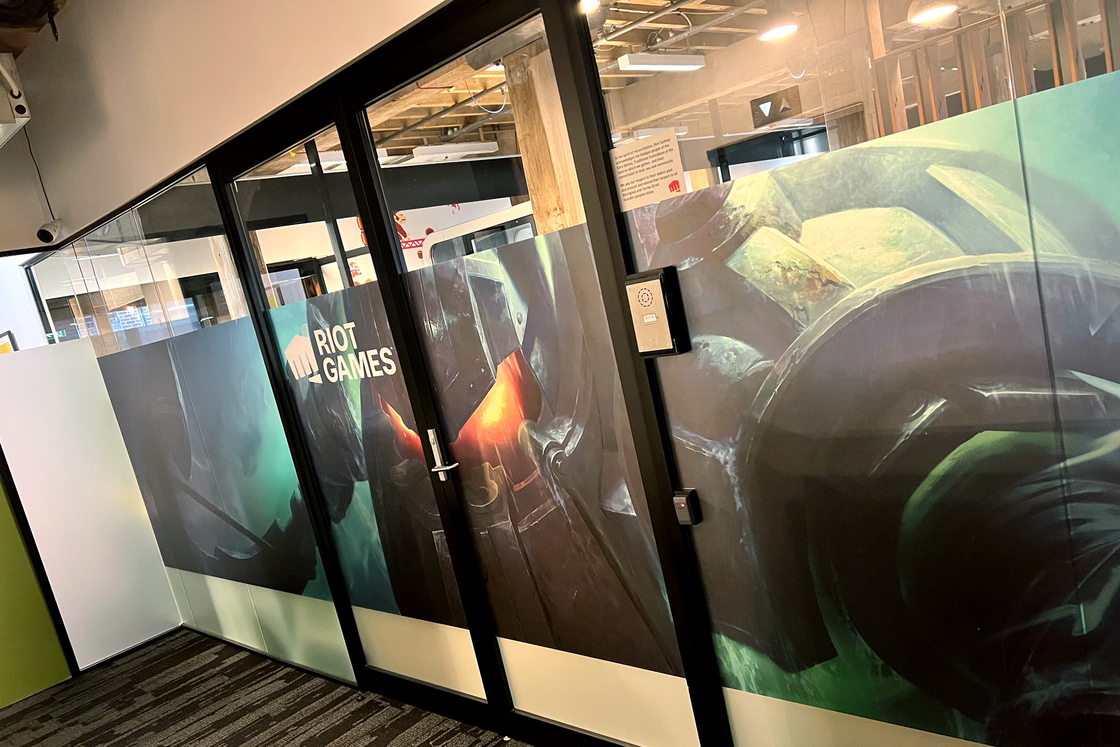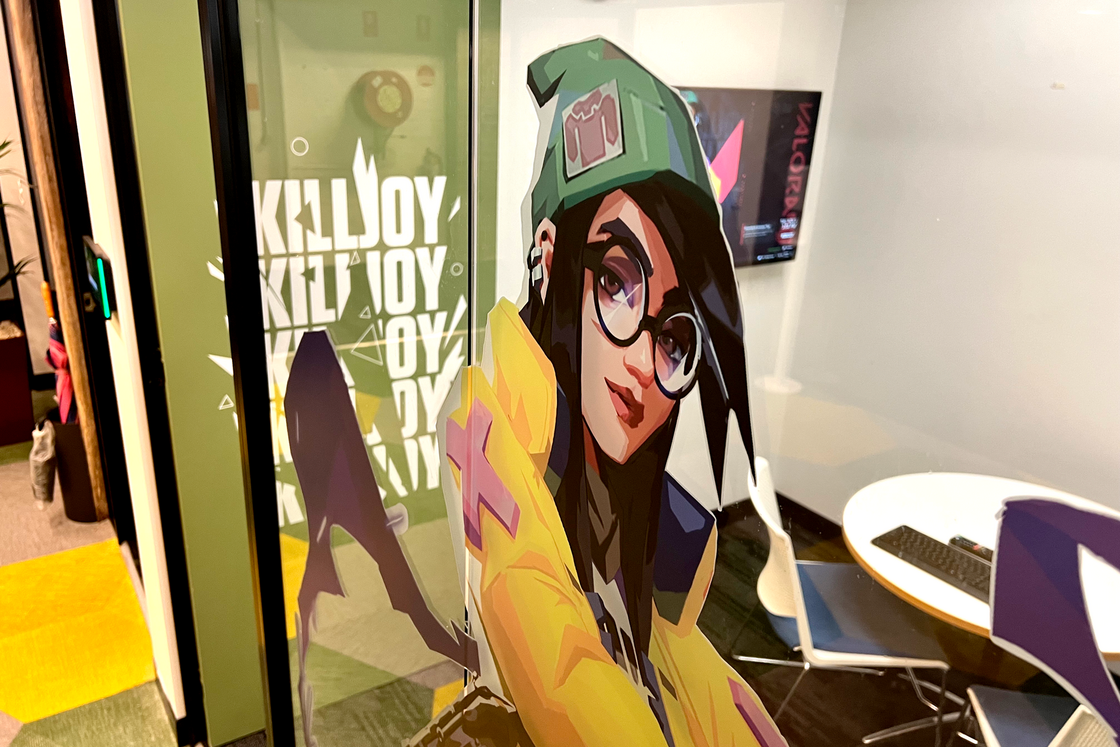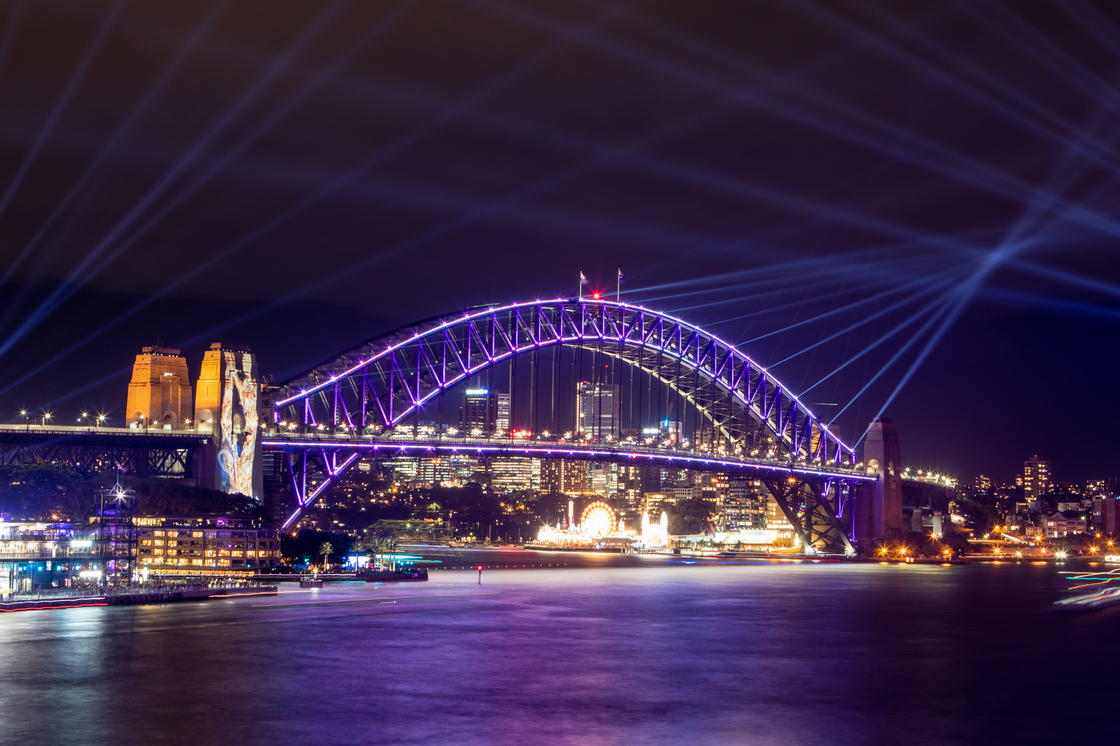 Sydney Open Positions
Open Positions: 1