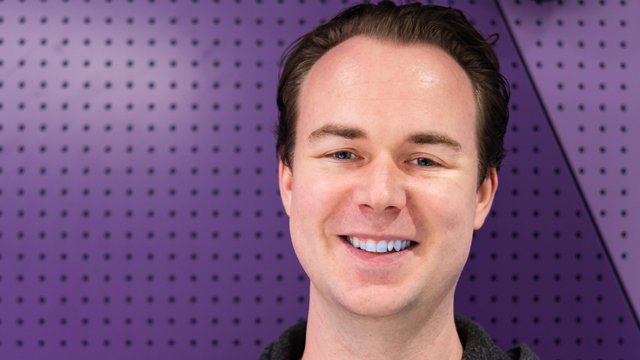 Meet Anton
Anton Wiegert has an impressive history in the games industry. He's held art positions at companies including EA DICE and Guerrilla Games, where he worked on titles ranging from Battlefield 1943, Medal of Honor, Need for Speed: Hot Pursuit, Mirror's Edge, and Horizon: Zero Dawn. Normally this sort of experience would be enough to turn the heads of even the most seasoned recruiter, but when you add the fact that Anton never went to college, you're bound to raise a few eyebrows.
So how does someone who never received any formal training in art, games, or anything else for that matter, gain such an impressive list of shipped game titles?
An Alternative Education
Like most of us at Riot, Anton grew up playing games. "I grew up playing video games every day. Some of my earliest gaming memories are on the ATARI and NES." And again, like a lot of us, Anton turned his passion for games into his career, though the way he went about it was a bit more unique.
Back in the yesteryears, before game design was a degree you could learn at college—before YouTube, even, he started his illustrious career as a teenager simply making mods and custom levels for Quake, Unreal, and Unreal Tournament. The process was slow and painstaking, learning everything through trial and error, due to the lack of documentation and online resources we nowadays are used to and take for granted. And so Anton continued to learn, releasing his mods to early modding communities online.
"What I really liked early on was that it required a mix of both technical and creative skills. Even today, making games is basically just a hobby I get paid for."
While in high school Anton spent much of his free time freelancing as a game developer. In a burgeoning industry it can be really difficult to find people with the proper knowledge and skills, so game studios were less picky when it came to actual work and education experience. Shortly after graduating, Anton managed to land a job at EA DICE as an artist. And over the next 6 years he worked as both a Technical Art Director and Outsourcing Manager on a variety of different projects. After his time at DICE, Anton joined Guerrilla Games as their Head of Outsourcing for another 6 years.
A Pretty Swede Job
A Swede by birth, Anton ping ponged around before finally landing in Hong Kong. He lived and worked in Shanghai for 2 years before moving to Amsterdam. His favorite thing about Hong Kong is that the city is a nice mix between East and West. "You can leave the office on a Friday afternoon and fly to Thailand, Japan, Vietnam, the Philippines, etc. and be on the beach relaxing or in another major metropolis having dinner or shopping in the evening. In fact, you can spend the entire weekend there and be back in the office on Monday without people even knowing you went away!"
Now Anton's the Art Outsourcing Director at our Hong Kong Studio, where he "does as little as possible"—not only because he's being carried by his team, but because his job is enabling others to do amazing work. Basically, he finds and manages amazing external artists to create awesome experiences both in and out of game.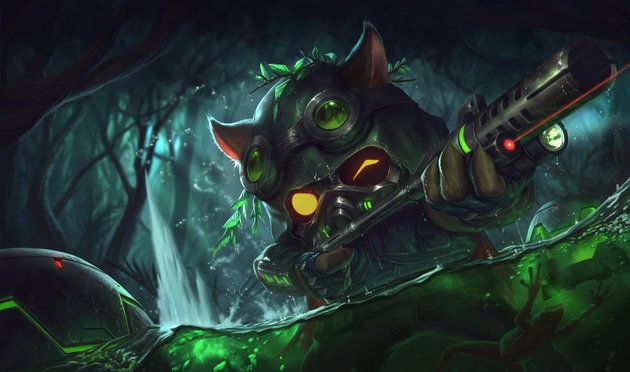 You can find Anton in Hong Kong helping to put the "s" in Riot Games or playing Teemo in the top lane.