Chief Design Officer & EVP of R&D
Tom Cadwell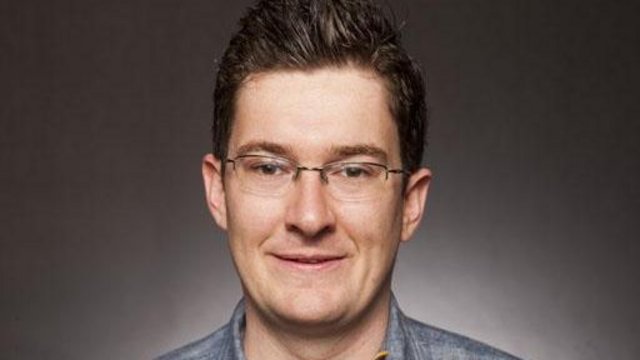 Tom Cadwell is the Chief Design Officer & Executive Vice President of Research and Development at Riot where he oversees the incubation, prototyping, and pre-production of new games, as well as Riot's approach to game direction in existing games helping executive producers and game directors deliver exceptional experiences to players.
In his role, Tom creates an ecosystem of innovation and exploration by empowering the best gamemakers to feel supported in relentlessly pursuing the trial-and-error journey of creating genre-defining games. Tom and his team strives to make it easier to take risks by encouraging bold bets and cultivating a culture of knowledge sharing that allows teams to move thoughtfully through the production lifecycle.
Tom has been involved in games from the earliest days of his career. While at MIT studying computer science, he was one of the top Protoss players in Starcraft. Following graduation, he was a game designer on Warcraft 3: The Frozen Throne and the original WoW. After Blizzard, he earned an MBA at Kellogg / Northwestern. He began working with Riot in 2009, building the game design team and leading LoL's design team from pre-alpha until a few years after launch. Following that, he shifted to working primarily on new games.
In his free time, Tom plays plenty of League as a support main. He's also an avid sci-fi and fantasy reader who considers A Fire Upon the Deep his favorite book. When he's not working or deep in a fantasy world, he's an ardent gardener who works hard to help fruit trees grow well outside their preferred climates.
Tom is passionate about mentoring the next generation of game developers, and was featured in a book entitled Becoming a Video Game Designer, which takes readers behind the scenes to understand the career path of being a video game designer.