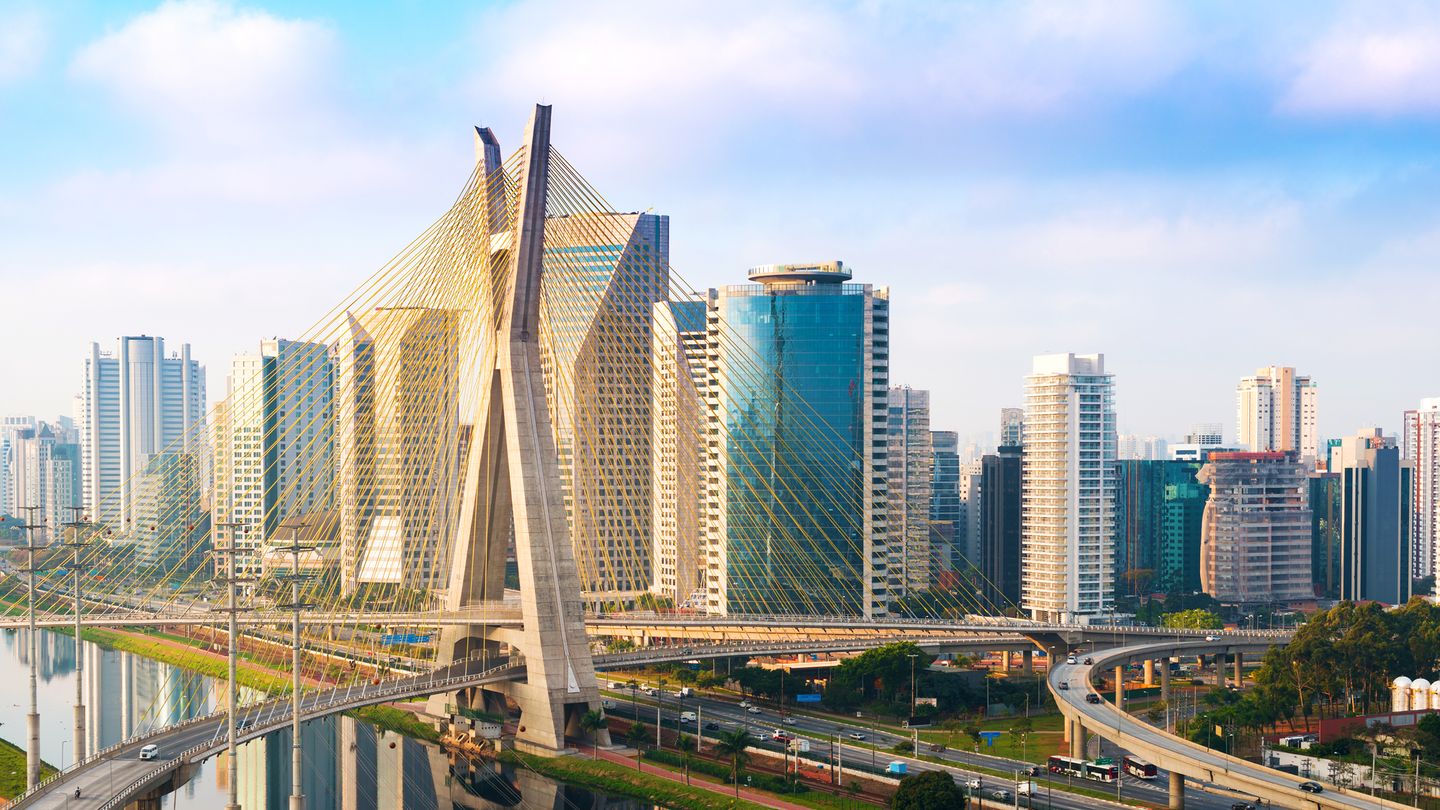 Our São Paulo office exists to hyper serve Brazilian players by focusing on Brazilian culture, addressing community needs, and exceeding expectations when bringing unique and memorable experiences to players.
Brazilian players are so passionate. From esports events to ranked play to arguing about lore, they always make their voices heard. And here in São Paulo, we are always listening.
Our São Paulo offices began in 2012 with an esports broadcast studio and a publishing office in two different locations. As the office has grown, we've brought both teams together to one shared office.
Today, our esports team develops, produces, and delivers our Brazilian competitive leagues across multiple games. We also produce broadcast content to flame the competitive spirit among professional players and future stars who will become heroes of our local gaming communities.
Over in publishing, we plan, produce, and deliver games, entertainment, and esports content. We create unique campaigns, pursue impactful partnerships, and host community events building relationships with the local community. Simply put, we make sure everything Riot does works well for our players in Brazil.
For example, on VALORANT's one year anniversary, and the release of Raze, everyone's favorite agent, we highlighted important values in Brazilian culture. We wanted to showcase how locals live in Brazil, from what they do during the day, to the food they eat, to what music they listen to. It was a campaign made by Brazilians, for Brazilians. That's our goal for everything we do from the Salvadorian duelist to Campeonato Brasileiro de League of Legends (CBLoL).
We even have a statue of Raze in our office, that's how much we love her here.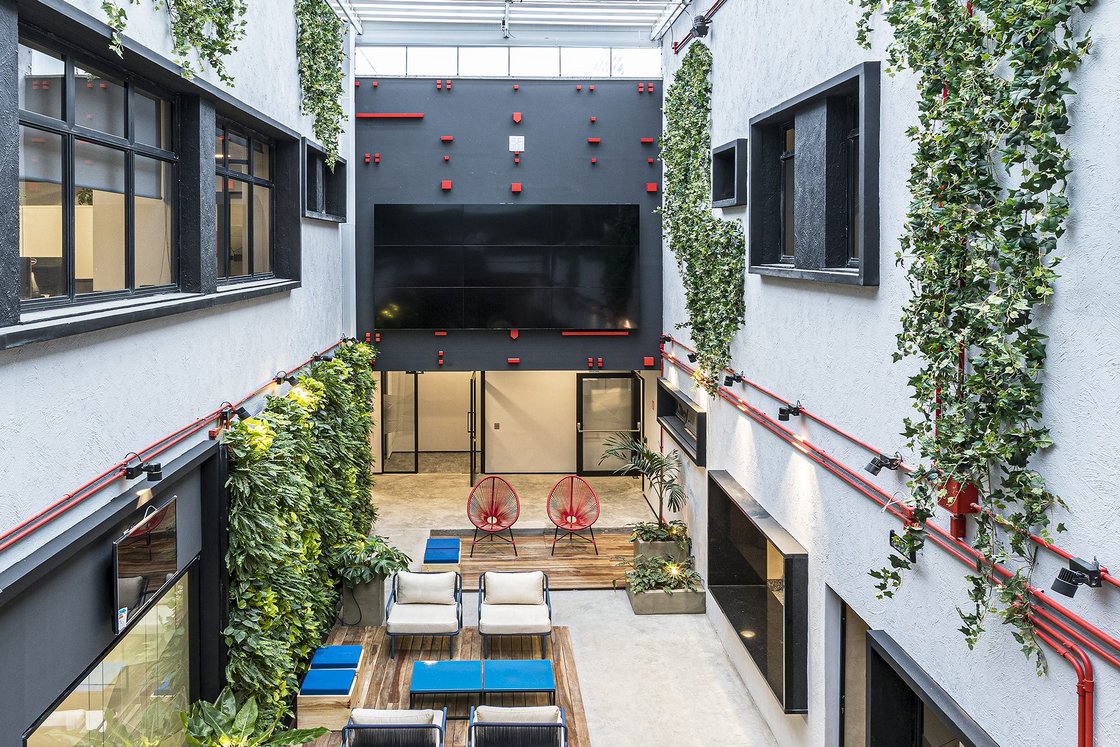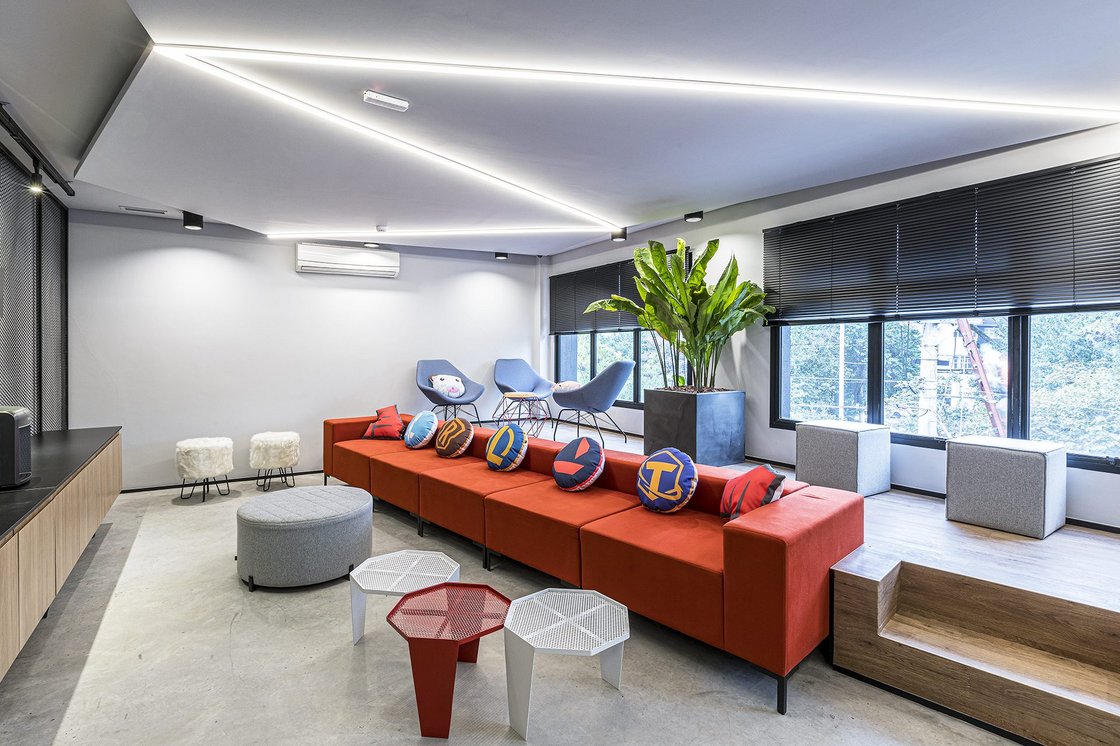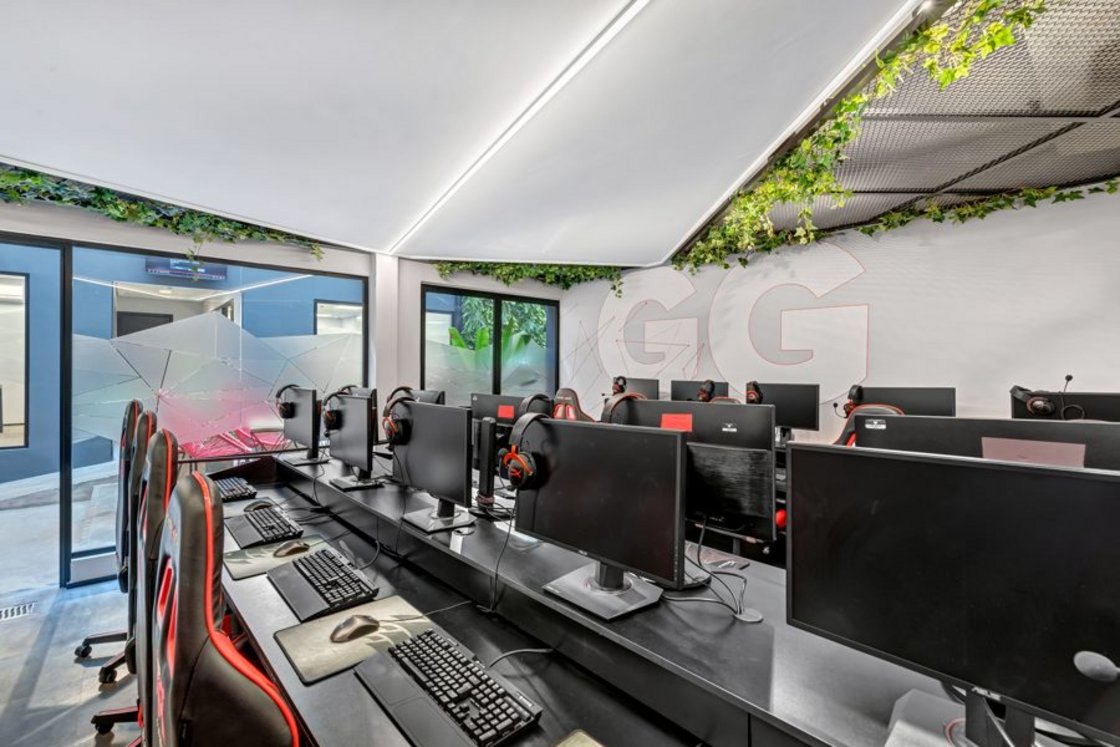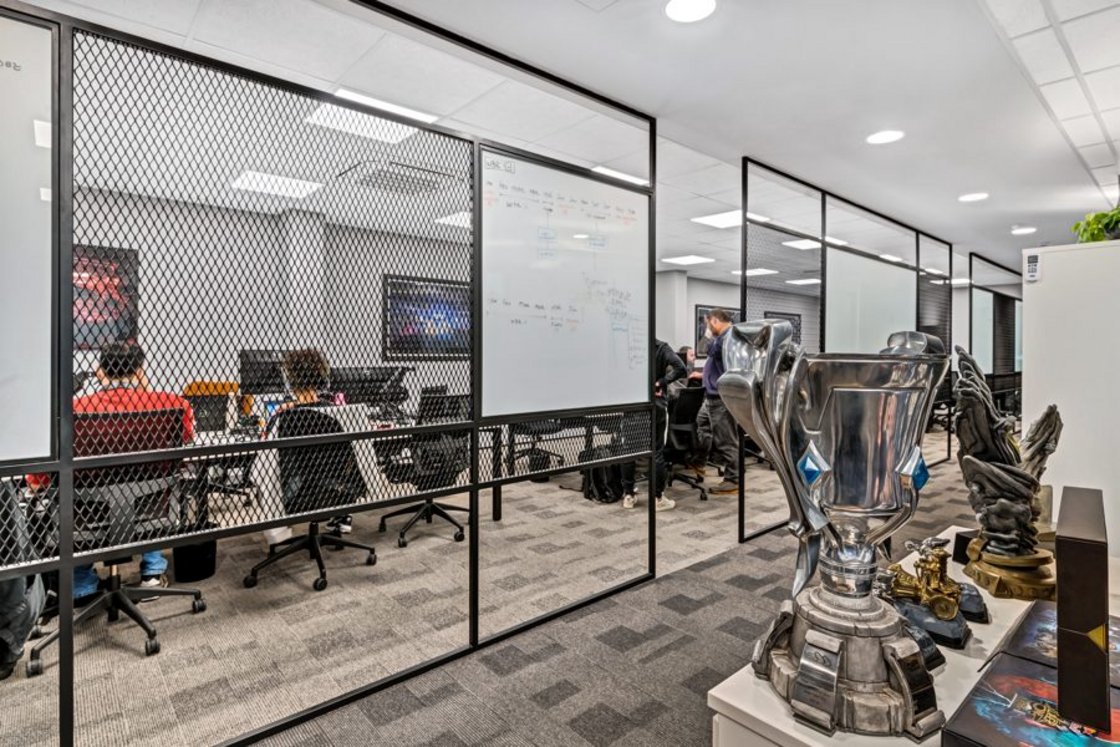 More Than a Label: Priscila Queiroz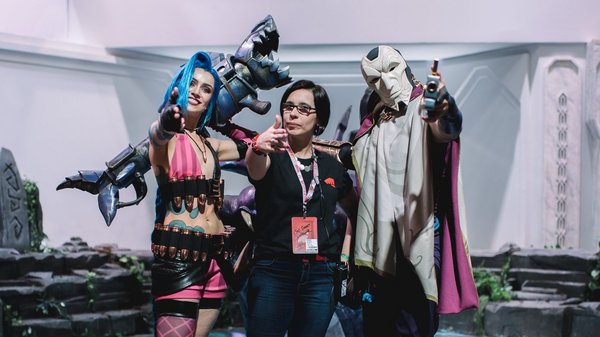 More Than a Label: Priscila Queiroz
For Latin American Heritage Month, we are telling stories of Rioters in Riot Unidos. First up, Priscila who has made a career out of curating communities and passion.
How Rioters in Brazil Helped Create Raze, the Dancing Salvadorian...
How Rioters in Brazil Helped Create Raze, the Dancing Salvadorian...
Every VALORANT player has thoughts about the flashy duelist. But in Brazil, where Raze is from, she means something more