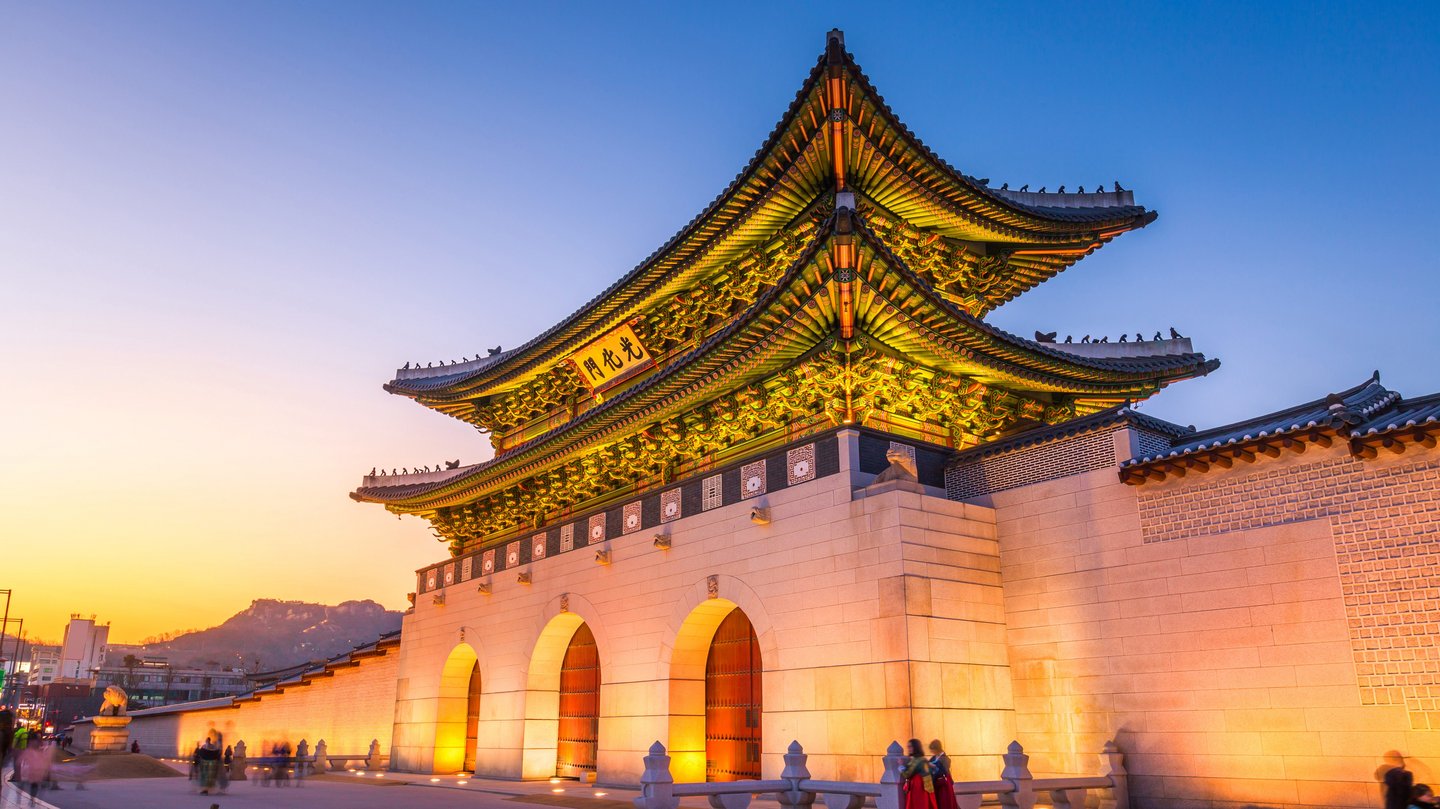 Rioters at our Seoul Office are dedicated to helping Riot achieve its mission of delivering the best possible game experience to players by deeply understanding Korean players, society, and culture.
Korea is considered the birthplace of esports for a reason. From the earliest days of esports, Korea has been leading the way. And Korean players' dominance has hardly waned as esports has grown.
In Korea, gaming is a culture and a sport. In Seoul, Rioters take on a variety of marketing and business roles all with the goal of protecting the country's rich gaming culture and delivering the impactful gaming experiences to players in Korea.
In esports, Korean gamers have become global superstars after dominating on the world stage. Rioters in Korea make sure League of Legends Champions Korea (LCK) runs smoothly and continues to be the competitive home of some of the best gamers in the world. In addition to esports, our Seoul office runs game services for all of Riot's titles, works closely with PC bangs, and carries out cultural activities.
It's important that Riot's connection to Korea goes beyond the games themselves. Our Seoul office has led a project to support and protect Korean heritage. The program has run for over a decade as we protect cultural heritage sites, bring cultural properties back to Korea, and amplify the beauty of Hanbok. This project even saw Riot receive the first Presidential Citation award for a non-Korean company.
The Seoul office was opened in 2011 with League of Legends hitting Korea in December of that year. Within 100 days, it was the most played game in PC bangs, a title it has rarely given up in the last decade. By 2012, Korean LoL teams were among the best in the world as the region won five straight LoL Worlds from 2013-2017. League is still incredibly popular in Korea and we've also seen players take their legendary passion and talent to our new titles as well. It's not all competition either, Arcane debuted as the #1 show in Korea on Netflix as fans saw the world behind the game come to life in a brand new way.
Over the years, our Seoul office has grown considerably. In 2017, we moved to our current office in Parnas Tower near Samseong Station which looks over the Han River and Olympic Stadium. In 2019, we opened a new esports space, LCK Arena, and LoL Park in Gran Seoul, Jongno-gu. In all, we have over 20 teams and more than 130 Rioters working in the Seoul office.
We're excited to keep delivering impactful experiences to players and support the talented gamers all over the country. Plus, we've got more esports championships to win.