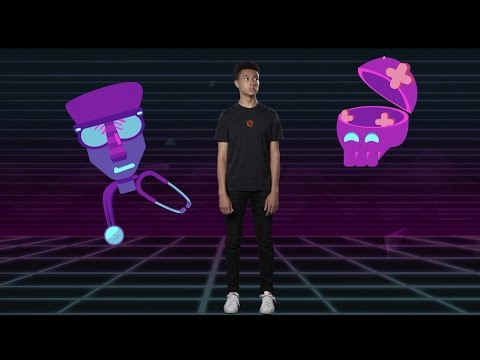 Riot Intern: Jason's Story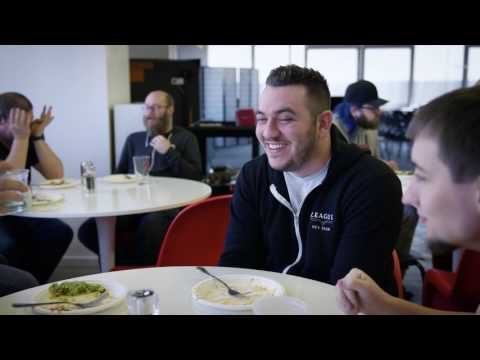 Riot Intern: Daniel's Story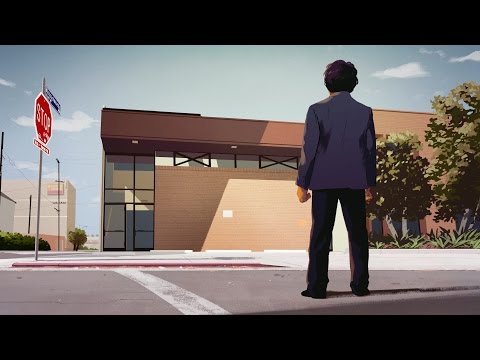 Founding Interns of League of Legends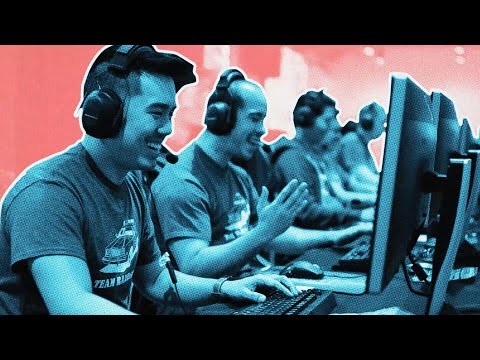 Definitely (Not) Rivals | Riot Games documentary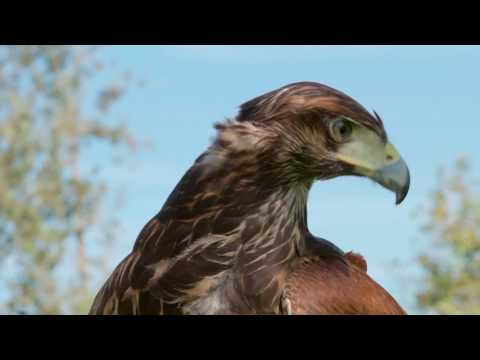 Interns Interviewing Interns
Level up @ Riot
---
We're helping players connect their passions to careers in gaming. Disciplines range from Game Design to Finance, Data Science to Art, Engineering to Brand Management and all that's inbetween. Our university programs include internships for undergraduates and graduates, talks we give on campuses around the globe, graduate research projects we conduct in the winter, and classroom takeovers.
Work Hard, Play Hard
That's how many interns describe their time at Riot, and we think that's pretty accurate. Interns roost in most Riot offices around the world, from LAX to Berlin, where they tackle tough problems while getting to know each other over rounds of League. We believe interns deserve the full-time Rioter treatment-- the opportunity to take on meaningful problems impacting over 70 million players rather than fetching coffee.
Internship Information
Fun Fact #127
All Random All Math
300
Initial phone screens
Graduate Winter Project
---
Our Graduate Winter Project invites a select number of graduate students to a Riot office to gain experience developing their business and analytical skills. It's a glimpse into the working life at Riot, so top students know what they'd be signing up for.
Each student team takes on the subject of a specific case study: challenging situations digging into key business decisions we face as a growing company. The small five- or six-person team learns our strategies and how we've applied them to similar problems. The objective and deliverables are set by Rioters who identify unique problem spaces for students to explore.
uLoL
More than just a game.
University League of Legends (ULoL) is a student-led network of League of Legends players on college campuses across the U.S. and Canada. Whether you're new to League or a seasoned Rift vet, ULoL is your place to connect with other League players, learn how and why they play, and see what they're up to when afk.