We're joining forces with the nonprofit organization DonorsChoose! While the best VALORANT players in the world prepare to face off in the final matchups of VALORANT Champions 2023, we also want to focus on the next generation of students who will be on stages like that in the future. DonorsChoose and Riot will work together to support middle and high school teachers who are inspiring the next generation of game devs, designers, and esports pros.
To kick off this partnership, we're matching all donations made to gaming and esports-related projects on the DonorsChoose platform up to $200,000 with the goal of reaching a combined total of $400,000. In addition to donation matching, we will be providing grants to all current middle school and high school esports and gaming-related projects on the platform in California.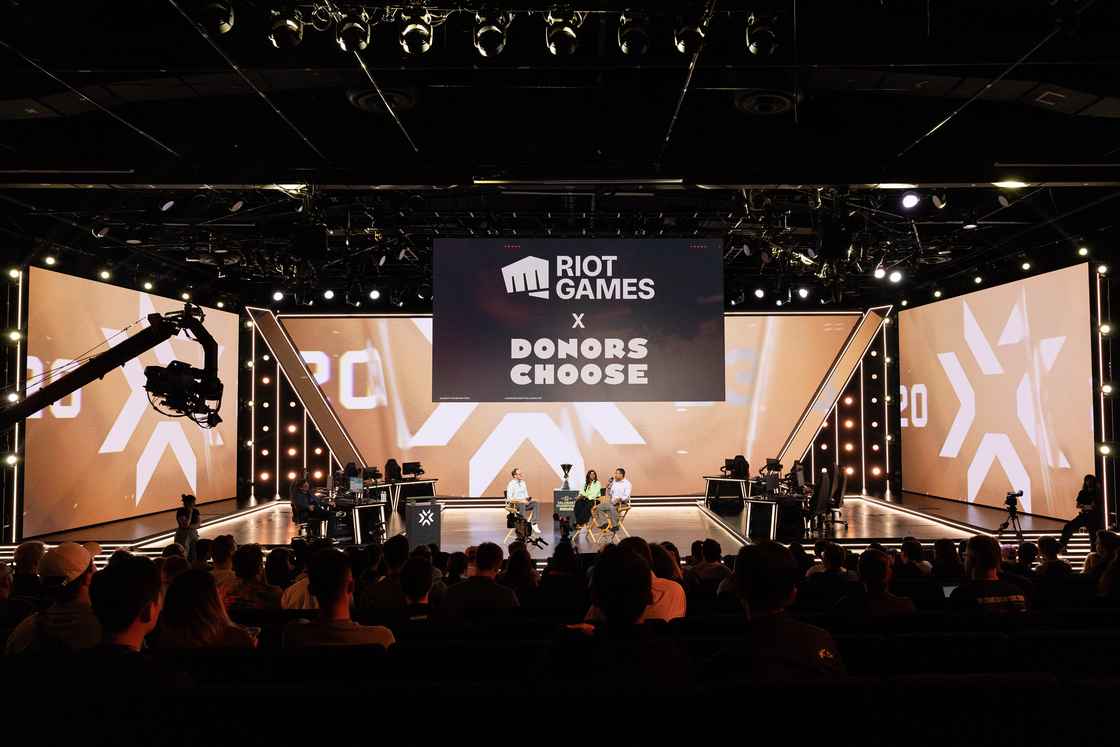 "In public schools across the country, students are dreaming about careers in engineering and game development," said Alix Guerrier, CEO of DonorsChoose. "Riot Games is stepping in for these future designers and empowering them by supporting the teachers who believe in them. This back-to-school season, students around the U.S. will step into classrooms and school gaming clubs with tools to innovate."
DonorsChoose makes it easy for anyone to support public school teachers. Through their platform, teachers can request classroom resources and connect with people who feel inspired to help fund those projects. As more schools incorporate game design into their curriculum at a younger age and establish esports leagues alongside traditional varsity sports, now is the perfect time to continue putting resources into those programs to make them the best possible experiences for students.
"I was so inspired to see how many teachers there are on the DonorsChoose platform who are building game design and esports into their curriculum," said Jeffrey Burrell, Head of Social Impact at Riot Games. "We truly believe that gaming is a meaningful career pursuit and we hope the next generation can discover that in one of the most important places of their formative years -- the classroom. Joining forces with DonorsChoose and players to directly support so many incredible teachers across the country is a great way for us to celebrate VCT in North America for the first time."
Our partnership with DonorsChoose is just one of the many ways we're supporting the next generation of gaming professionals.
Earlier this summer, we hosted 45 students from UrbanTXT: Teens Exploring Technology for a month-long coding and leadership program where they were given the opportunity to learn directly from Rioters and hopefully be inspired to pursue a career in STEAM.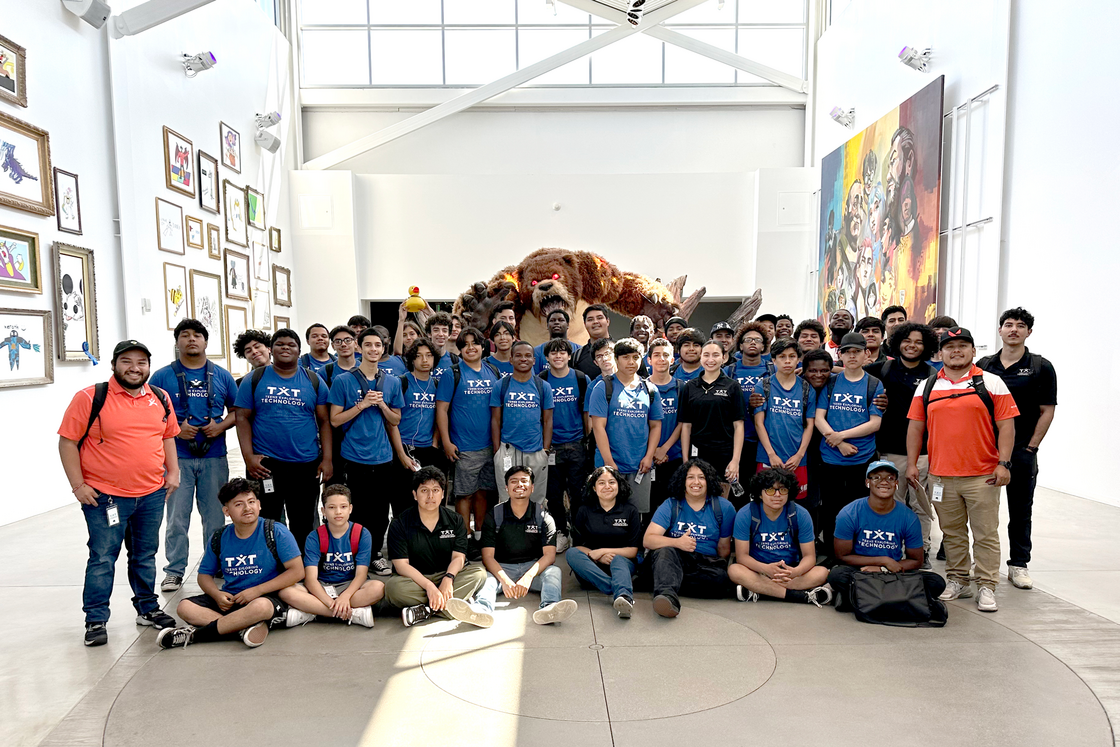 This month also marks the one-year anniversary of the grand opening of the SoLa Tech and Entrepreneurship Center Powered by Riot Games. Over the past year, over 2,500 students from more than 100 educational institutions have walked through the doors of the Tech Center. The center offers programming all year long free of charge to the residents of South LA.


Riot is committed to continuing to work with organizations like DonorsChoose, UrbanTXT, and SoLa Impact to create long-term impact by increasing access to gaming, esports, and creative fields while pushing for greater representation across those industries.
Learn more about Riot's efforts to create positive, lasting social impact in the world.