Social Impact
Creating positive, lasting social impact in the world
"As a player-focused company, we hope to create game experiences that are meaningful to players, and also hope to help improve the world they live in by serving and investing in the communities we're a part of."
We founded Riot with the belief that a company of gamers, deeply committed to serving players, could deliver amazing game experiences. We believe that anyone with passion, vision, and perseverance can make a positive impact. As part of that ethos, we also believe that there are ways where we, as a company, can provide long-term value and positive impact to players, partners, Rioters, and the communities we serve.
Through corporate social responsibility, we hope to help build a more positive world for the players and our communities. Through our social impact programs, we hope to contribute positively to causes that deeply resonate to our players and our communities. Our current programs focus on four distinct pillars:
Education
To provide and expand access to STEAM education and Social & Emotional Learning (SEL) to prepare students for jobs in the future economy.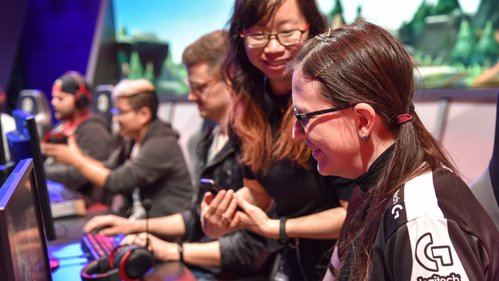 Citizenship
To encourage, build, and protect inclusive and supportive communities in-person and online.
Opportunity
To support people from all backgrounds to live an equally just, healthy, and happy life so that they can realize their potential.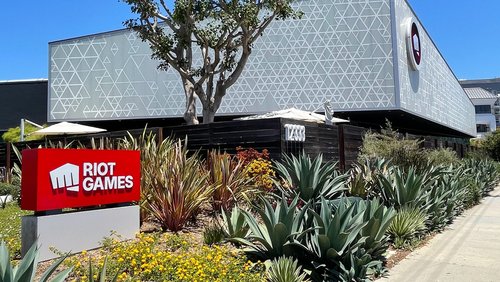 Sustainability
To limit our impact on climate change and to operate our business activities within a sustainable manner.
Our Partners
Our Social Impact team works with a long list of amazing organizations who are putting in the work every day to make this world a better place.
International Medical Corps
Providing training and emergency health care to those affected by conflict, natural disaster, and disease.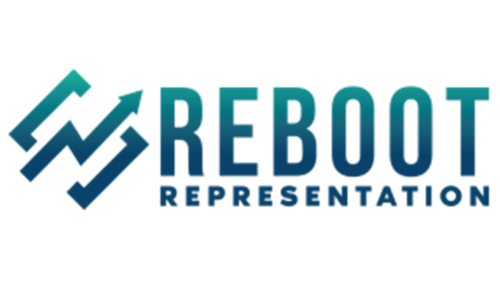 Reboot Representation
Closing the gap for Black, Latina, and Native women in the tech sector.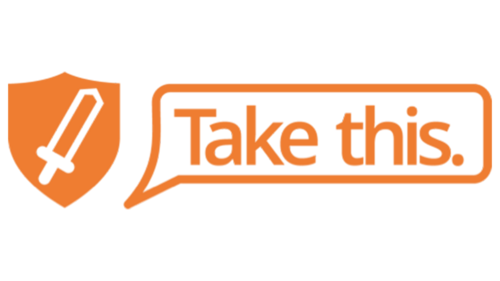 Take This
Decreasing the stigma, and increasing support for, mental health in the game enthusiast community & inside the game industry.
Annual Social Impact Reports