Starting today players in the U.S. and Canada can receive free, confidential mental health support by texting RIOT to Crisis Text Line at 741741.
A Focus on Players' Mental Health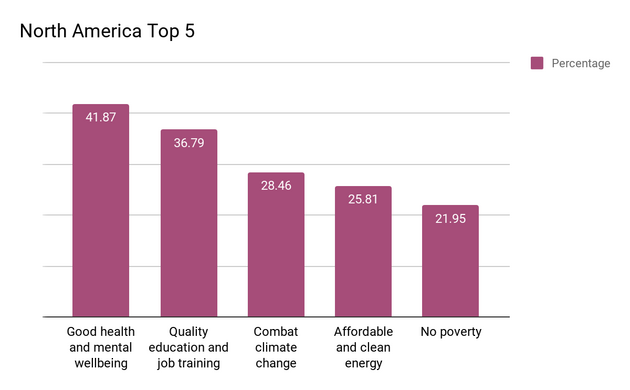 When surveyed in 2019, North American players chose "Good health and mental wellbeing" as their top social value. Since then, we've been working on finding thoughtful ways to support players' mental wellbeing.
In March, the LCS partnered with Active Minds to share resources on healthy gaming and highlight pro players' mental health journeys. Simultaneously, we began talking with Crisis Text Line to see how we could further support players who may be considering self-harm, suicide, or just need someone to listen.
Who is Crisis Text Line?
Crisis Text Line provides free, confidential support for anyone experiencing a mental health crisis. Their team of trained Crisis Counselors are available 24/7 and can support many types of issues, including:
suicide
self-harm
depression / sadness
anxiety / panic attacks
isolation / loneliness
grief
bullying
emotional abuse
substance abuse
physical abuse
sexual abuse
Their Crisis Counselors help players create a plan to stay safe. Crisis Text Line's text-based approach aligns with players' communication preferences, and their use of data and technology to improve their services resonates with us and with players.
Head to Crisis Text Line's website to learn more about their service and additional details on their trained volunteers.
Our Commitment to Players
Over the next year, we'll be working closely with the team at Crisis Text Line to level up our policies and procedures around player wellbeing. We'll work with world-class experts in the field to roll out additional resources and tools to players in other regions as well. And we'll be sure to share additional information as we grow and learn with Crisis Text Line to make the global gaming community a better place to play.