This weekend, the LCS is partnering with Active Minds, the nation's premier nonprofit organization supporting mental health awareness and education, to highlight mental health awareness and healthy gaming practices. Players can hear stories from pro players on their own mental health journeys, check out our campaign website to learn simple ways to encourage healthy gaming, and get ideas on how they can bounce back from tilt in a healthy way.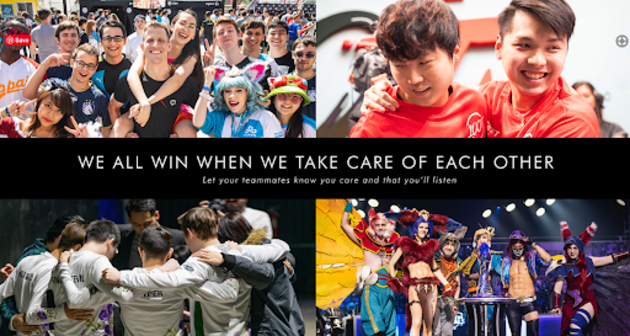 Changing the Narrative About Mental Health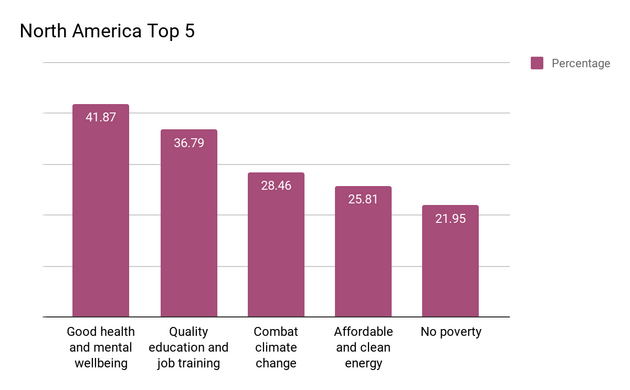 North American players spoke through research we conducted in 2019, and the overwhelming message is mental health particularly important to them.. "Good Health and Mental Wellbeing" was the top social value for NA players, with active esports enthusiasts ranking the value higher than the average. Players understand the importance of personal mental wellbeing—both their own and that of their friends in game and IRL. The goal of this campaign is for players to be equipped with the best tools and practices so they can be there for their friends. It's important to understand that mental wellness is a topic that impacts everyone, even the pros.
This is our second year partnering with Active Minds, and we're hopeful that with their award-winning programs and services and the passion of players and fans of the LCS, we can inspire a new generation of gamers to lead the way in changing the way mental health is talked about, cared for, and valued throughout North America.

Check It out on the LCS
Look out for special moments throughout the LCS broadcast this weekend at watch.lolesports.com to hear from pro players as they share their mental health stories. You can also find out more on The Dive.
Don't forget to visit our LCS x Active Minds page.