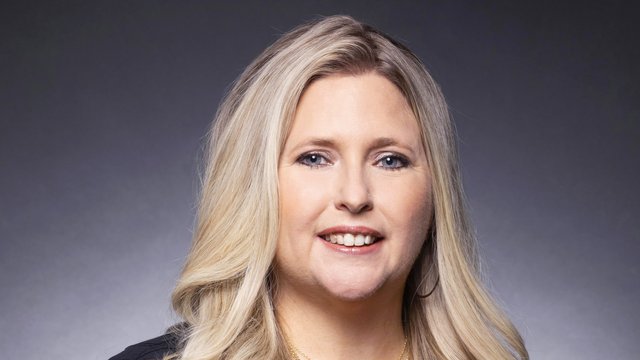 Anna Donlon is the SVP and Executive Producer on VALORANT, Riot's character-based tactical shooter. Leading a team of veteran game developers, Anna steers the direction and production of the growing game by leveraging over twenty years of game development experience and passion for competitive shooter games. Before joining Riot, Anna honed her expertise at the renowned FPS studio Treyarch, working as a Senior Producer on AAA titles including Call of Duty®: Black Ops 1 & 2.
After joining Riot in 2015, Anna took on the role of Lead Producer for all League of Legends' cosmetic content and in-game events. Her work led to some of League's most iconic alternate universes, thematics, and game modes, including Star Guardian, Odyssey, PROJECT, and K/DA.
Anna is also a strong champion of women and marginalized genders. In 2021 she led the charge in creating the VCT Game Changers program, Riot Games' first all-female esports program designed to foster an inclusive environment for competition, and create safe opportunities for women and gender diverse individuals to compete without fear of identity or gender-based criticism.