SR. DIRECTOR & EP, PROJECT L
Tom Cannon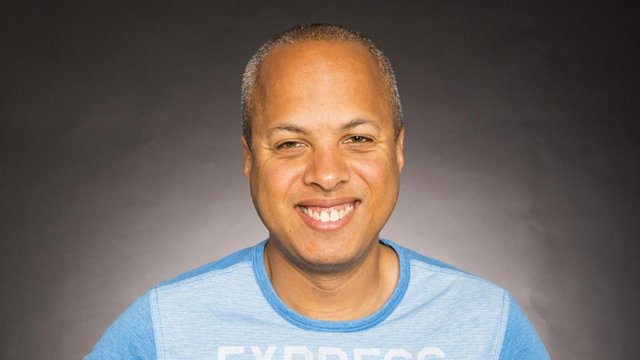 Tom Cannon is the Executive Producer for Project L, Riot's upcoming fighting game. Tom joined Riot in 2016 along with his brother Tony Cannon, when Riot acquired their company Radiant Entertainment. Tom and Tony are the the founders of the EVO Championship Series and the rollback netcode program, GGPO.
Project L was first announced in 2019 and Tom and his team have been hard at work ever since building a team to create Riot's first fighting game. In addition to leading Project L, Tom also leads Riot's Bay Area studio, based in Redwood City, CA.
Before studying Computer Science at Stanford, Tom was an aspiring artist. Now when he needs a tool for in-game art, he just writes it himself. A lifelong gamer, Tom's love for the fighting game community began back in high school when he played far too many hours of Street Fighter II, maining Dhalsim and Chun Li.