Sr. Director & EVP, League of Legends
Jeremy Lee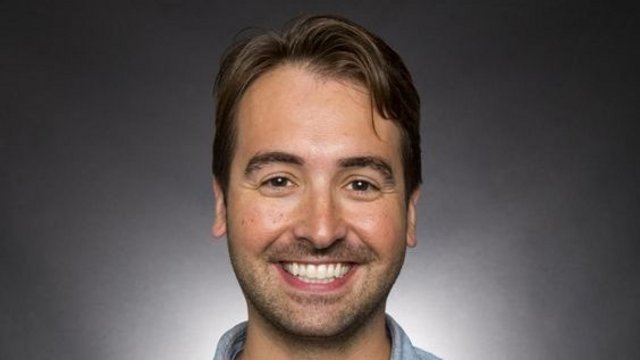 Jeremy Lee is the Executive Producer of League of Legends where he ties together the various teams that support LoL in pursuit of the best game experience for players.
With over 15 years in the gaming industry, Jeremy's career has taken him through Microsoft, Double Helix, and more. He's had the privilege to work on a variety of great games (and some not so great ones). In 2015, he attended a live LCS match where he was drawn to the passion of the pro players and the fans. That experience inspired him to join Riot, and the same passion that brought him here keeps him motivated every day.
As the EP of LoL, Jeremy is focused on bringing on the best talent and creating the most creative, supportive, and high performing culture in the industry to support League. He oversees the incredible team dedicated to making League the top competitive game for generations to come.
When he isn't working as the conduit to League's many parts, you can often find him in his kitchen. He makes a mean linguine alle vongole and an even meaner fudge brownie. Luckily his kitchen is where the meanness stops. He aspires to be like Braum in his leadership: strong, kind, and helpful. Still working on Braum's moustache though.