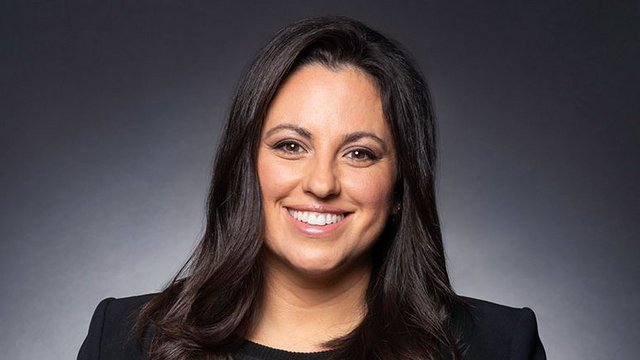 Shauna Spenley, Global President of Entertainment, is one of Riot's newest leaders, joining the company in January 2021. As the head of Riot's new Entertainment division, she acts as the driving force behind Film, Television, Music, Riot Forge and Consumer Products. Riot's mission of being the most player-focused company in the world sits well in the hands of Shauna, who hopes to create genre-defining entertainment experiences — starting with Riot's first animated series Arcane.

Prior to joining Riot Games, Shauna was the Vice President of Marketing and Publicity at Netflix, where she spent 15 years in several roles. Shauna was instrumental in Netflix's transition from DVD-by-mail to online streaming and in growing the Netflix Originals business that began with House of Cards in 2013 and has grown to over 200 million subscribers worldwide.

Prior to her time at Netflix, Shauna worked at The WB Television Network, CBS Outdoor, and Creative Artists Agency. She lives in Manhattan Beach, California where she enjoys spending time outdoors with her husband and 3 children.