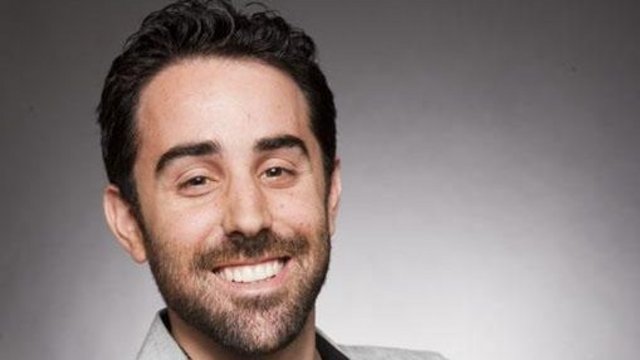 A lifelong gamer, Brandon Beck co-founded Riot Games in 2006 with a vision for a game that would become League of Legends and a game company that would redefine the way video games are developed, delivered, and supported for players.
Brandon and co-founder Marc Merrill attended the University of Southern California together and bonded over their love for video games. Roommates after college, they pursued their shared dream and founded Riot out of their apartment in Los Angeles.
Riot's debut title, League of Legends, has grown into one of the most-played games in the world and a driver of the explosive growth of esports. In October 2019, Riot announced a slate of new games including Legends of Runeterra (a digital card game), Teamfight Tactics (a leader in the emerging autobattler genre) for mobile devices, and VALORANT (a tactical first-person shooter), as well Arcane, Riot's first animated series.
In addition to company leadership responsibilities, Brandon has helped guide Riot's creative vision across games and media that now includes the expansion of the Runeterra universe across music, comic books, board games, books, and more.
Brandon has been a champion of Riot's social impact efforts and serves on the boards of several non profits. Brandon is married to his high school sweetheart Natasha and they have three young children and eagerly await the day they can queue as five.