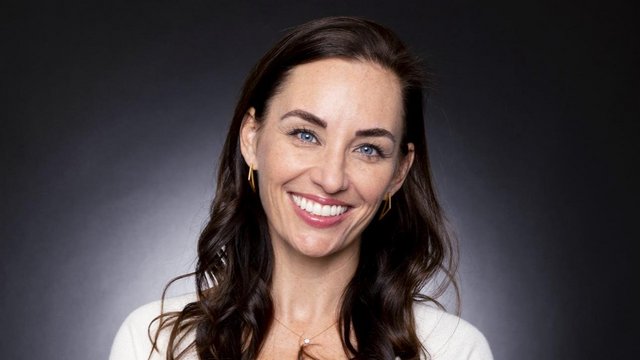 Emily Winkle joined Riot Games in December of 2018 as the company's first Chief People Officer. As CPO Emily oversees talent acquisition, onboarding (or Denewbification), compensation, perks and benefits, performance management, learning and development, cultural programs, and employee relations, among other things.
People have always been the center of Emily's professional career, having worked on HR and People teams across a range of companies and industries. Before joining us, Emily was Executive Vice President, Human Resources at Caruso, a real estate development firm, where she and her team drove innovation and change in the company's approach to talent management, employee engagement, and compensation. Prior to Caruso, she led Human Resources at TrueCar, where she developed a comprehensive people strategy to support the company's growth.
Riot marked Emily's return to the gaming industry, as she previously served as Vice President of Talent & Organizational Development at Activision Blizzard from 2013 to 2015. Emily also spent eight years in senior talent management and total rewards roles at Caesars Entertainment Corporation in Las Vegas, Nevada. Like cofounder Brandon Beck, Emily began her career at Bain & Company.
A native of Seattle, Emily received her BA in economics from Stanford University and her MBA from Stanford Business School. She's a classically trained ballerina, a mediocre hip hop dancer and lives in Manhattan Beach with her husband, two daughters and three dogs.