Engage for Good recognized the global League of Legends community at the 2021 Golden Halo Awards for their support around the Dawnbringer Karma Fundraiser which won the Consumer Donation Category in partnership with ImpactAssets. More than 7 million players across the world voted for 46 local nonprofits and raised more than $6 million for the Riot Games Social Impact Fund to support impactful nonprofits from around the globe in our Dawnbringer Karma campaign. This honor follows the 2019 Golden Halo Award for League players' generosity with Dark Star Cho'Gath.
During the Dawnbringer Karma fundraiser, players voted to decide which of three local nonprofits in their communities would receive a majority of the funding raised. The winning nonprofit in each region received 50% of their charity pool and the other nonprofits received 25% each, with a guaranteed minimum of $10,000, and ImpactAssets then dispersed the donations to the local nonprofits.
All of us at Riot are honored to be part of the League community, which continued their charitable support with Elderwood Ornn, raising more than $7 million for the Riot Games Social Impact Fund. We look forward to sharing more about this year's charity fundraiser and working together to make a positive and lasting impact in our local communities.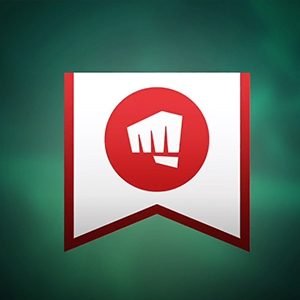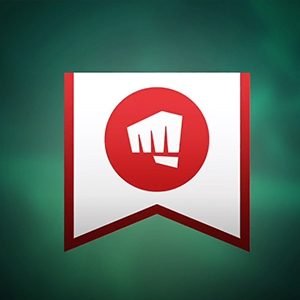 Jeffrey "Kushnood" Burrell
Jeffrey "Kushnood" Burrell is the Head of Corporate Responsibility. He previously was at the Bill & Melinda Gates Foundation, Apple, and worked with Microfinance Institutions in Tanzania. A man of many talents, he can optimize his farm harvests in Stardew Valley while letting his own house plants perish. Jeffrey received an MBA from Kellogg School of Management at Northwestern University and an MPA from Harvard Kennedy School.