If you ask any esports fan what they love about esports, you'll hear about the international competitions as the best teams from around the world compete in League of Legends, Wild Rift, and VALORANT. As more and more international competitions take place, we're excited to transform the way global audiences are watching esports.
We call it Project Stryker. After three years in development, the first Project Stryker facility has opened in Dublin, Ireland. The facility is the first of three remote broadcast centers that will receive live broadcast feeds from competitions to produce, broadcast, and translate content for millions of esports fans around the world.
Dublin will become Project Stryker's European HQ serving as a central broadcasting hub for both regional and global live esports productions across LoL, Wild Rift, and VALORANT. With over 50,000 square feet of space, the new facility will feature broadcast production, engineering, event, sound, and graphic design professionals.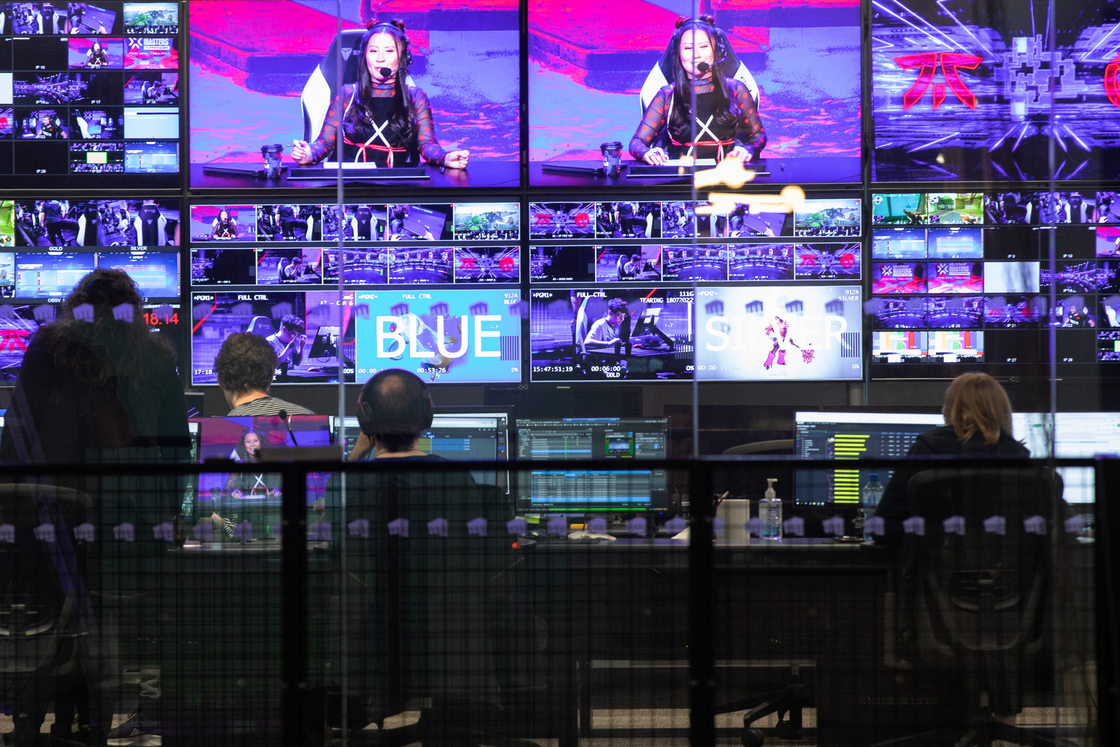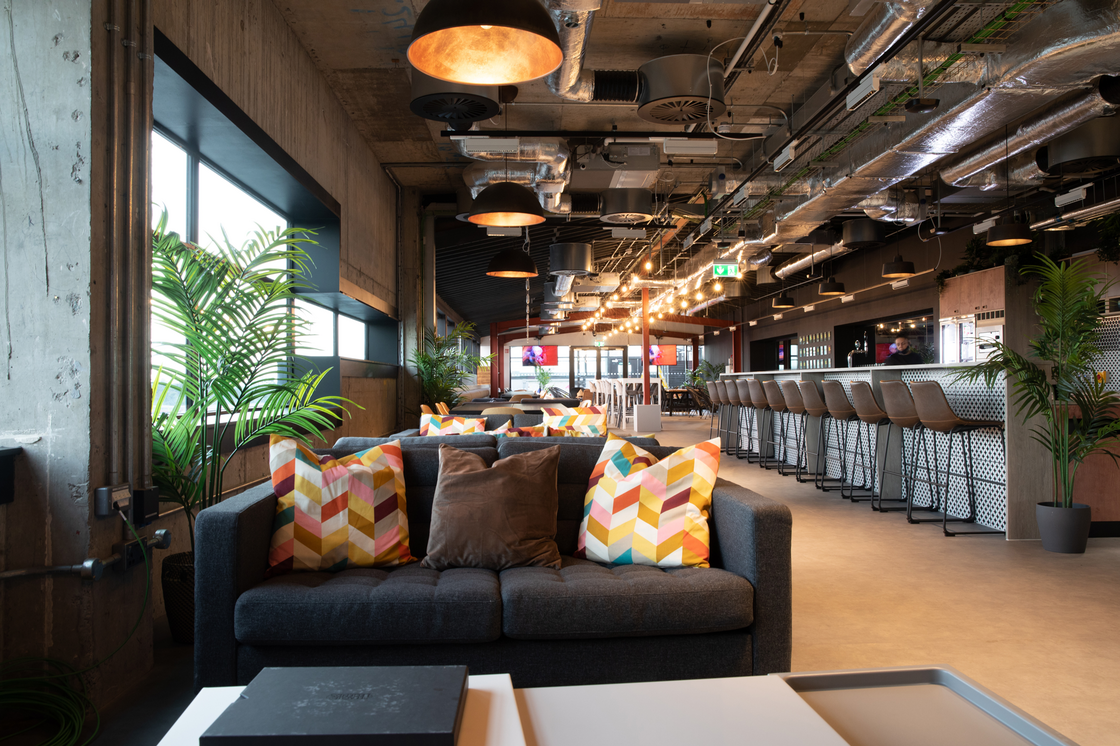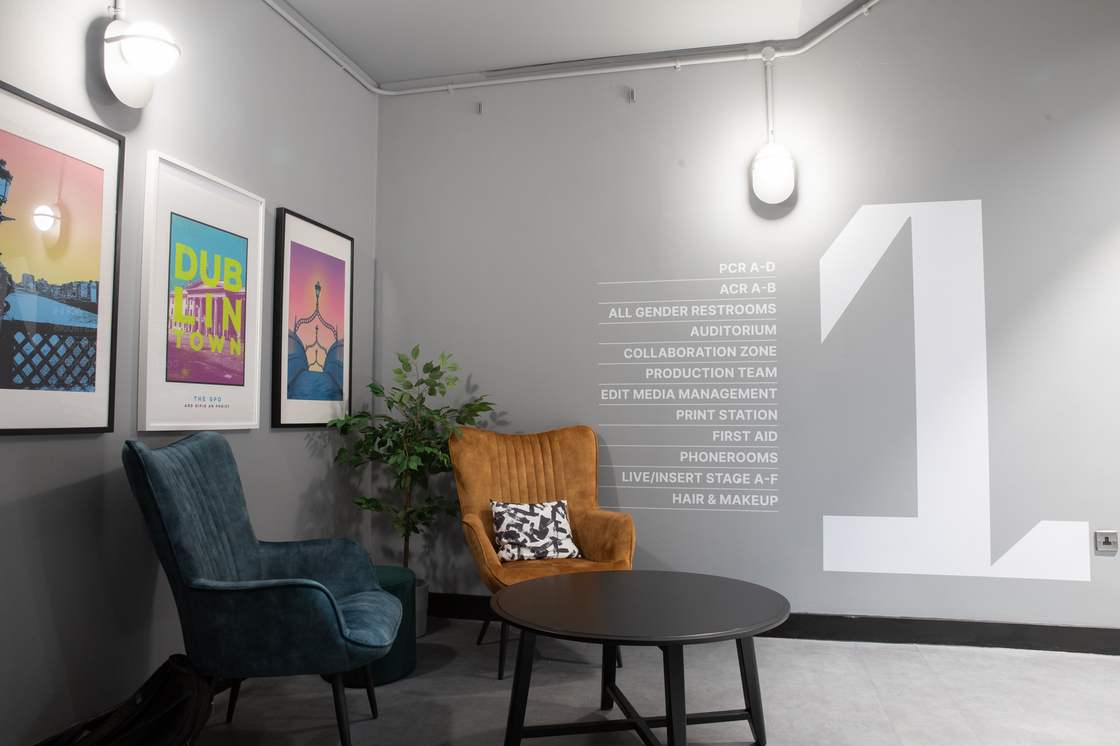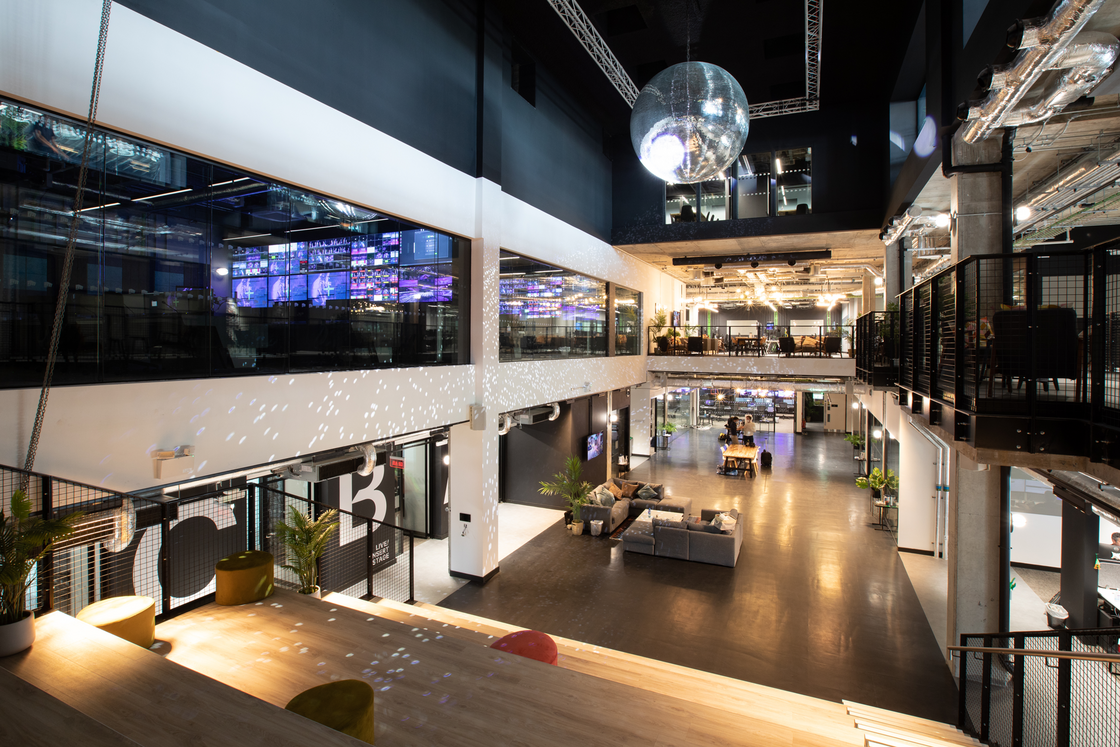 In the future, two new Project Stryker locations will open, one near Seattle, USA, and the other in Asia-Pacific. Each facility will be spaced eight hours apart so no matter if an event is in São Paulo, Seoul, or Copenhagen, the esports competition will have the support of a Project Stryker facility.
These facilities will help productions create unique shows across a variety of languages bringing the global esports experience closer to home. They will also feature AR/XR sound stages and multi-purpose insert studios to unlock more creative production opportunities for our games and entertainment teams.
Project Stryker facilities will be powered by Amazon Web Services (AWS) as part of a larger collaboration between Riot and AWS. We already use AWS across our games to provide players the best possible experience and we're excited to take our relationship with the leading web service provider to the next level.
As part of the new global collaboration, AWS will become a sponsor of Riot's global esports events in LoL and VALORANT, as well as a founding sponsor of Wild Rift esports. In addition, AWS will become the official provider of Cloud Artificial Intelligence, Cloud Machine Learning, Cloud Deep Learning, and Cloud Services. And finally, AWS will be enhancing the content around esports events by providing in-depth stats and insights in real time. Here's what fans can look forward to:
Stats Powered by AWS: A new slate of stats that will show how teams won games in new ways. Fans will be able to vote on the first stats that will be developed before they are released in VALORANT Champions and LoL Worlds this fall.
AWS Global Power Rankings: Data-driven power rankings comparing all the top teams from around the world. Nearly in real-time, these power rankings will be displayed on-screen during major tournaments as the best pro teams in LoL, VALORANT, and Wild Rift move up and down the ladder with their performances.
Pick'em Powered by AWS: Esports fans will now be able to participate in bracket challenges and compete for prizes by picking the teams that will make it to championship events.
Esports is a global phenomenon and we want to make sure that all esports fans are able to root on their favorite teams in the best way they can. With Project Stryker, powered by AWS, we're getting one step closer.
All photos by Tristan Fewings/Getty Images for Riot Games