Today we announced a partnership with SoLa Impact's I CAN Foundation to commit over $2 million to fund the creation and operation of SoLa's Technology and Entrepreneurship Center. Opening later this month, the 14,000 square-foot center will be available to South Los Angeles residents.
The center will bring in over 1,000 students every year to learn coding, animation, graphic design, digital content creation, esports development, entrepreneurship, and practical life skills. By offering a variety of courses to close the digital divide, we hope to inspire a new generation of underrepresented students to pursue careers in STEM fields. The center will also provide a place for students to build teamwork, have fun, and improve their skills to pursue scholarships and careers in esports.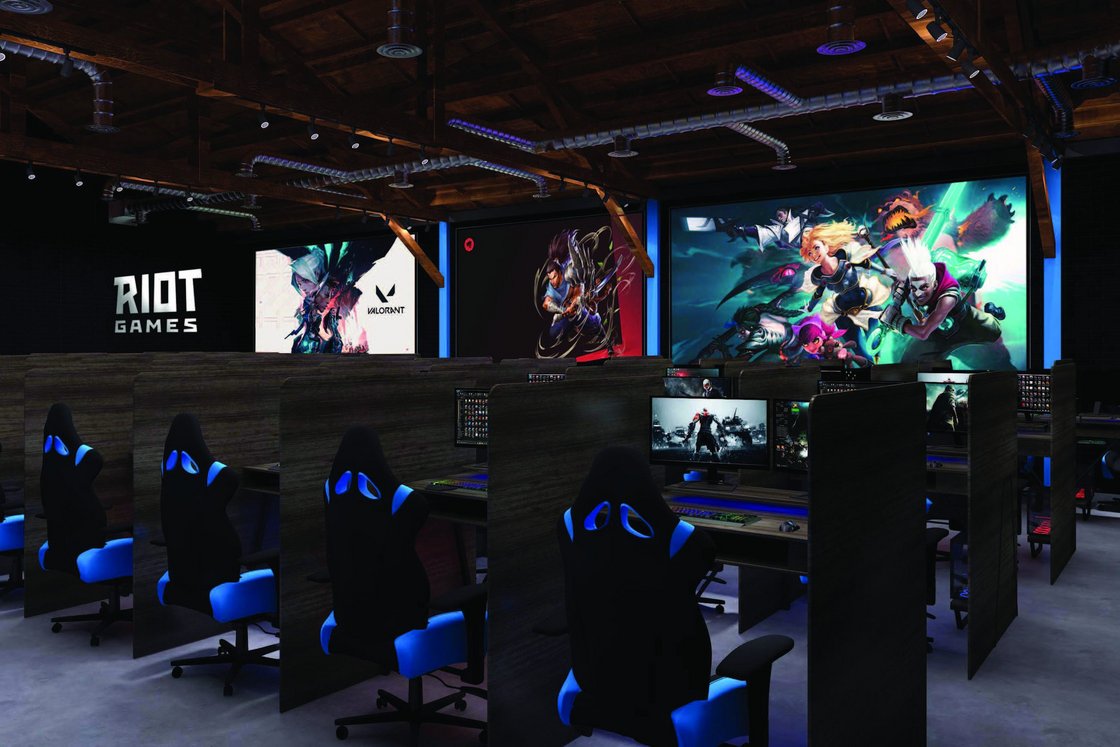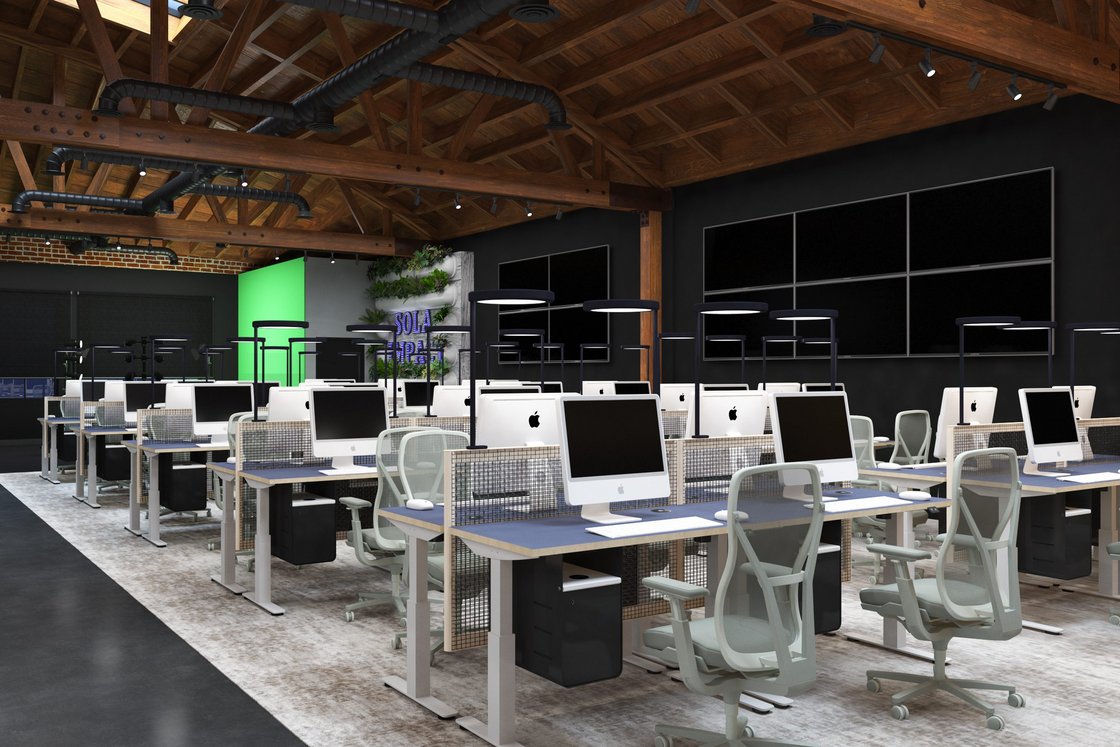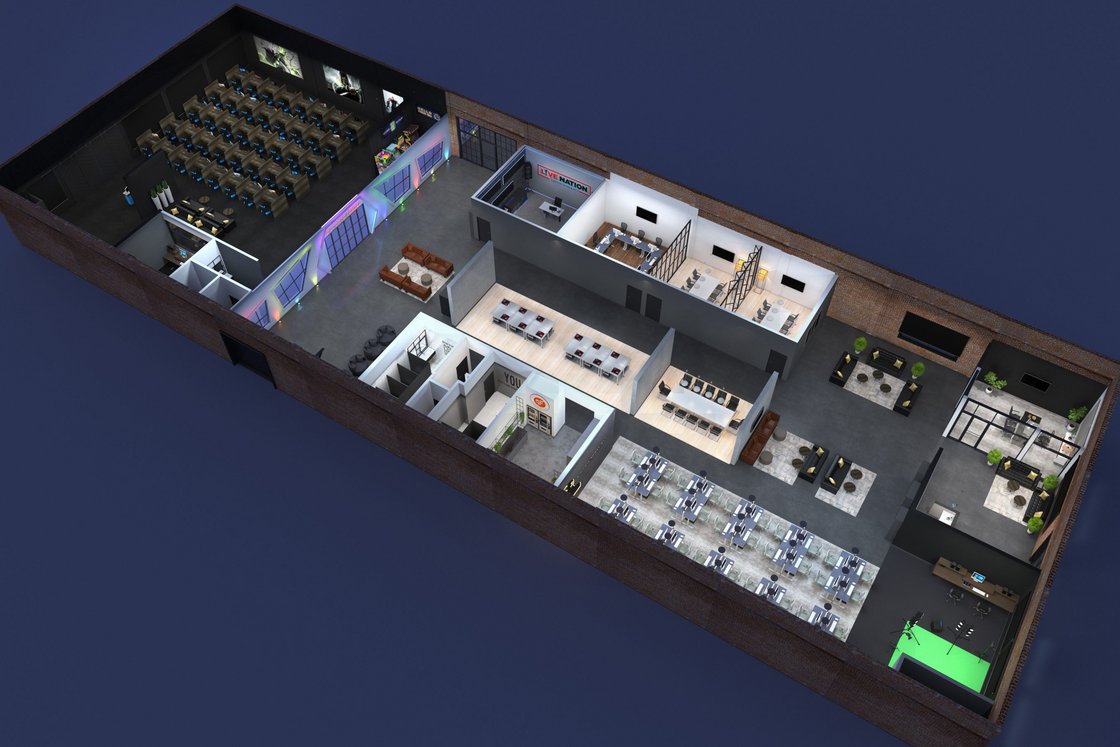 We're dedicated to creating opportunities for underrepresented students across the gaming world through programs like URF Academy, a free, online curriculum to teach anyone anywhere the fundamentals of game design, and investments from the Underrepresented Founders Program. Our partnership with SoLa is another important step towards ensuring that the next generation of gaming leaders are as diverse as our players.
Los Angeles has been Riot's home since we were founded in 2006. While we're dedicated to players around the world, we'll continue giving back to the city and community that's supported us since the beginning.