Last June, in response to the murder of George Floyd and the long history of racial injustice towards Black men and women in the United States, we pledged to drive change within the gaming industry. Part of that was creating the Underrepresented Founders Program, a fund providing $10 million toward investments and startup programs focused on underrepresented founders in the gaming community.
Over the past year we found an amazingly talented group of founders to support and we've deployed more than $5 million to different startups and programs, with over 30% of our investments going towards Black founders and over 50% to women founders. And we're just getting started.
Expanding Our Support
We started the program intent on supporting developers who are marginalized in their local communities—like the struggles Black and women developers face around the world. But as we spoke to more founders it became clear that we needed to broaden our reach. Developers in regions like Latin America, the Middle East, and Africa have less access to game project funding, despite the massive player audiences located there. To help combat this, we've increased our funding beyond the original $10M commitment and have already committed an additional $1.6 million to offer financial support and mentorship to game developers in regions that have less global attention.
Making games more equitable is a challenge that we can't solve alone, so we've partnered with various international studios to understand the needs of the developers and founders, and to increase our funding beyond the original $10 million we pledged. We've also partnered with companies that have a deeper understanding of the struggles these founders are facing and share our initial goal to champion underrepresented developers. The first of these partners is WINGS, an organization which backs women and marginalized gendered developers.
Our Current Partners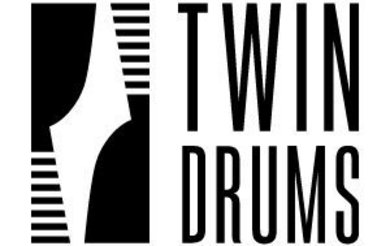 Twin Drums: The first developer to join the program, Twin Drums is an indie game developer based in Berlin. They're currently working on The Wagadu Chronicles, an afro-fantasy indie MMORPG inspired by Dungeons & Dragons. Having started as a small indie company ourselves, their vision and goal to create an authentic experience for underserved players is something that deeply resonates with us, and we're captivated by the unique world they're building. We could go on and on about how excited we are for The Wagadu Chronicles, but their work speaks for itself.

WINGS: To help support more women and marginalized gendered developers, we invested in and partnered with the WINGS Fund. WINGS is an organization founded and led by women that invests in indie game studios. Their investment decisions are driven by a selection committee of outstanding women game developers. WINGS has reviewed over 200 games and is already supporting 8 titles, including the award-winning Later Daters from Bloom Digital Media, the highly anticipated Button City from Subliminal Games, and the new Don't Forget Me from The Moon Pirates.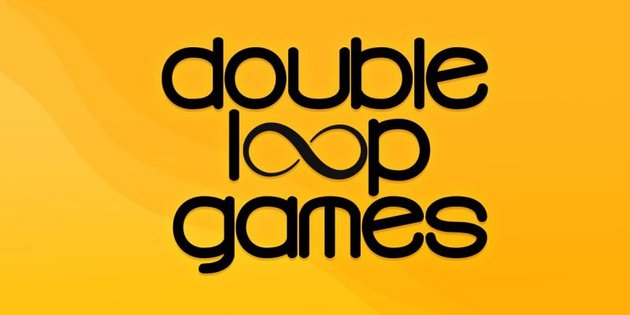 Double Loop Games: Double Loop focuses on making delightful and relaxing experiences for the biggest audience in games: people who don't view themselves as gamers. They create casual puzzle games with strong social systems such as co-op multiplayer. We're excited about the premise and we share co-founder Emily Greer's passion to increase the number of women in gaming. The company itself is composed of a veteran, women-led mobile team from Kongregate, WB, Zynga, and Blizzard.
Carry1st: Carry1st is a South Africa-based mobile game publisher founded by Sierra Leonean Cordel Robbin-Coker. They aim to build a publishing system for the continent of Africa by uniting the current fragmented ecosystem. Headquartered in Cape Town, South Africa, Carry1st has employees all across Europe seeking to bring games from around the world to Africa.
The Last Gameboard: The Last Gameboard is building the world's first tabletop gaming platform that blends physical objects with digital gameplay to enhance social interactions and build community. Its debut product is a beautifully crafted, 16-inch square tabletop game board that gives players unlimited 3D touch and network play, and takes each game night into a whole new dimension. We think The Last Gameboard provides a strong bridge between the passion players have for tabletop games and a truly immersive digital experience, and we can't wait to use The Last Gameboard in our own campaigns.
More Work to Do
In addition to direct funding, we also support underrepresented founders through mentorship and networking, plugging them into our broader community of developers and publishers. As a mentor, we provide education and hands-on support in areas that we have experience in, from bringing a structured approach to game development to tapping into our support functions like marketing and law. Our goal is to connect these talented founders and developers to the gaming community at large and with other devs who share their excitement and vision.
We're always on the lookout for more underrepresented founders who are developing great games. And we'll continue to use both our financial capabilities and game development and publishing expertise to ensure our partners have the funding and capabilities they need to make an impact in the industry. Be on the lookout for future exciting announcements to come!