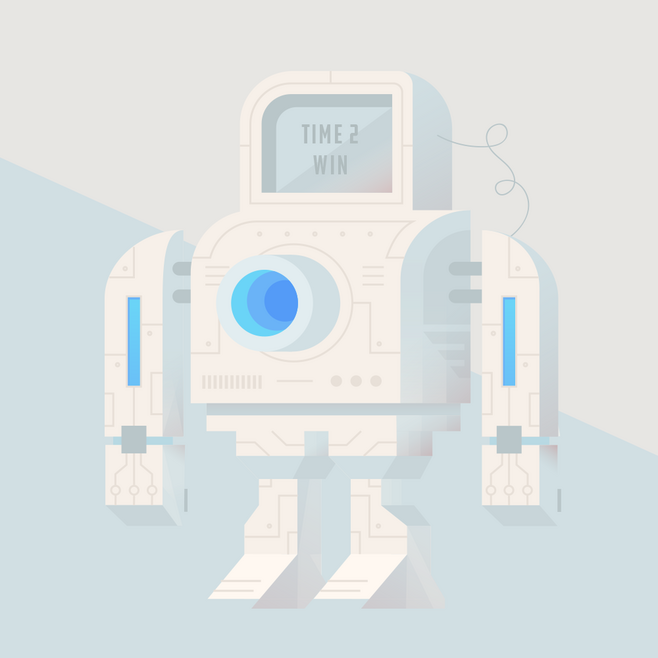 Curriculum Guide
An overview of the URF Online Curriculum. It contains a teacher's overview, additional context, and a glossary of terms.
Get Curriculum Guide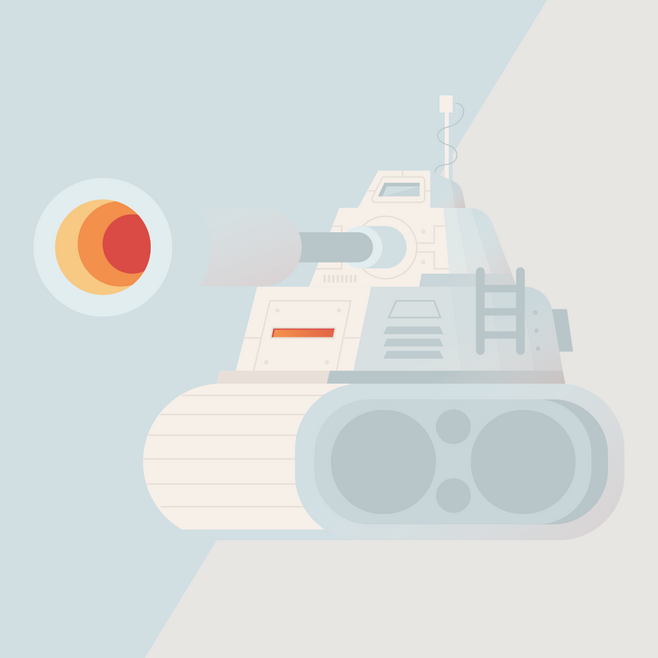 Game Feeling & 8 Kinds of Fun
This module focuses on players. It discusses the holistic experience that a game should deliver, framed from the player perspective.
Get Module 1
Goals & Pacing
This module focuses on the goals. Goals provide pacing and to give players purpose.
Get Module 2
Meaningful Decisions & Opposition
This module focuses on player and designer created opposition. Opposition is necessary to allow players to make meaningful gameplay decisions.
Get Module 3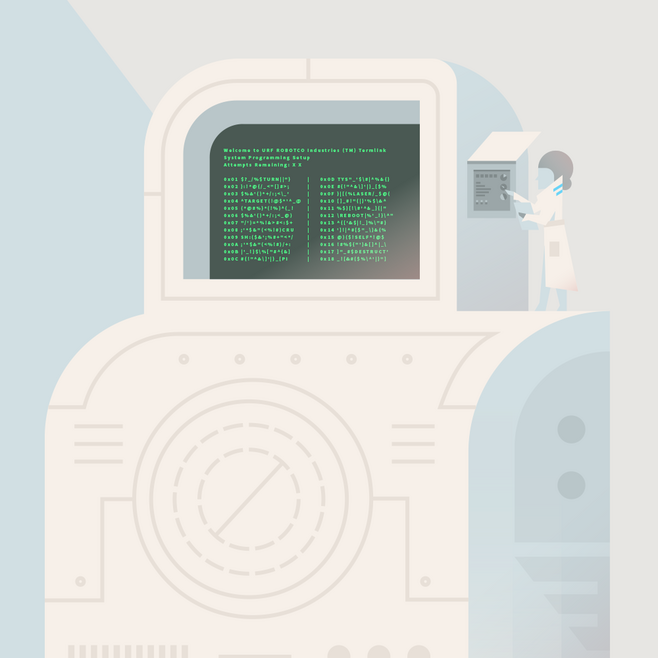 Rules, Thematics, & Complexity
This module focuses on game mechanics and systems. Rules and how they operate impact how games are created and played.
Get Module 4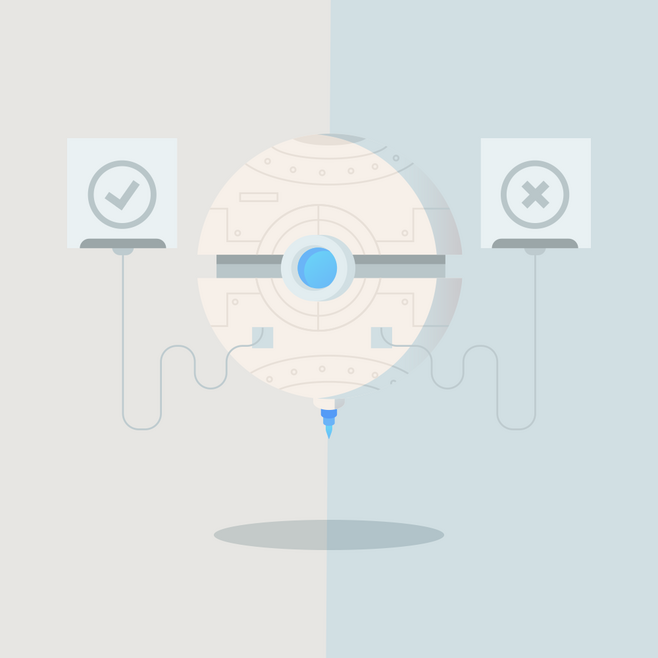 Interaction
This module focuses on interaction. Interaction is all of the gameplay that players experience.
Get Module 5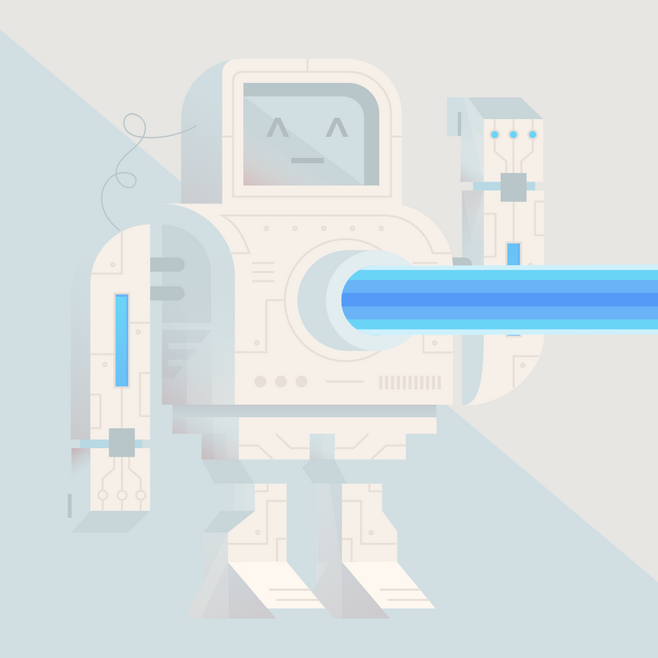 Final Project
To conclude their introduction to game design, students will work in groups to design, develop, and playtest a paper prototype of a multiplayer game.
Get Module 6

The URF Academy Online Game Design Curriculum is licensed under a Creative Commons Attribution-NonCommercial-ShareAlike 4.0 International License.