We're thrilled to welcome Emily Winkle as our first Chief People Officer (CPO) and a member of our executive leadership team alongside our CEO, President, and COO. Emily will ensure our talent organization provides the best possible support for Rioters in their work and their lives at work.
As CPO Emily will oversee recruiting, hiring, perks and benefits, onboarding—or Denewbifiation as we call it—compensation, internal events, performance management, learning and development, cultural programs, and employee relations, among other things. Emily reports directly to our CEO, Nicolo Laurent, and will work closely with our Chief Diversity Officer once they've joined the team. We first announced Emily to Rioters on November 29 and she started at our LA Headquarters on December 5.
Emily will serve in a critical leadership role in our ongoing culture transformation effort. This effort includes accelerating diversity and inclusion initiatives, overhauling our culture, and guiding third-party evaluations of systems and processes. Since the team's launch in August, it has made significant progress in supercharging Riot's cultural evolution and has a full slate of activity lined up for 2019.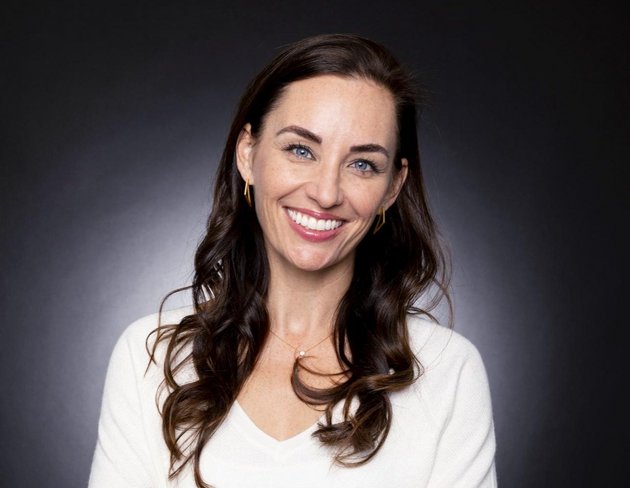 When we asked Emily about joining Riot, she said, "Culture is a crucial part of how we deliver the best experiences to players around the world, and I'm excited to play my part in helping build and sustain a world class culture. I've been given the scope and authority to rethink every aspect of how Riot works. My priorities include adding to our already stellar team, reexamining how we support Rioters at work and beyond, and making sure Riot meets its goals of creating a culture that not only makes everyone proud to work there, but makes us the employer of choice for people underrepresented in the video game industry."
Before joining us, Emily was Executive Vice President, Human Resources at Caruso, a real estate development firm, where she and her team drove innovation and change in the company's approach to talent management, employee engagement, and compensation. Prior to Caruso, she led Human Resources at TrueCar, where she developed a comprehensive people strategy to support the company's growth. Emily has also held a variety of senior organizational effectiveness and compensation roles at Activision Blizzard and Caesars Entertainment.