Most of our communication is done over Slack. There are channels for teams, disciplines, projects, and pretty much every work-related discussion you can think of. But our Slack goes beyond the mundane and enters the uncharted realm of off-topic (OT) channels.
There are OT channels for pretty much everything; games, activities, car pools, memes, music. But two channels in particular bring furry joy to Rioters everywhere: OT Cats and OT Dogs. There's nothing quite like coming in in the morning, stopping at Bilgewater Brew to grab a cup of coffee, going to your desk, and looking at cute photos of other Rioters' pets.
We want to share our fluffy friends with you. So sit back, make a cup of tea, and peruse some photos of our cutest little monsters.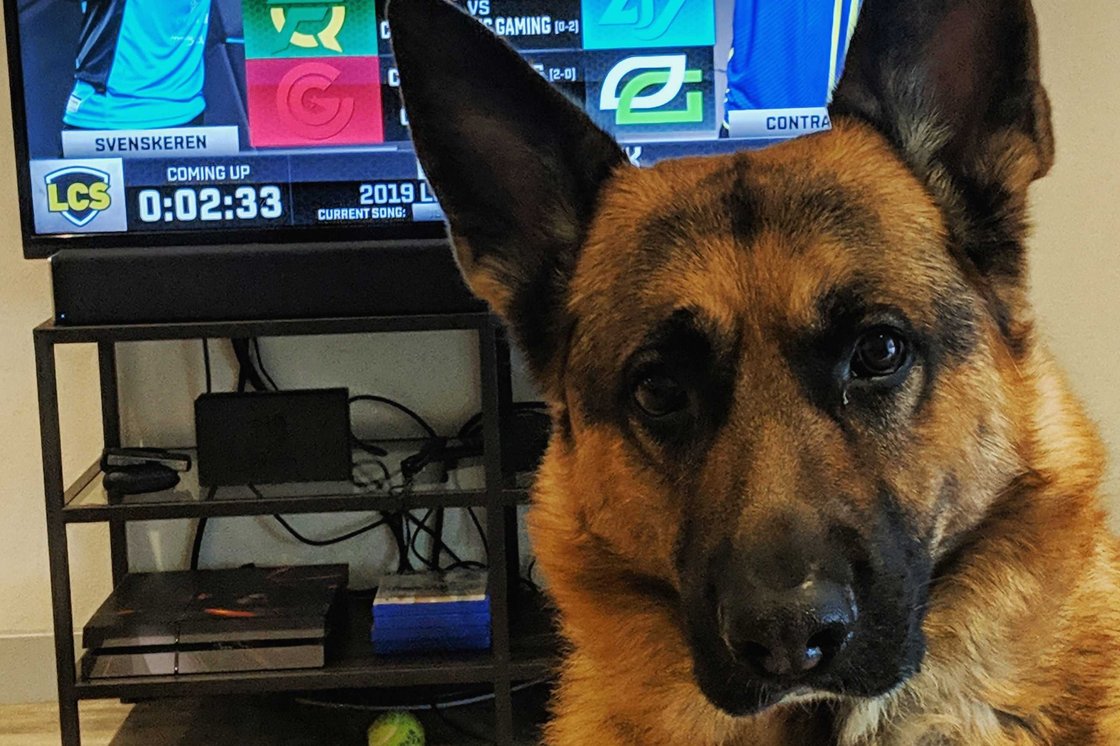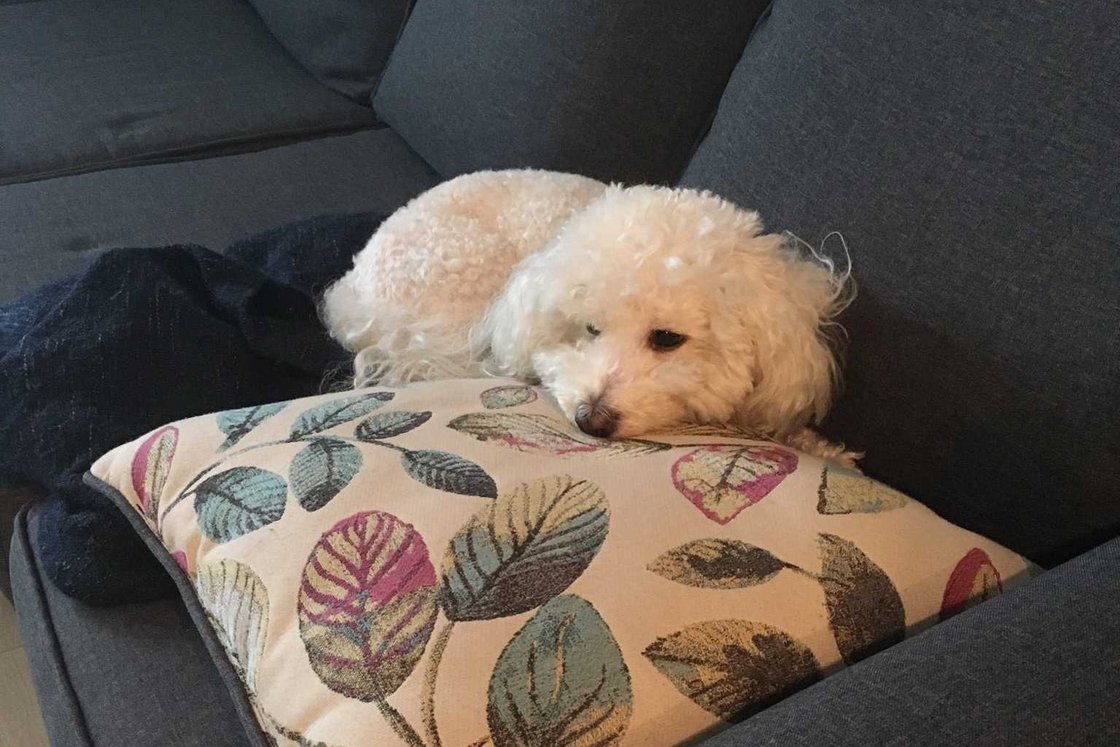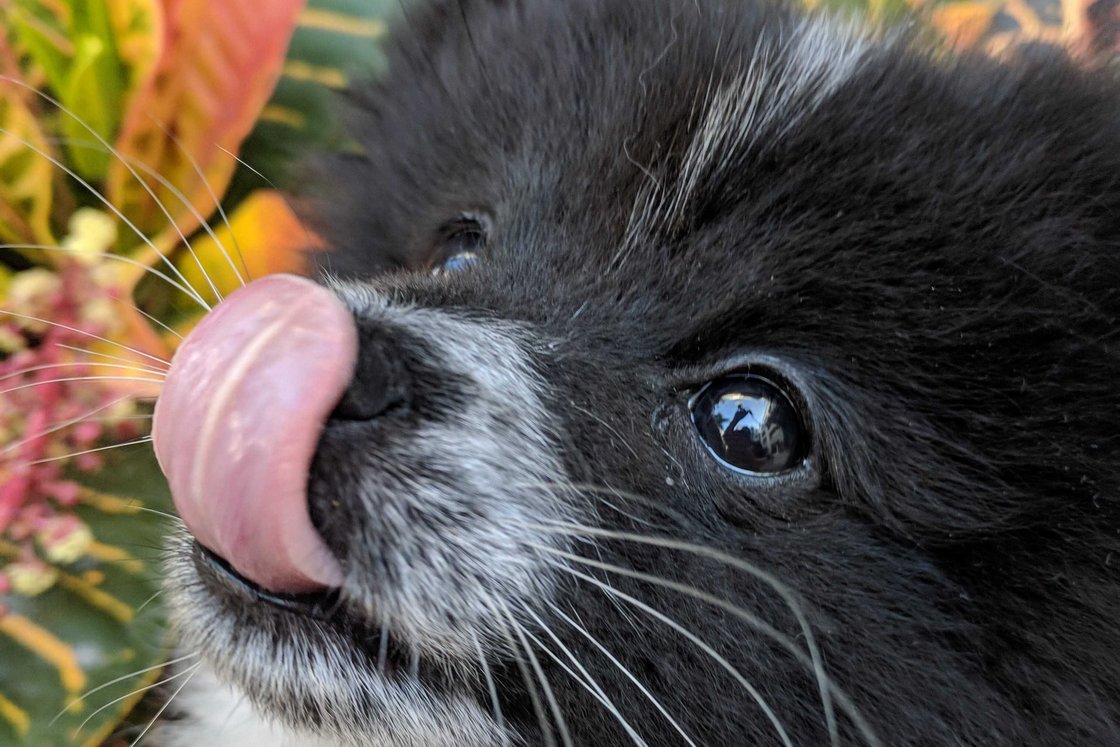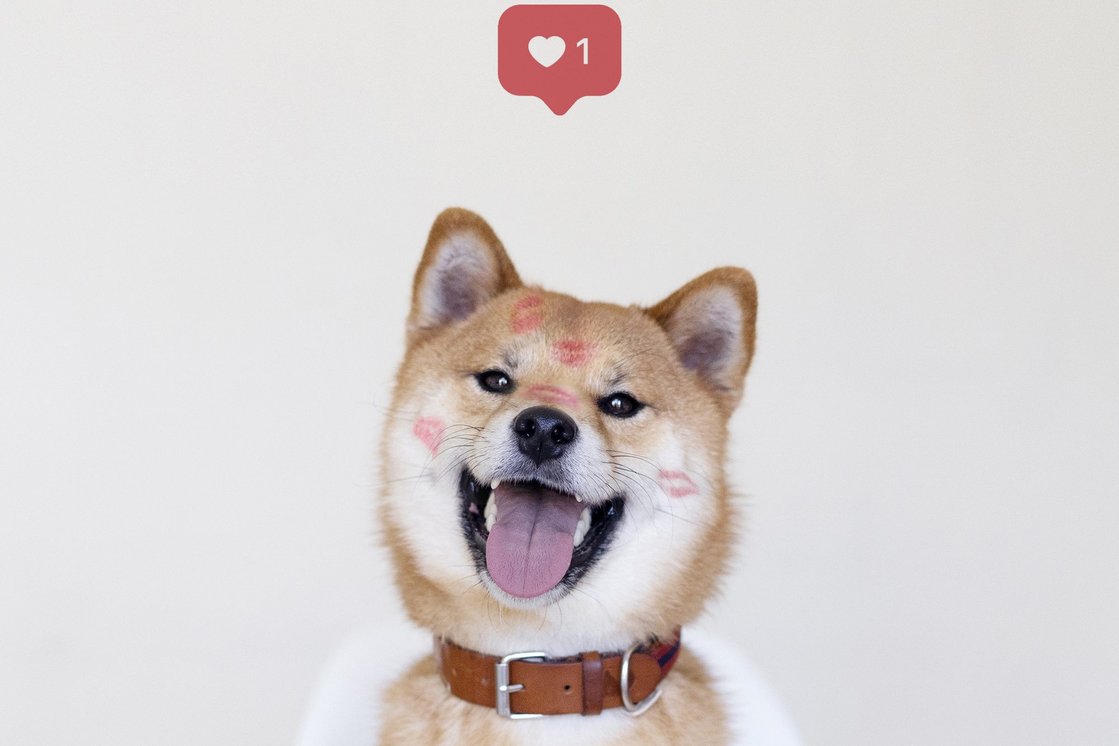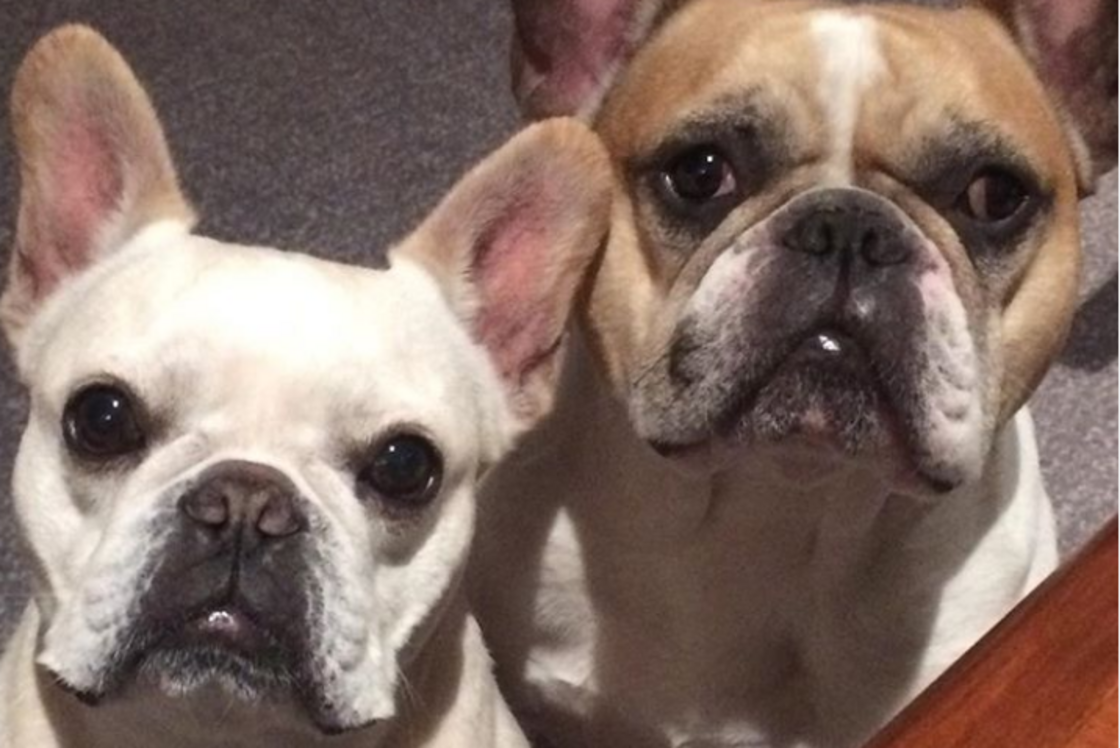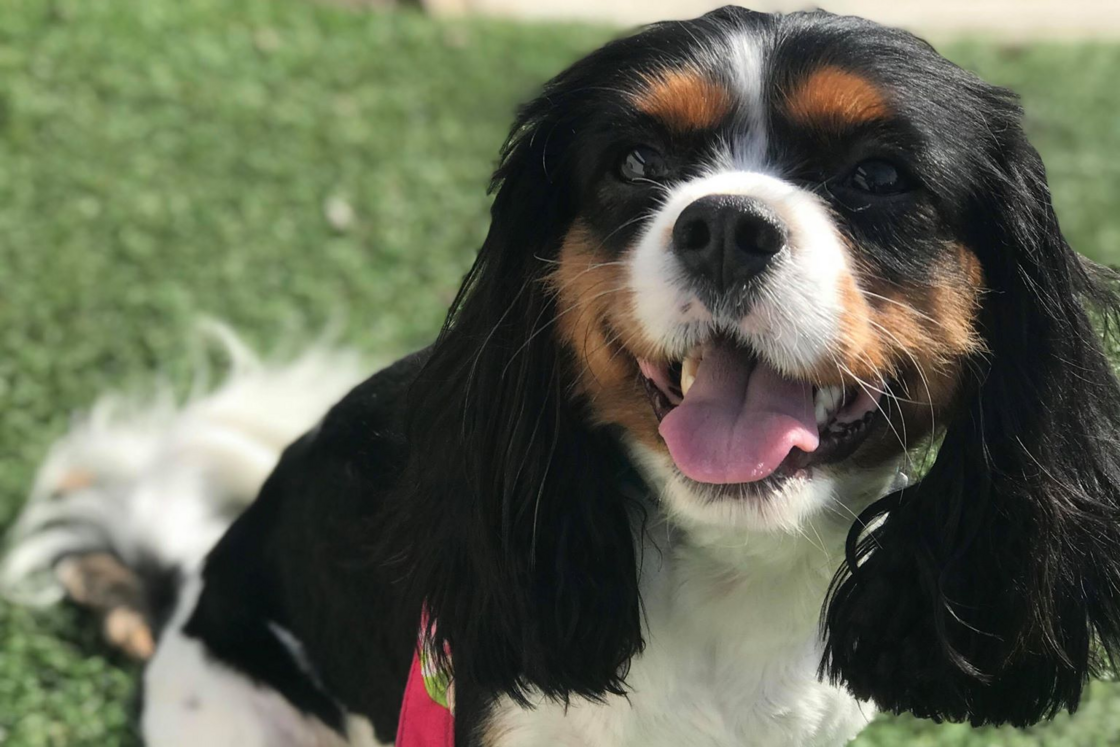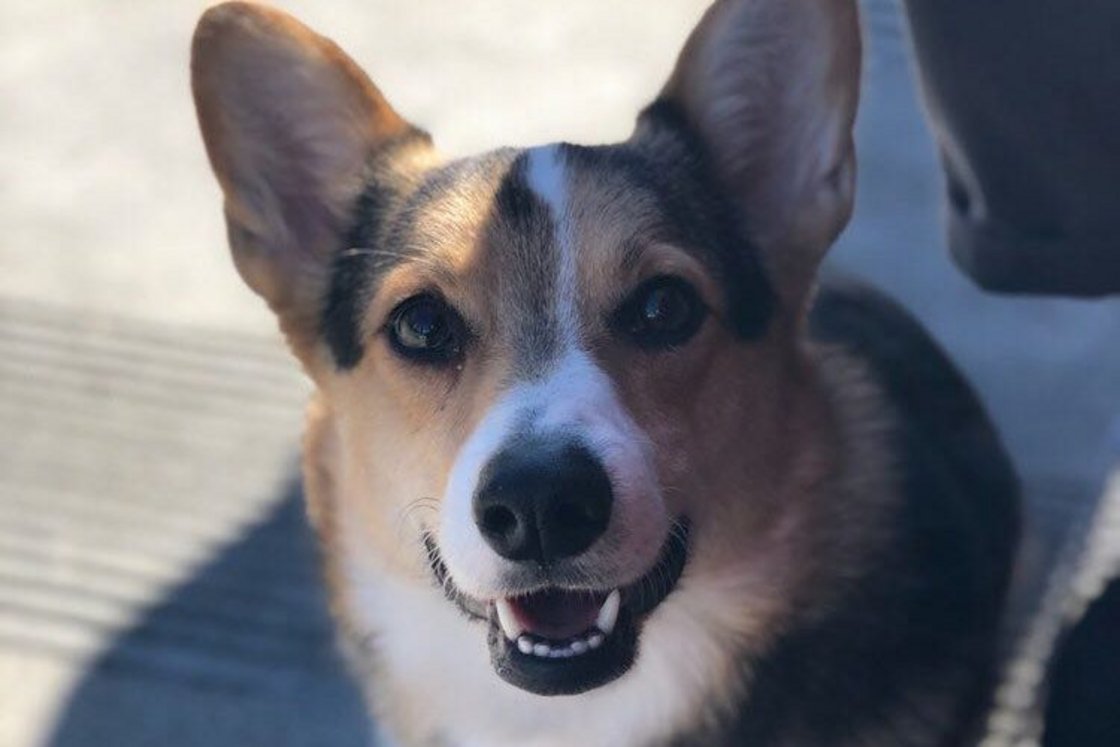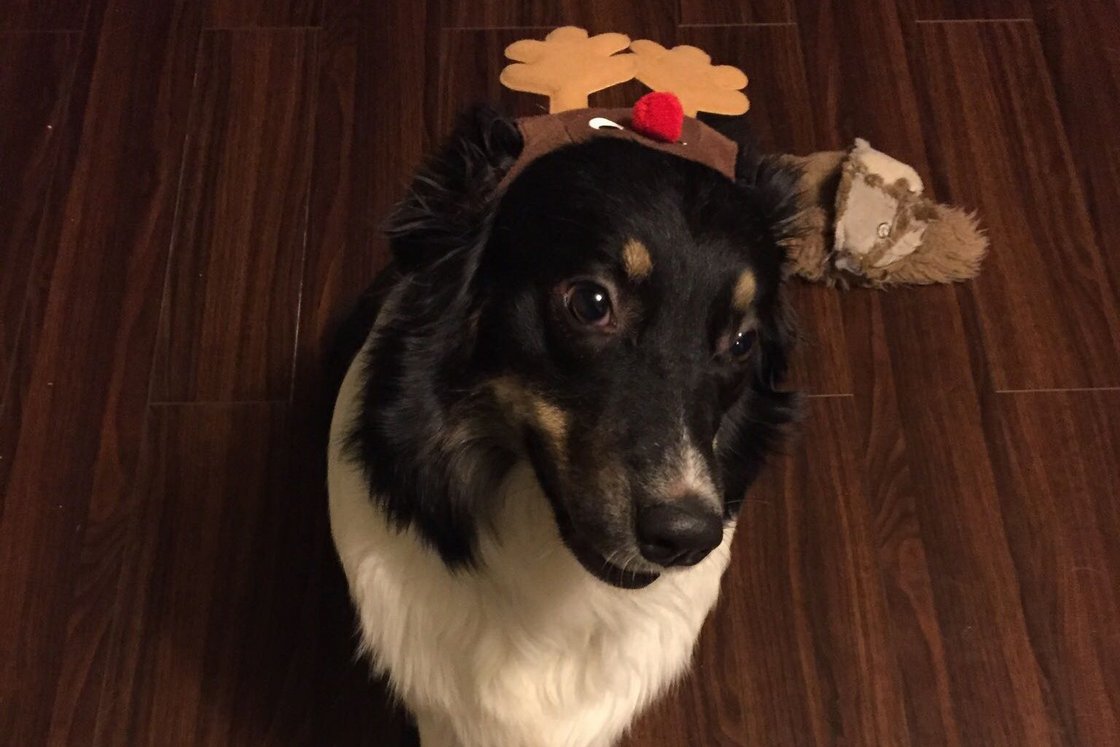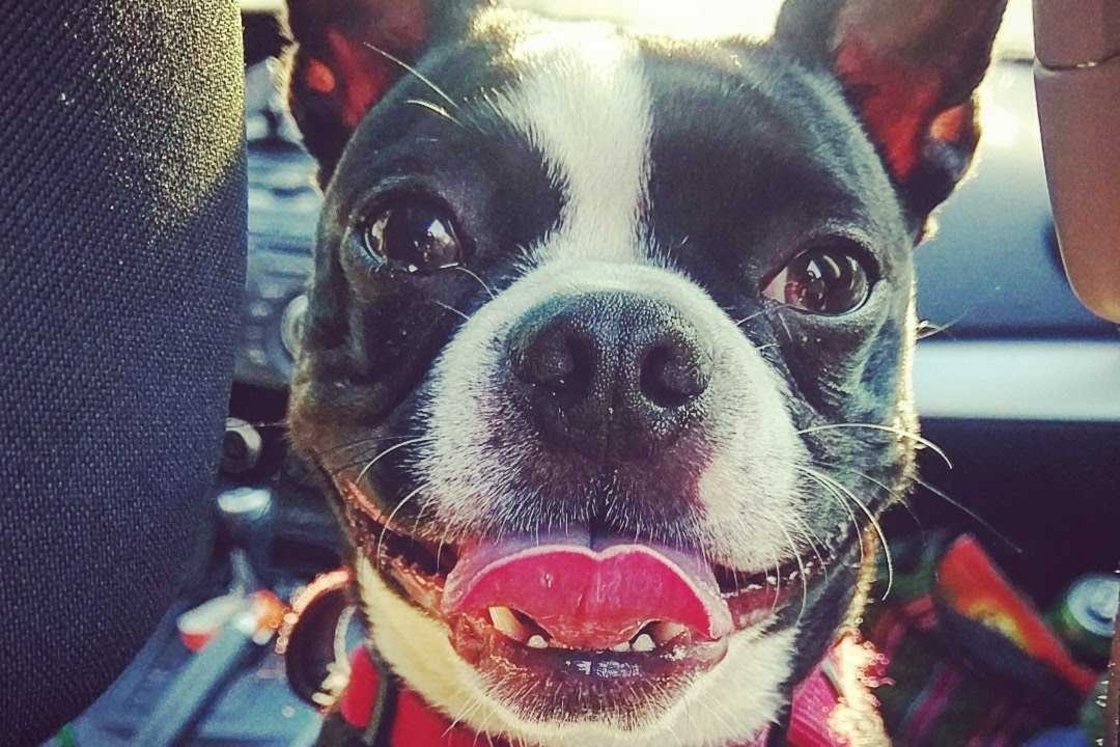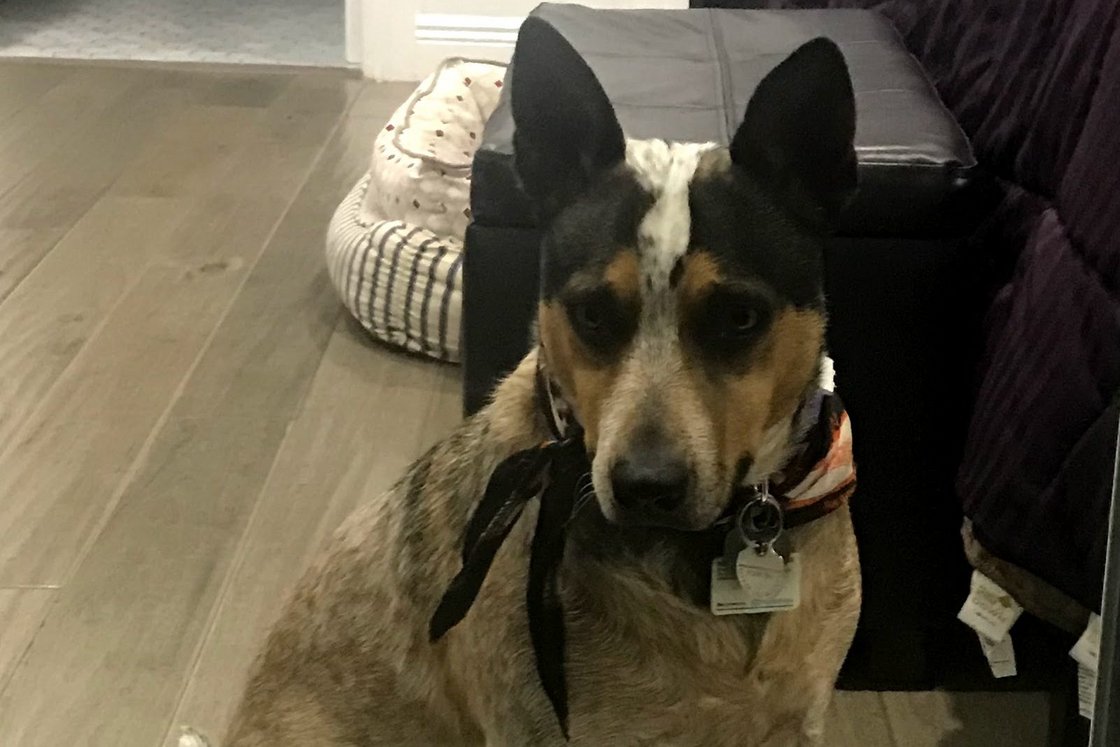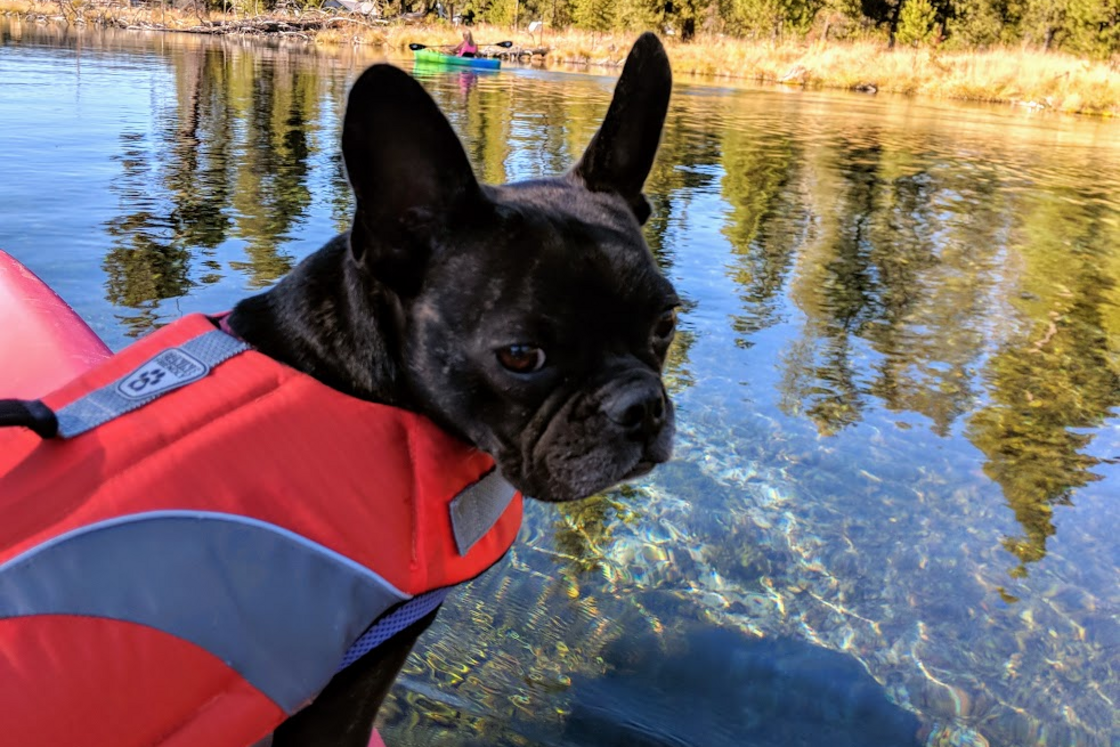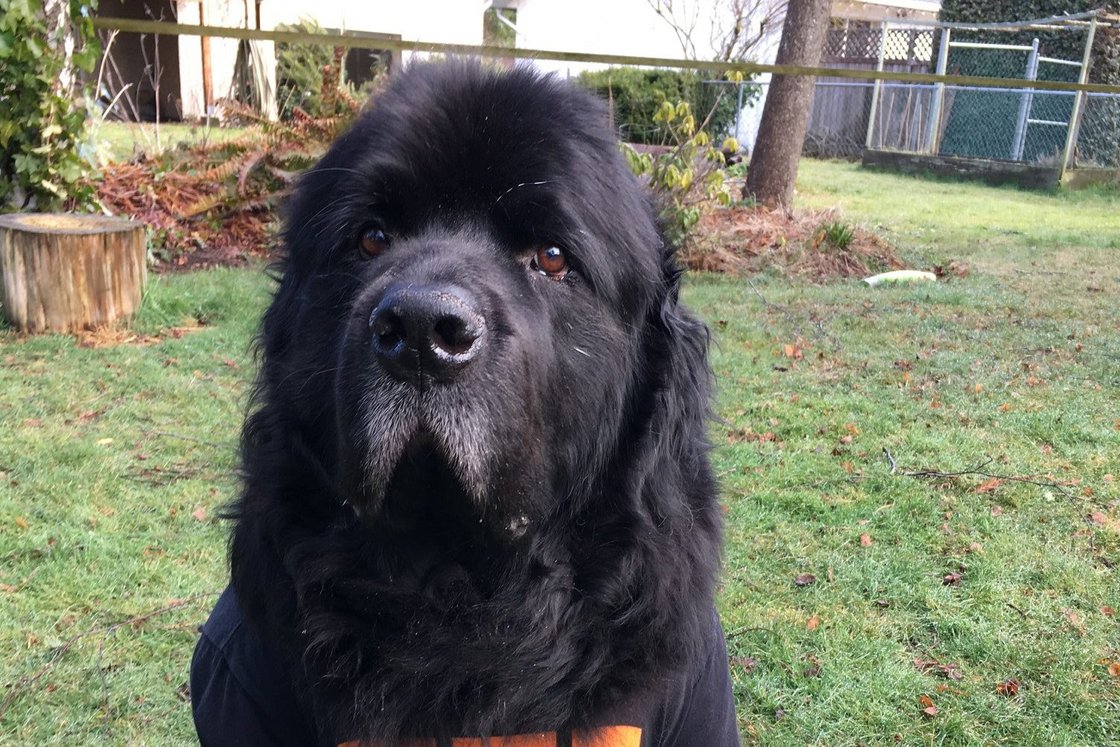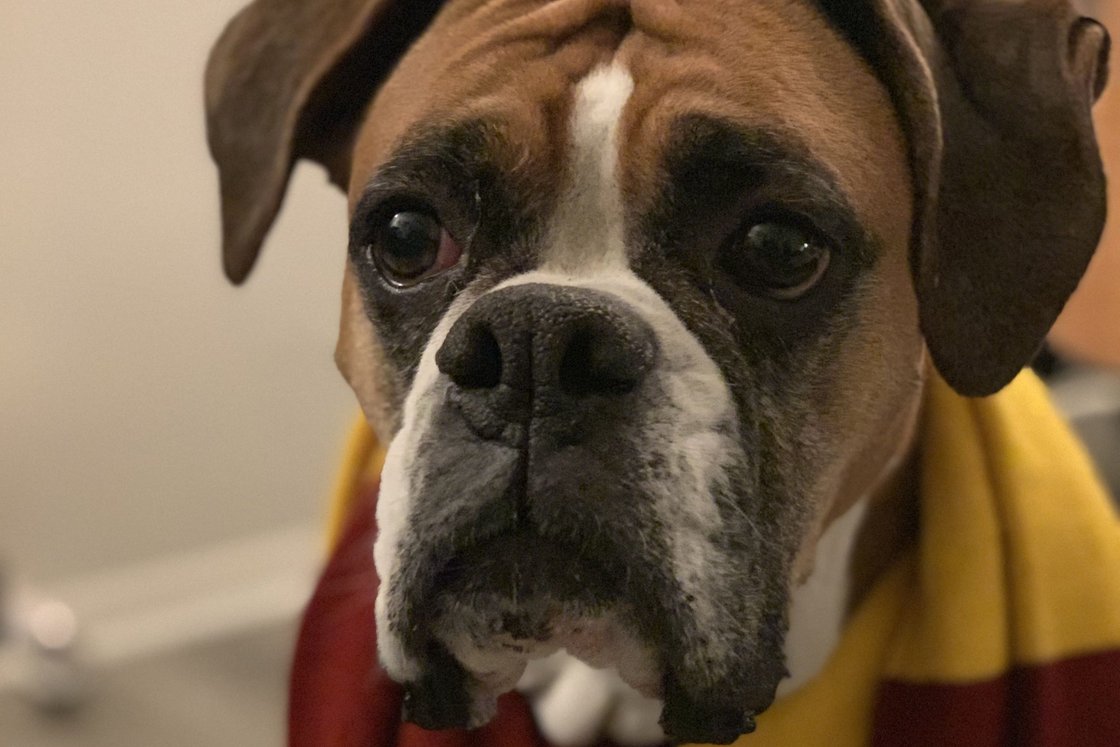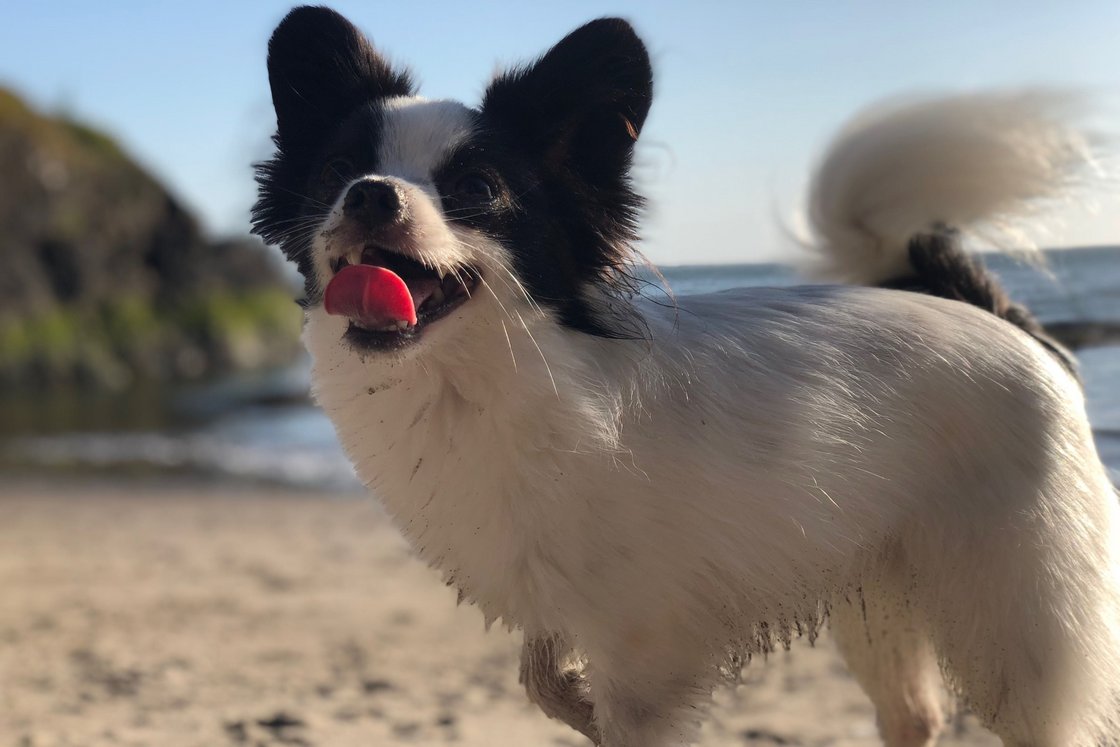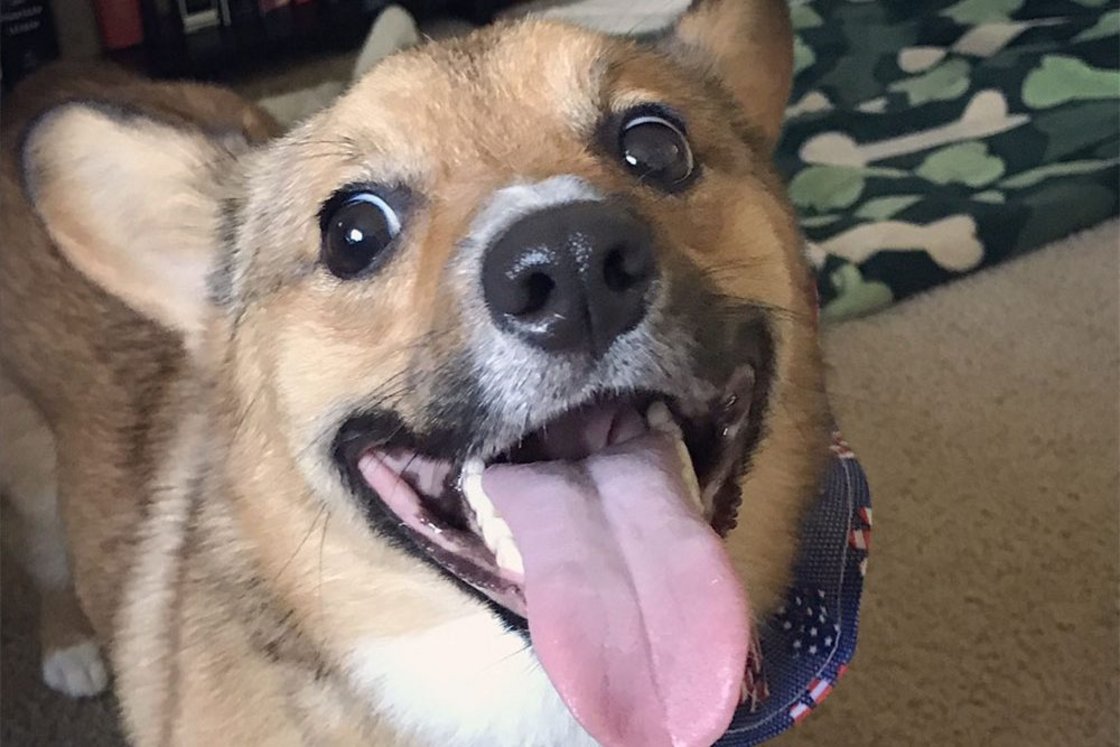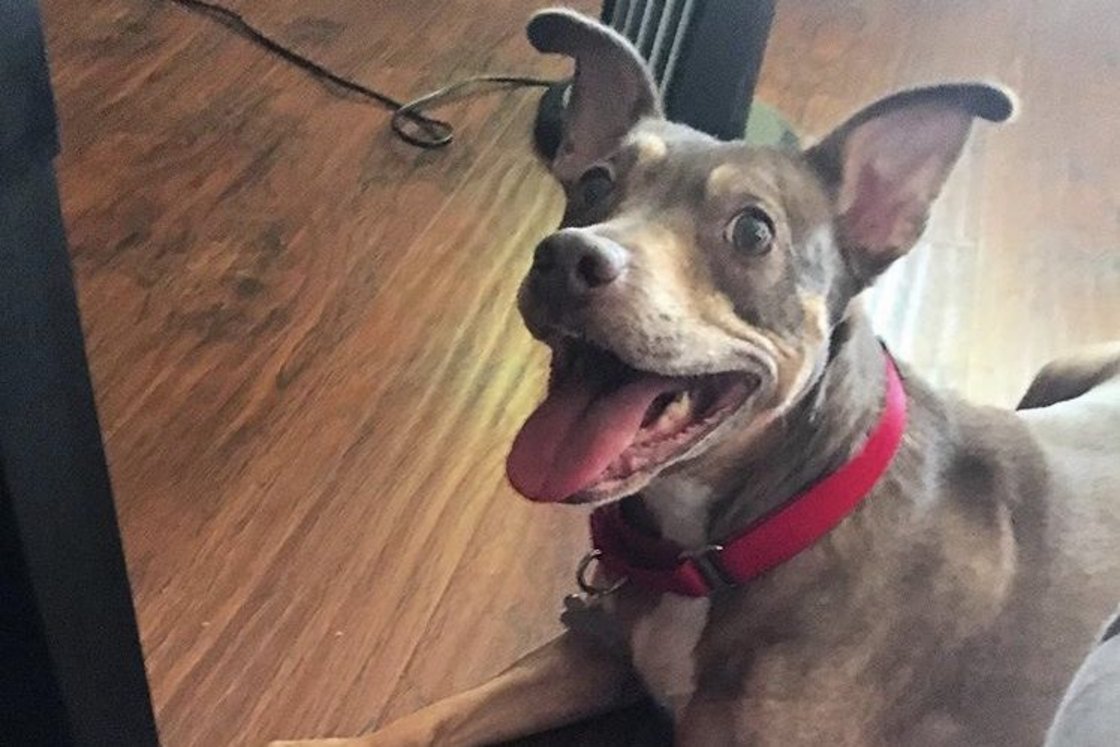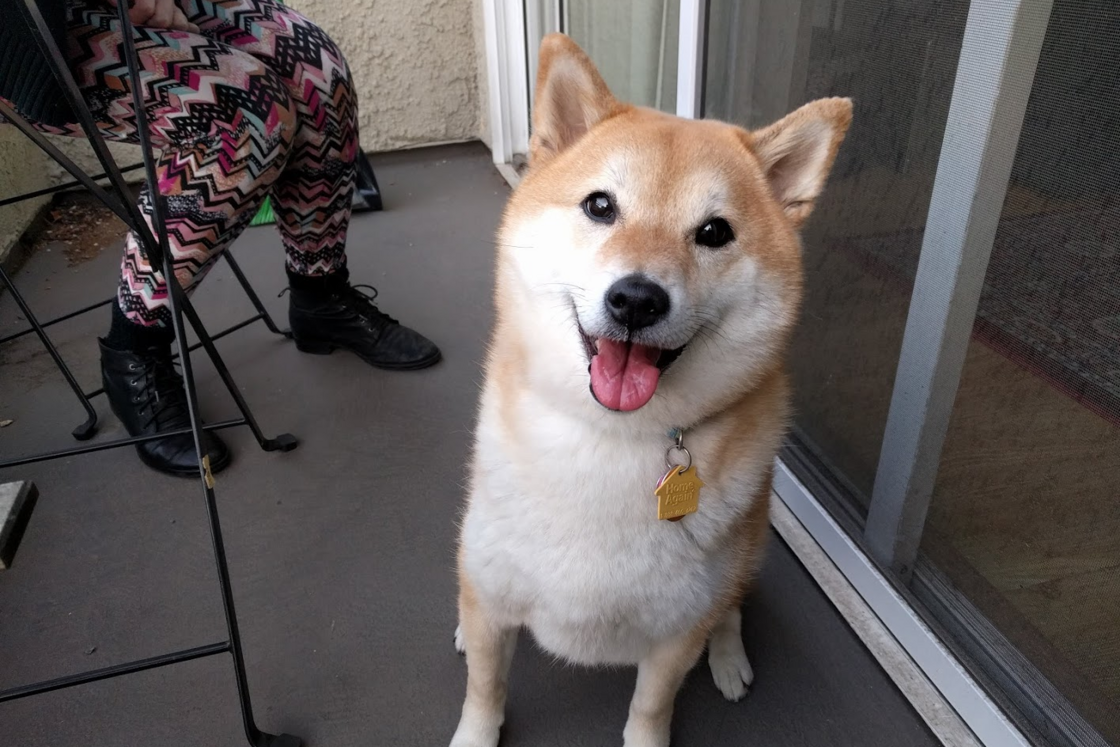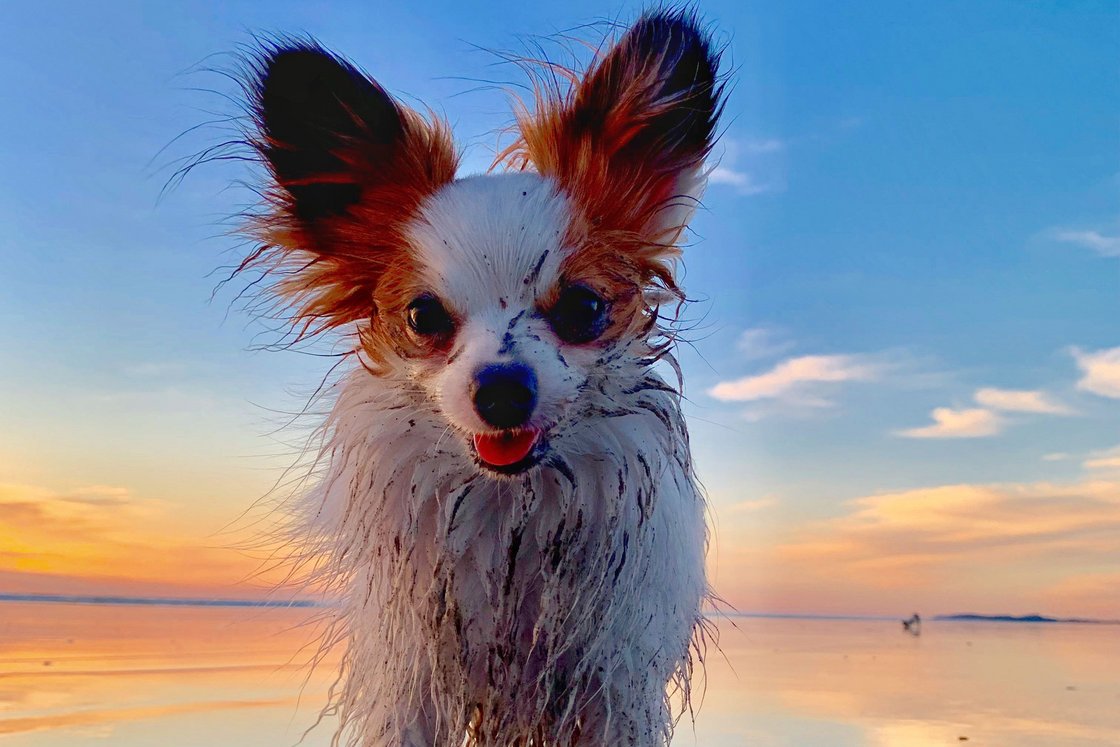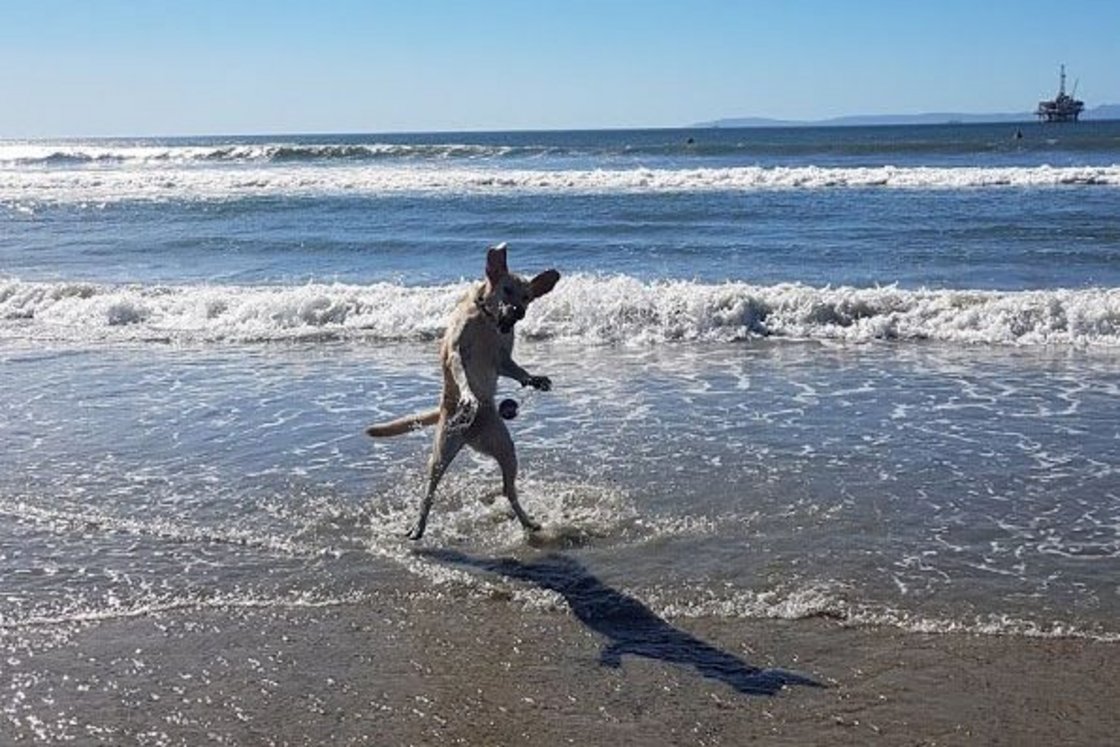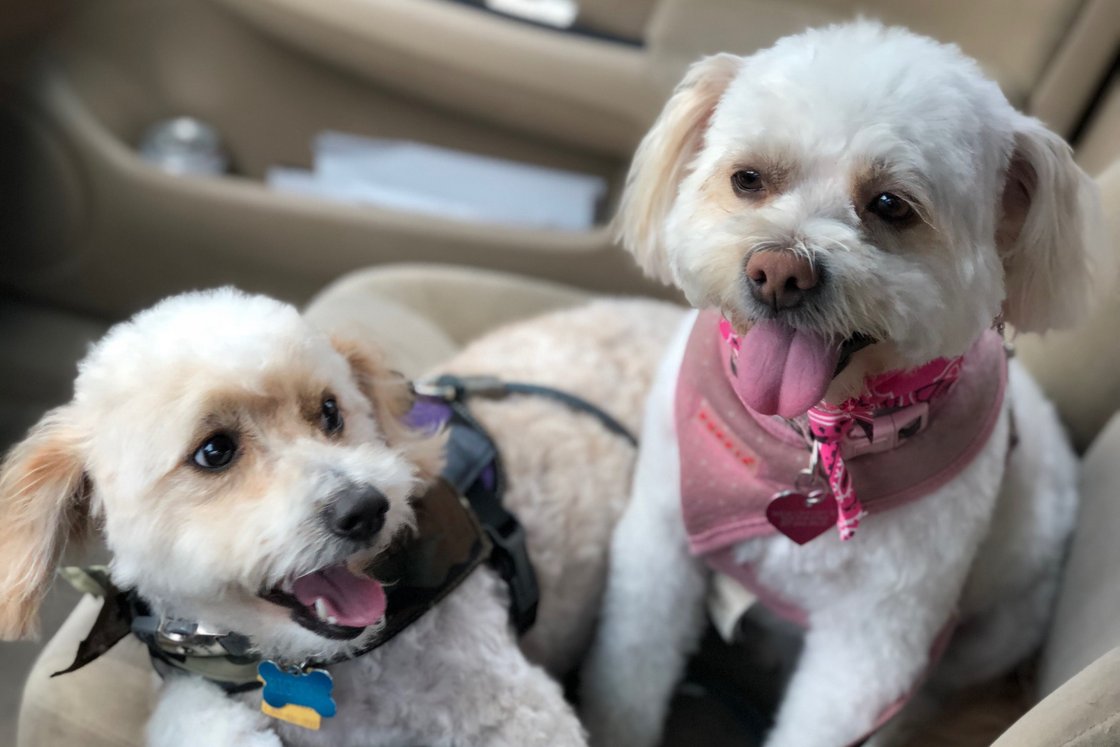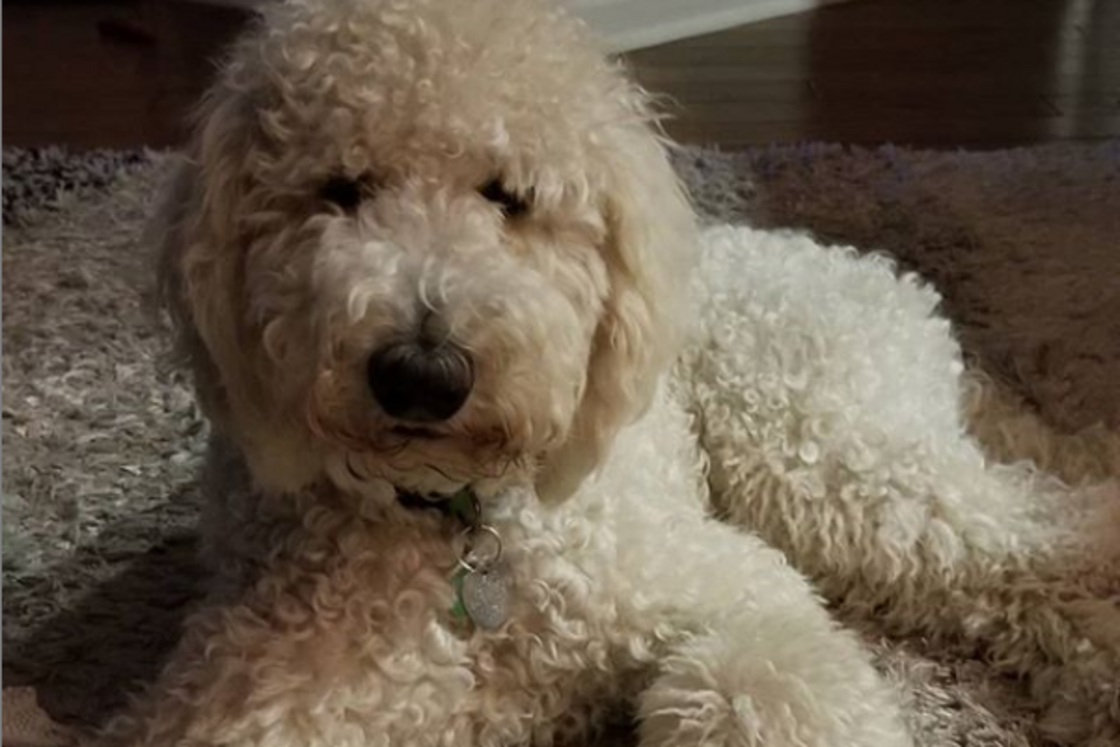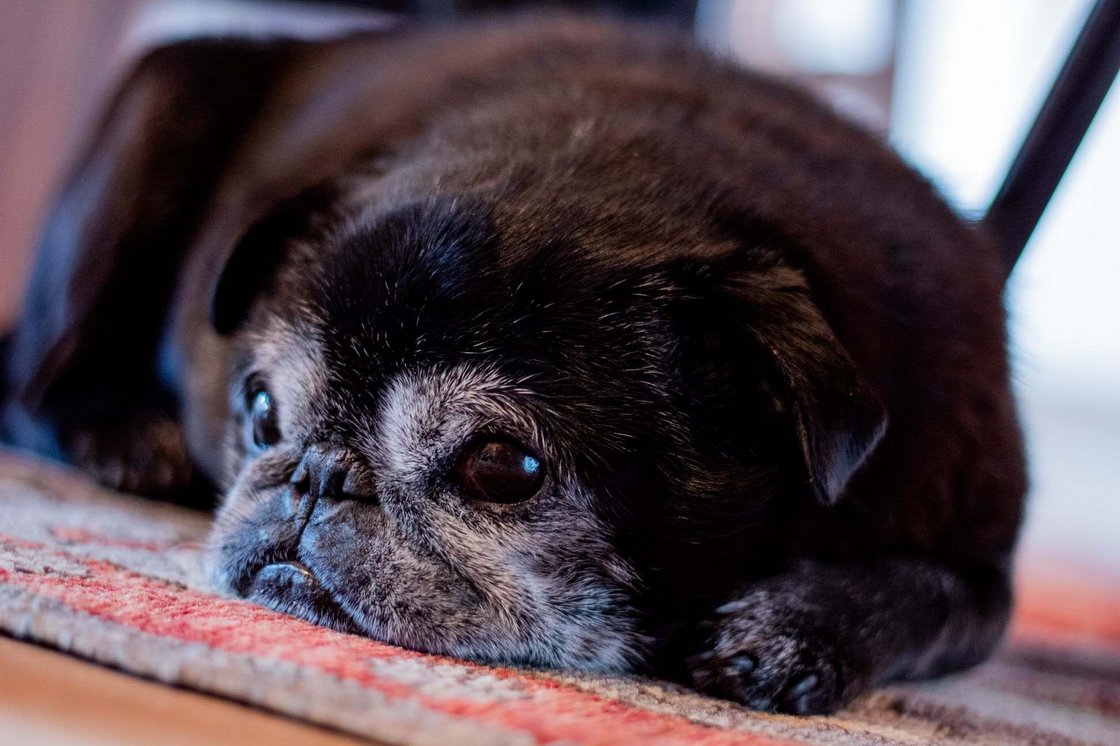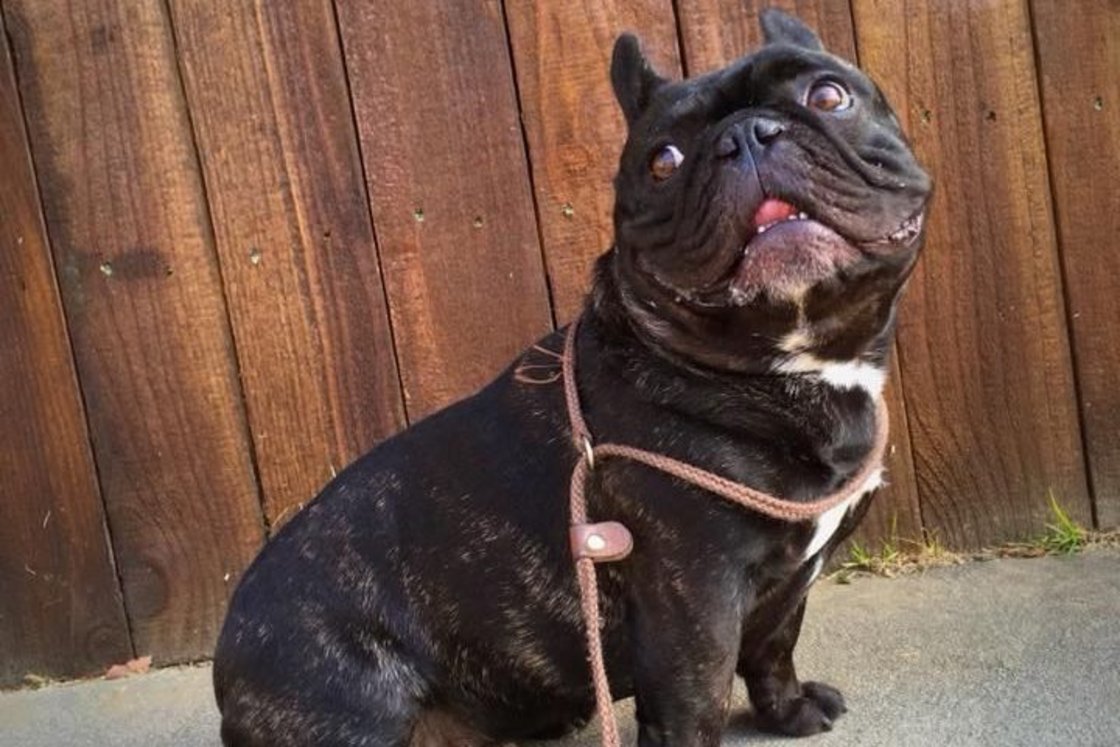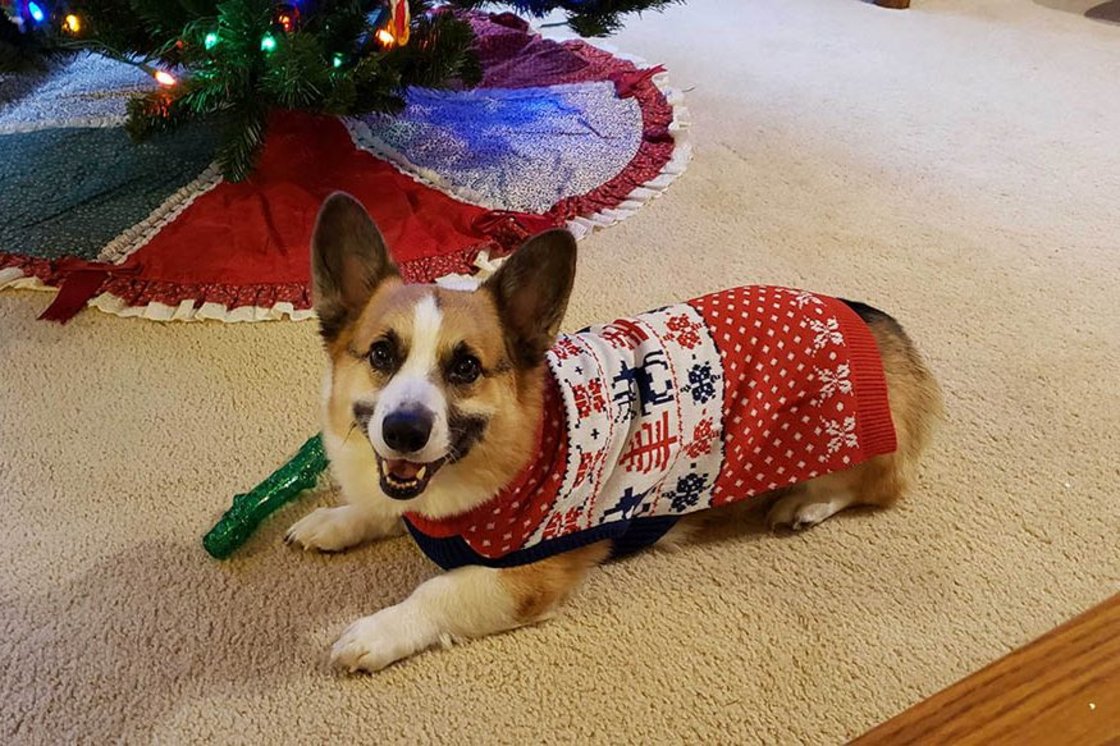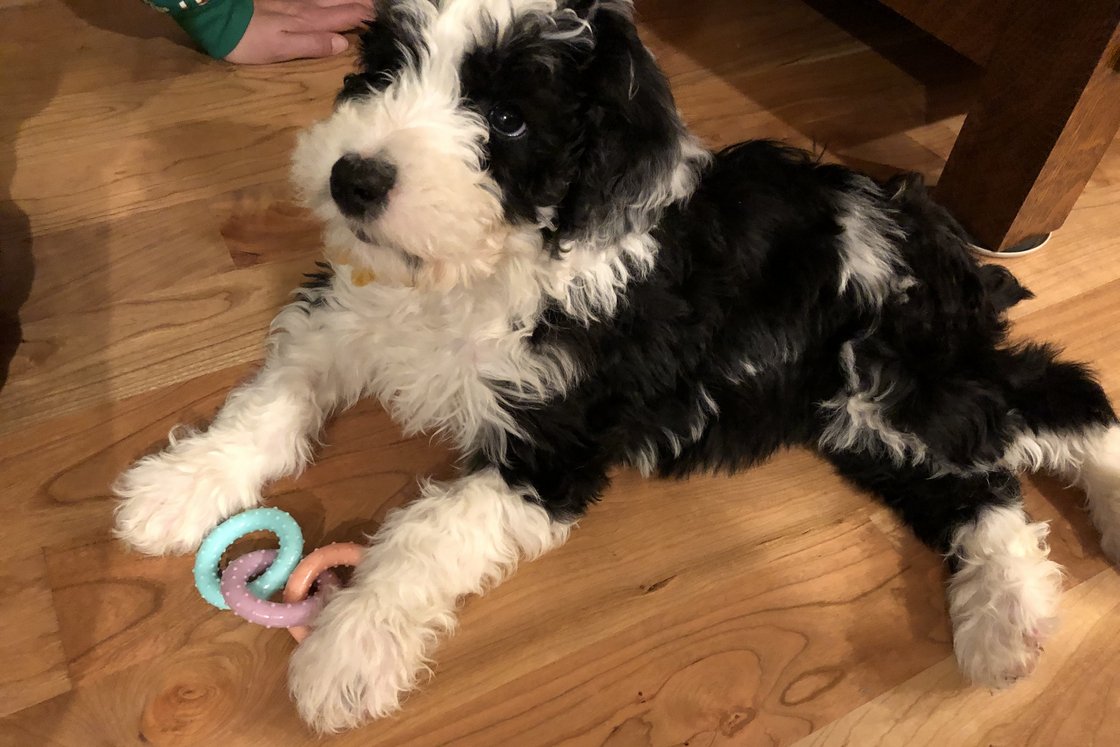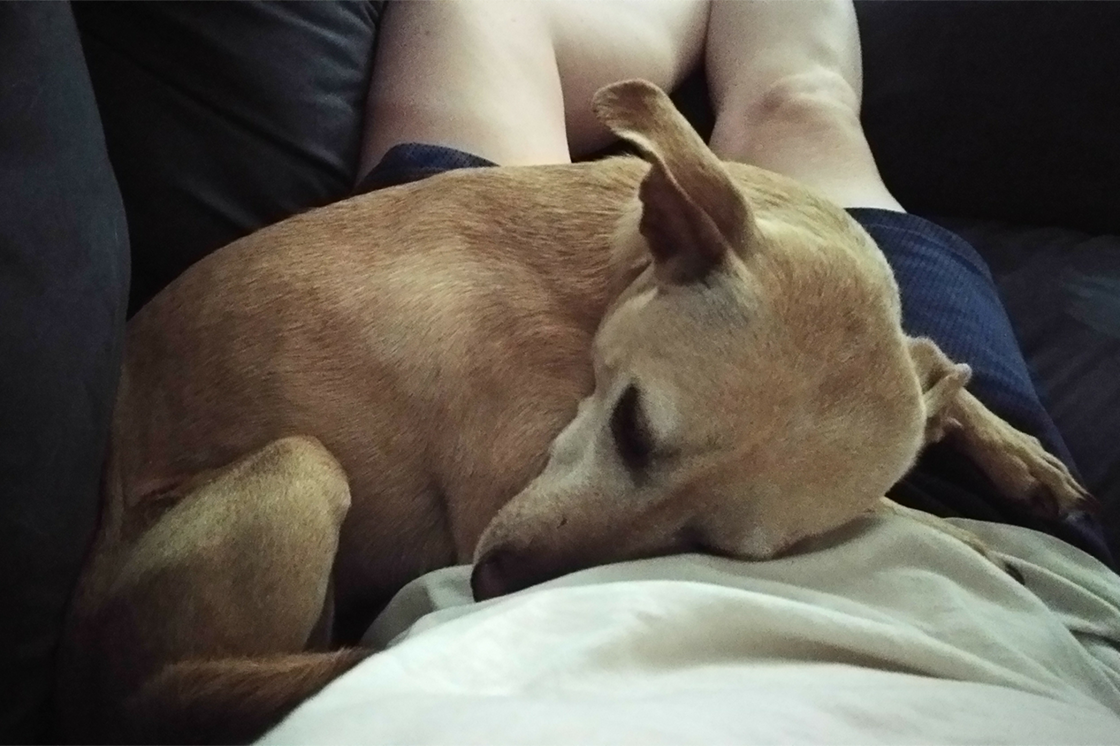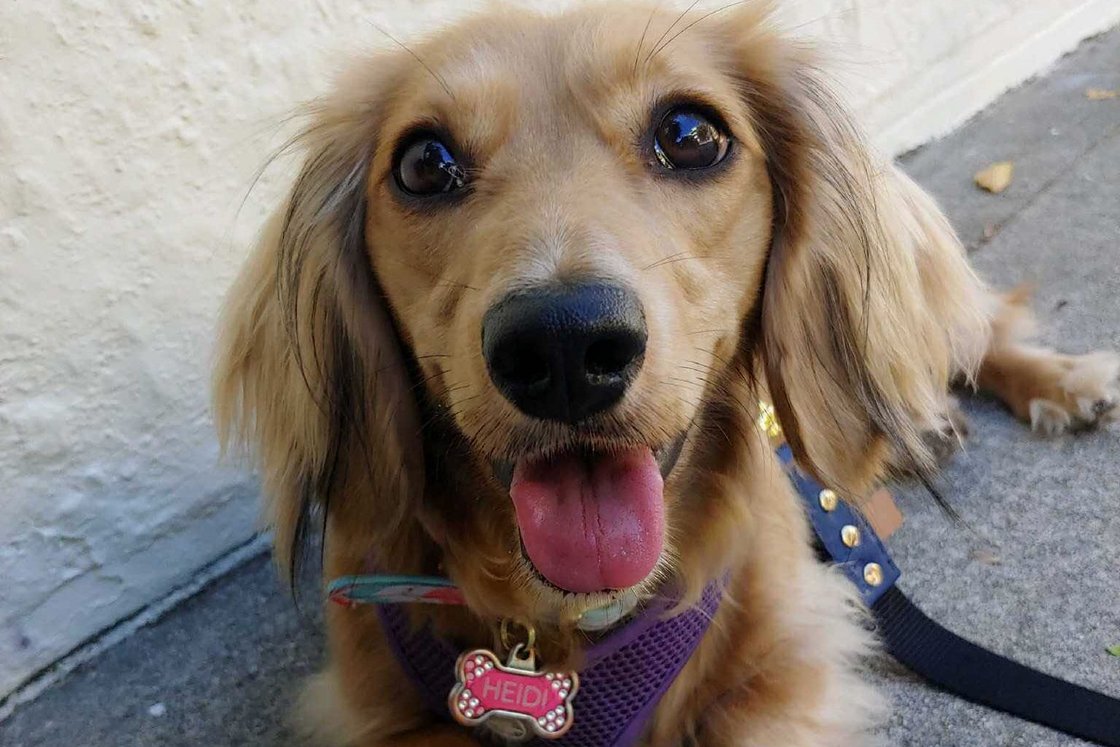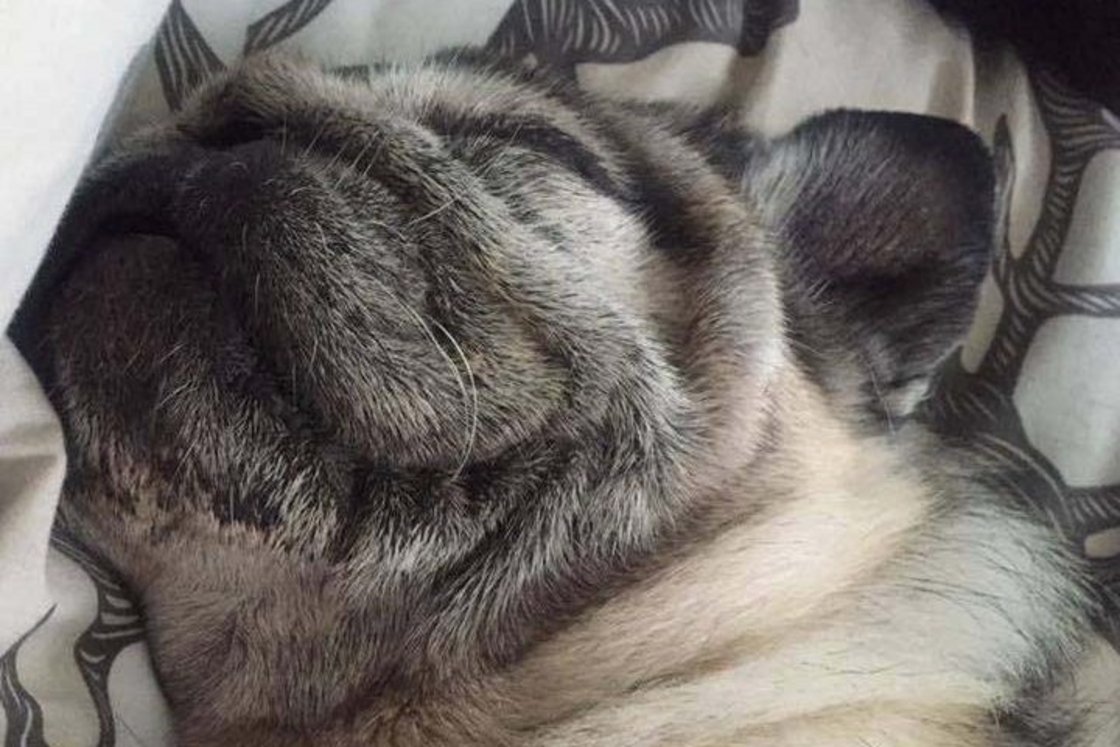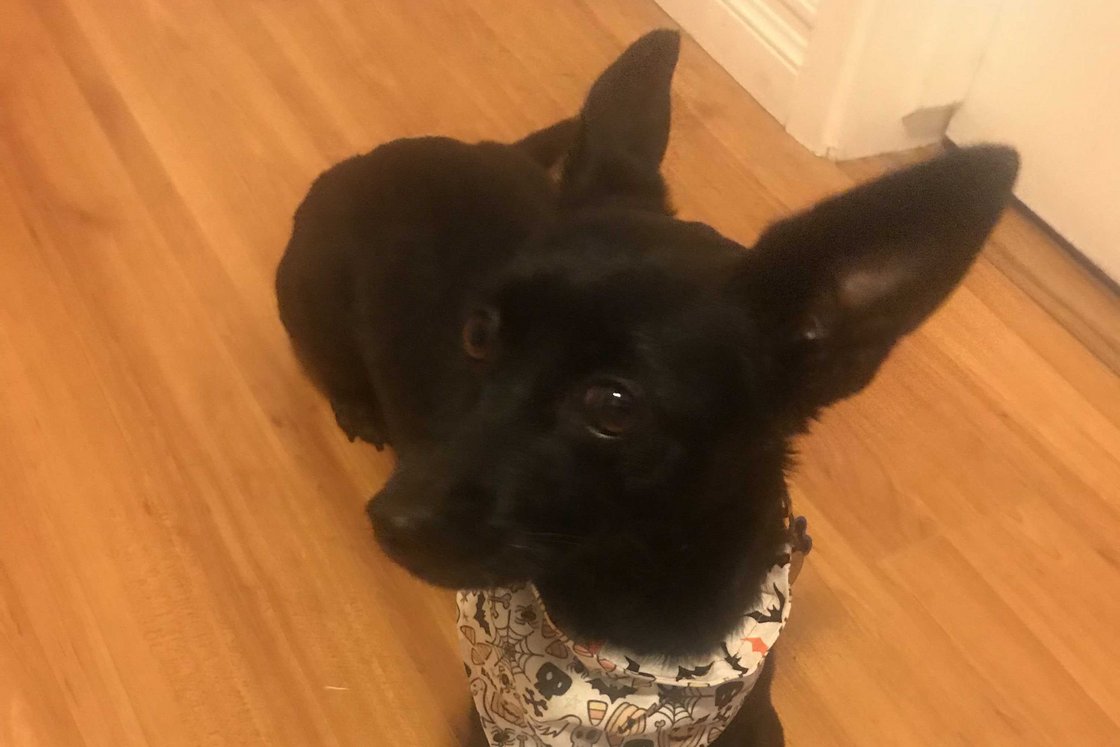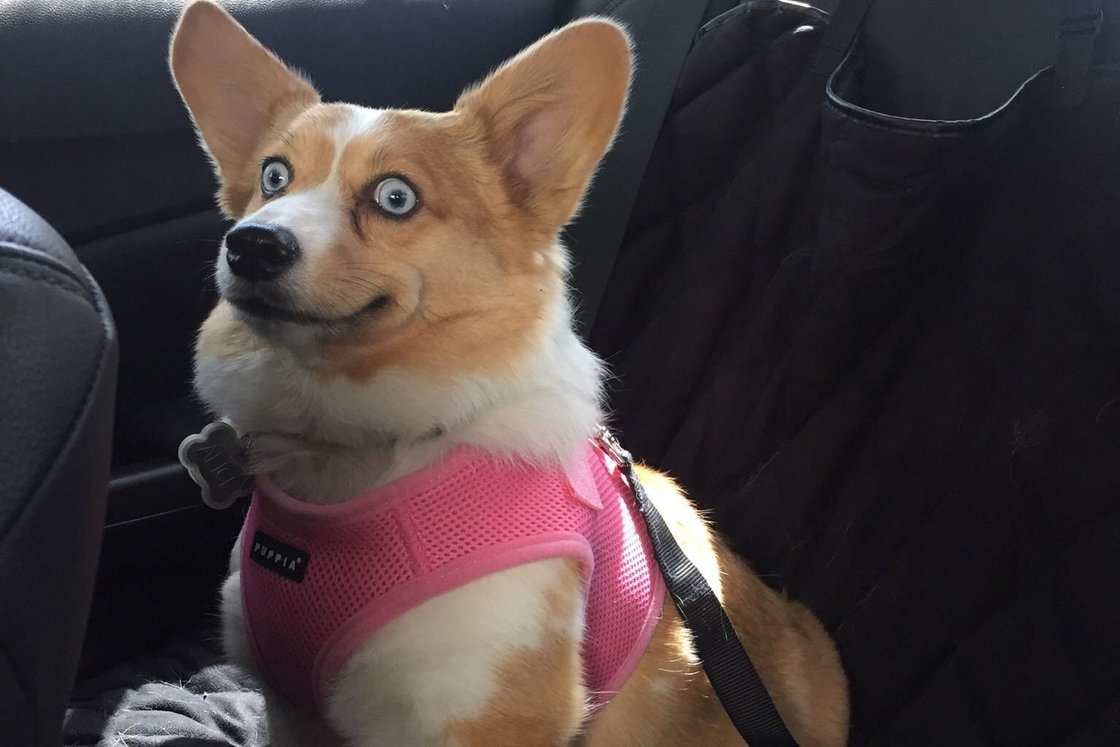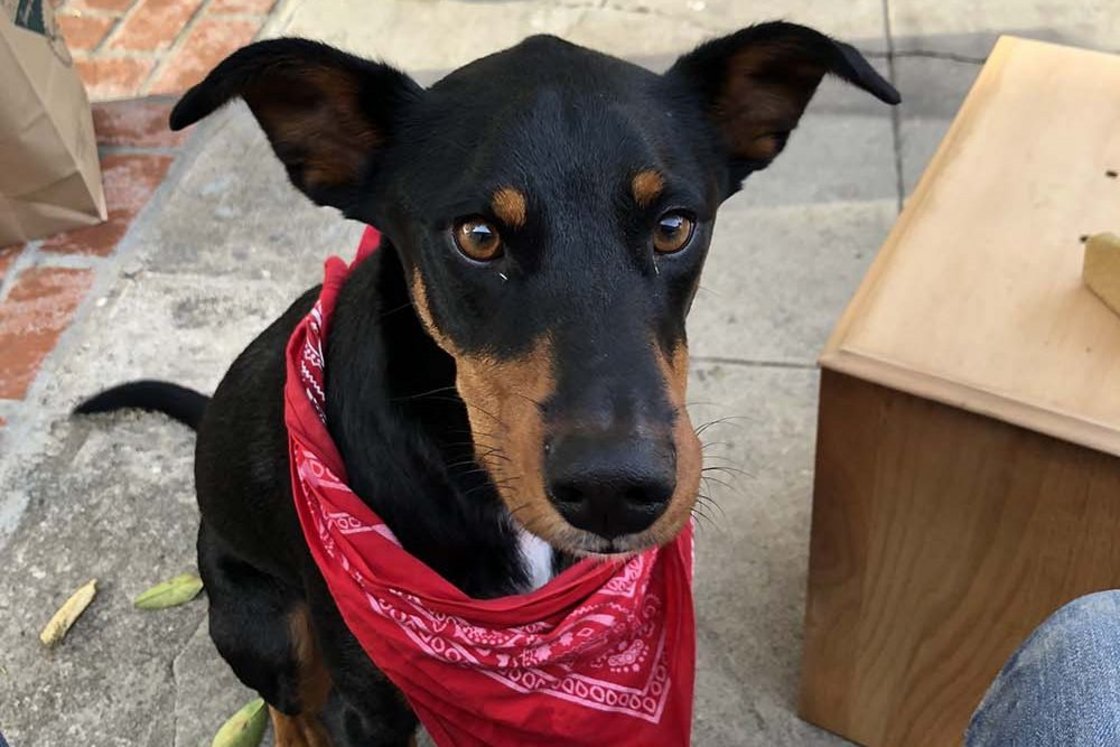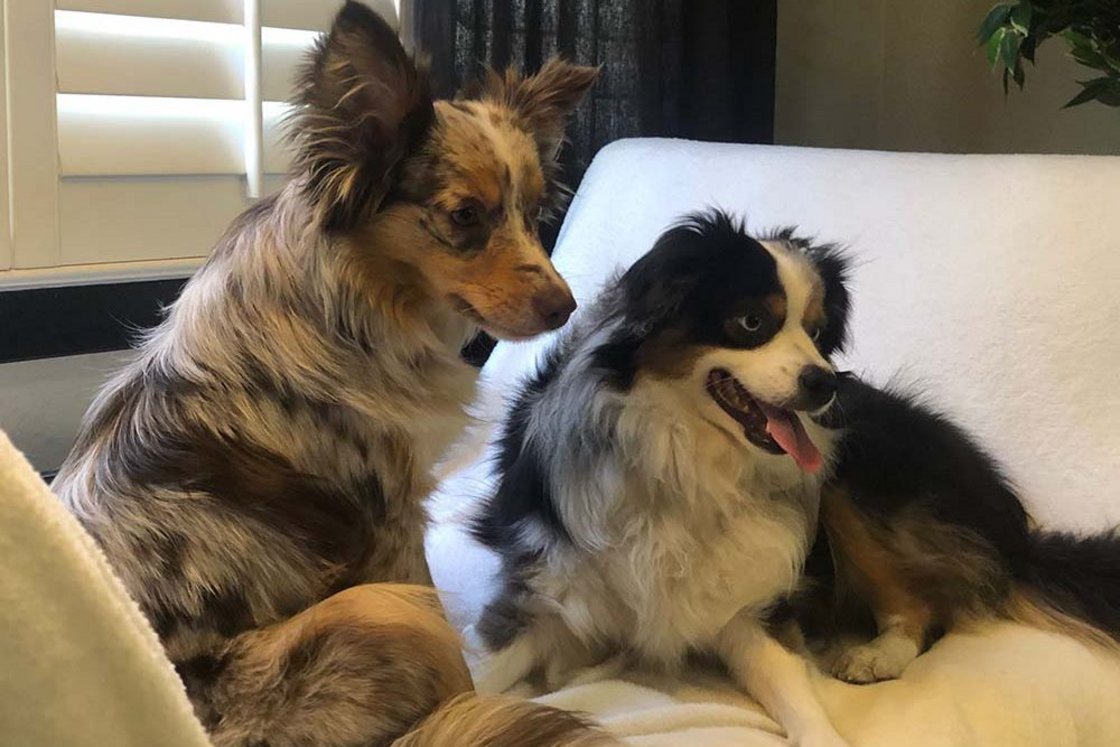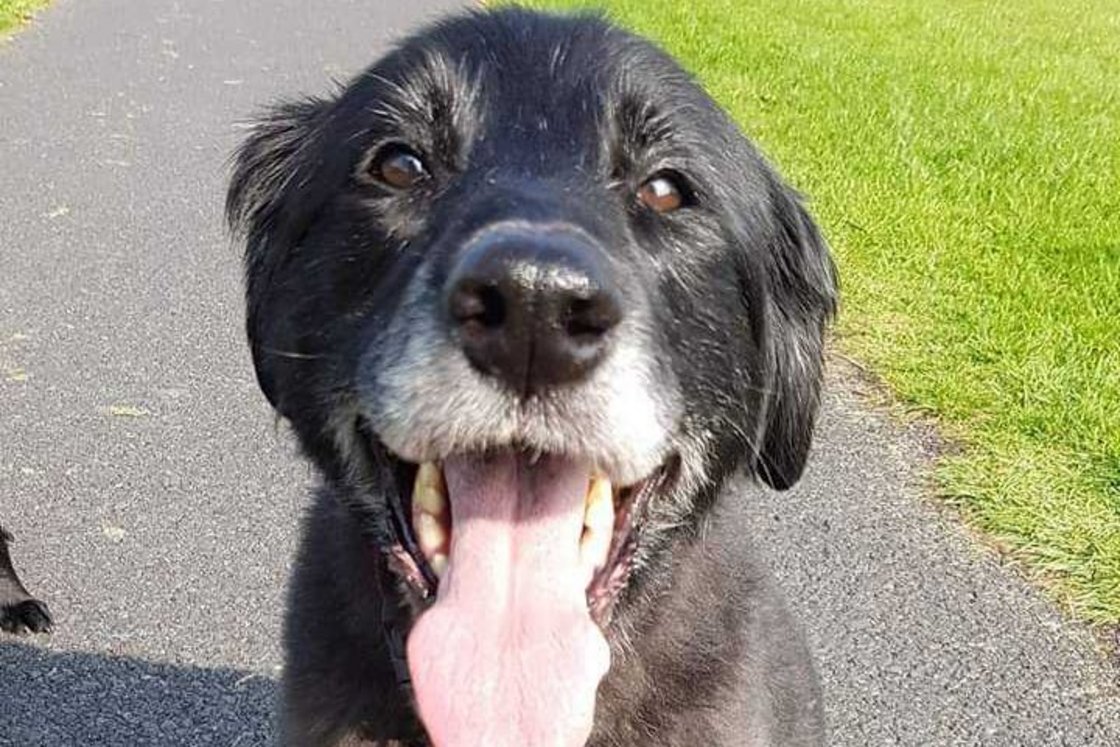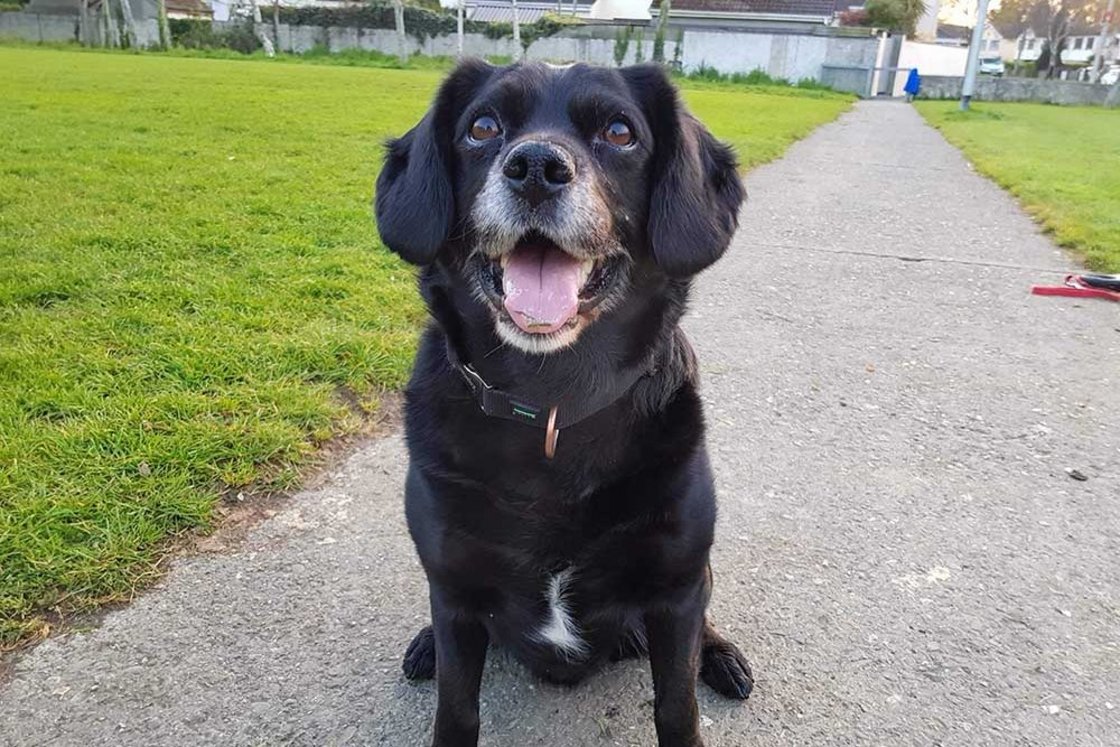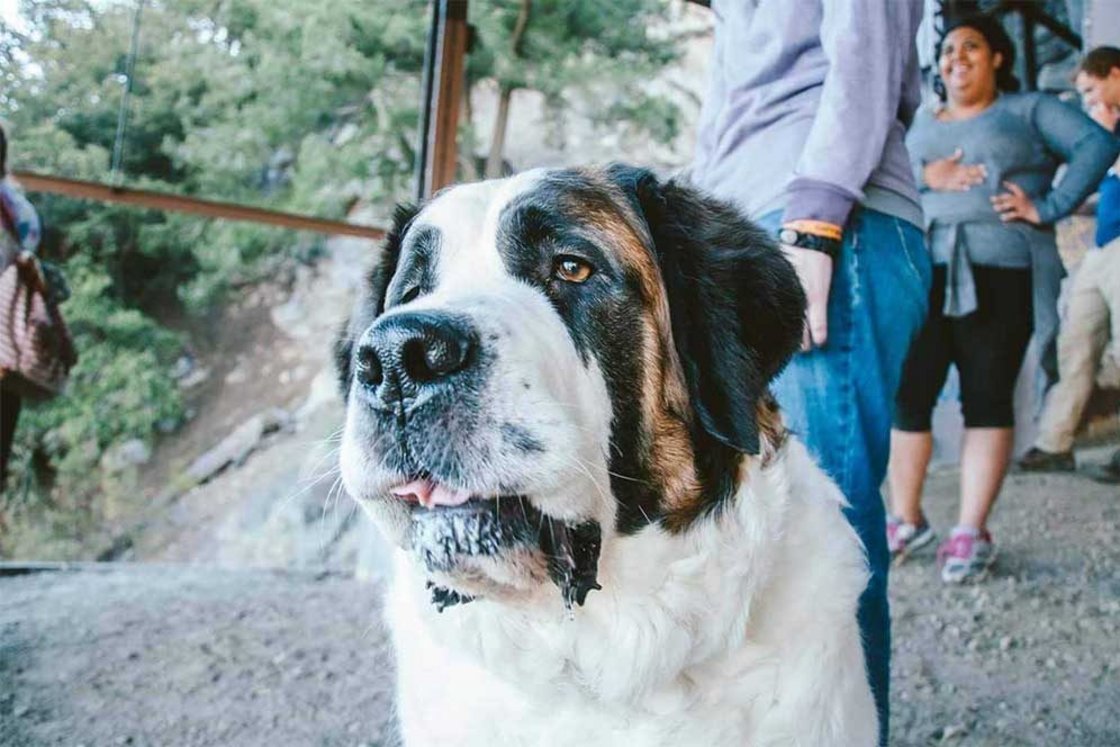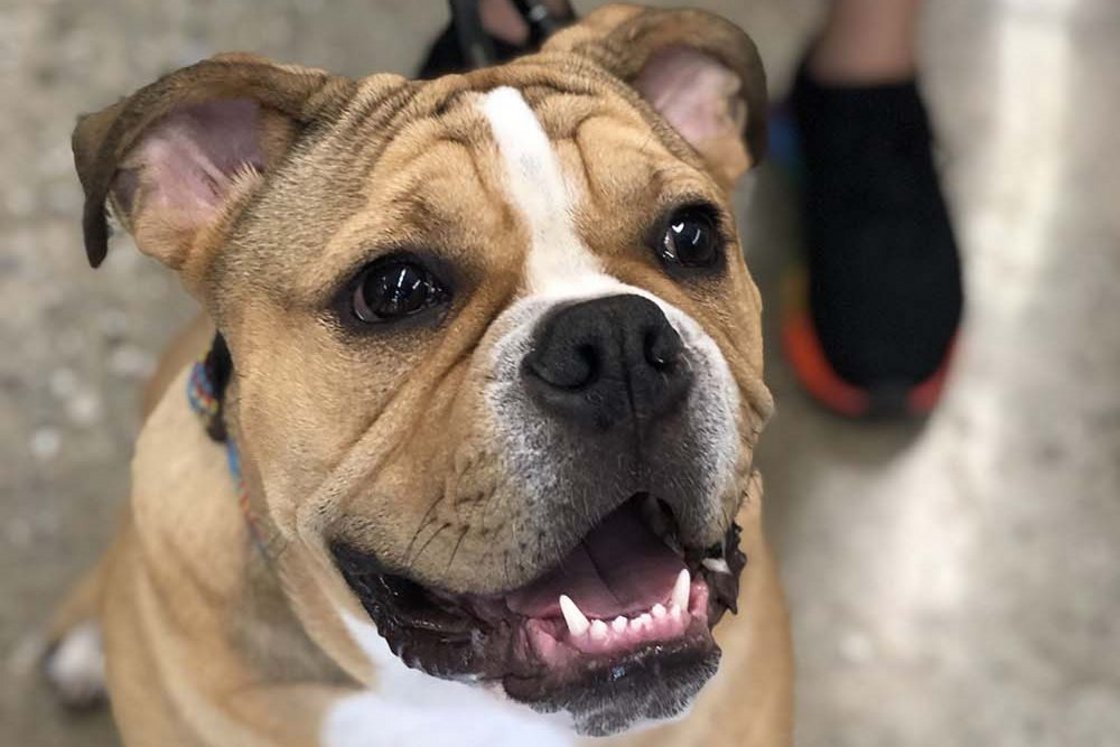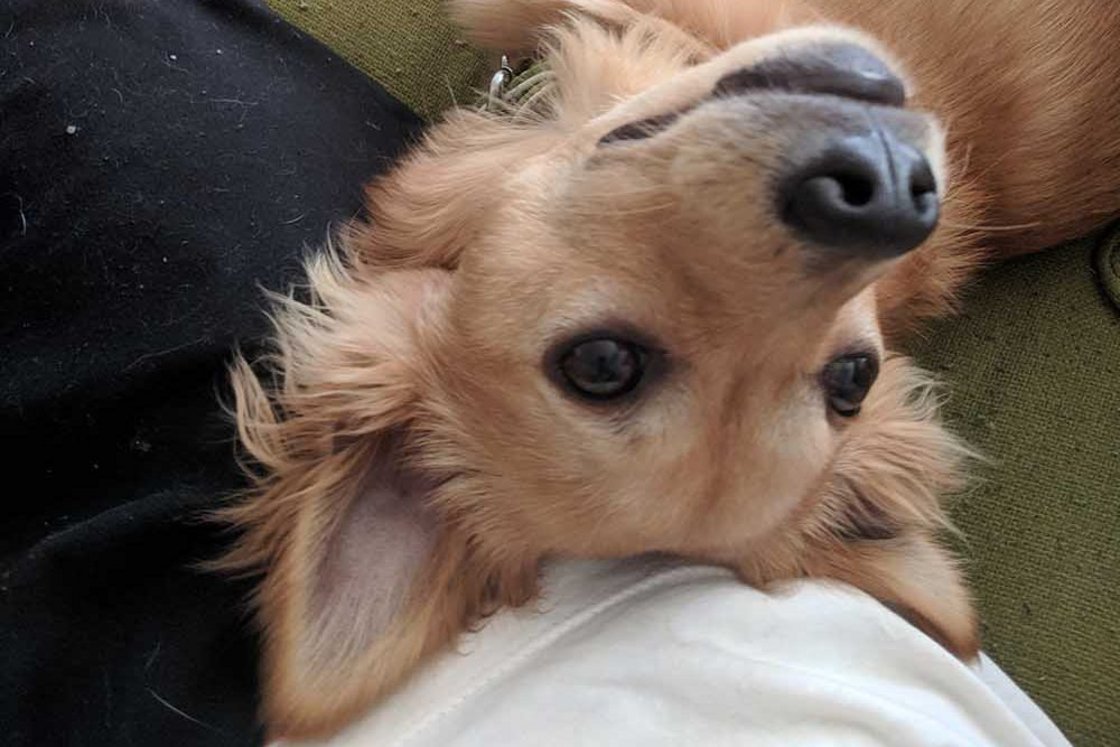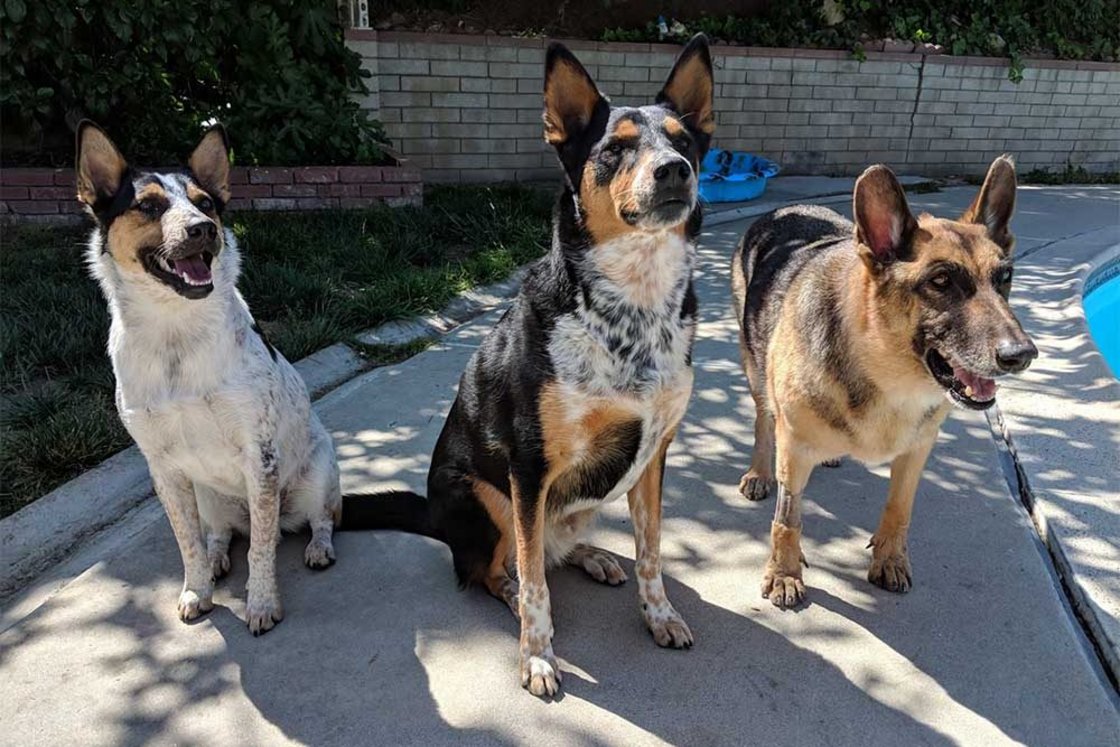 Uh oh. This is a little embarrassing... We have so many cute, cuddly animals to show you that we need more than one page.