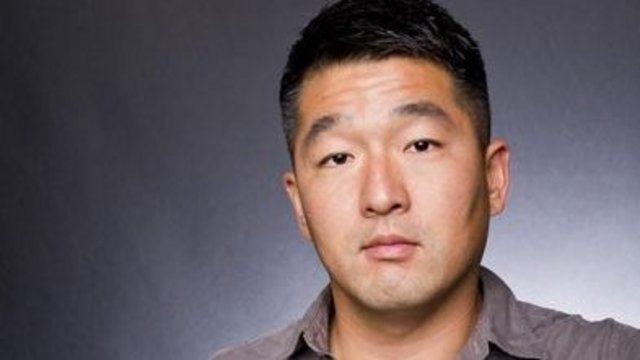 Dan Chang serves as Riot's General Counsel and Secretary, overseeing Riot's legal matters and legal team across its 20 offices around the globe.
Chang joined Riot in 2011 as an Associate Counsel focusing primarily on corporate governance, transactions, and esports, before transitioning into a deputy role as Associate General Counsel in 2014, and becoming General Counsel in 2018. Prior to coming to Riot, Chang worked in the corporate department of Latham & Watkins LLP for three years.
At Riot, Chang has been able to combine his love for the law with gaming. He's been able to win chicken dinners in PUBG and Call of Duty: Warzone on a relatively consistent basis throughout this time. Chang also enjoys watching sports, playing fantasy football, and surfing.
Chang received his undergraduate degree in History from Harvard College and his JD from Harvard Law School. Chang currently resides in Los Angeles with his wife, two young daughters, and rescue yorkie.