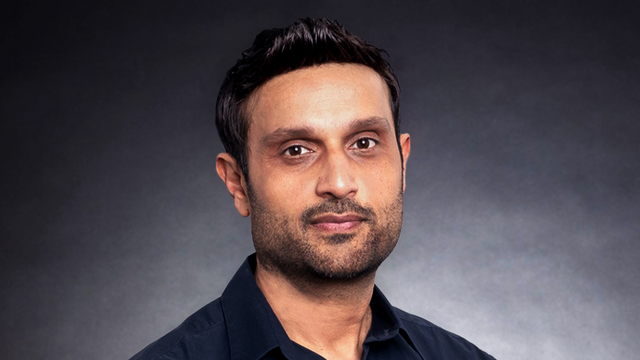 Dylan Jadeja has been a member of the senior executive team at Riot Games for more than a decade. A key leader in Riot's exponential growth and global expansion over the years, Dylan first joined Riot in 2011 as Chief Financial Officer and added Chief Operating Officer to his duties in 2014. Three years later, he was named President of Riot and in 2022 assumed leadership of Riot's Executive Suite and Enterprise efforts. In May 2023, Riot announced that Dylan was selected by its Board of Directors to serve as the company's next Chief Executive Officer beginning in September 2023.
As President, Dylan oversees Riot's global corporate strategy and development, venture investments, legal, finance and accounting, enterprise technology and security, human resources, corporate affairs, real estate and other key operational functions. A longtime advocate for social impact and diversity & inclusion, he also spearheaded and oversees Riot's $10 million commitment to investments in underrepresented founders in the gaming industry. During his tenure in this role, he has architected numerous strategic investments for Riot, including the acquisitions of Hypixel Studios and Radiant Entertainment. In addition, Jadeja led the company's 2015 equity sale to Tencent Holdings, Ltd.
Before hanging up his suit and tie to enter the world of gaming, Dylan was co-head of West Coast Consumer Retail Coverage for Goldman Sachs. His work with Goldman focused on financial transactions for Fortune 500 and mid-market companies, including mergers and acquisitions diligence, equity offerings, shareholder activism-related consulting, and recapitalization/restructuring analysis. While there, Jadeja led highly successful transactions including Lululemon's 2007 IPO and the 2010 sale of retailer Gymboree. Prior to Goldman, he began his career with Kearney Management Consulting.
Dylan received his undergraduate degree from the University of Western Ontario Richard Ivey School of Business and holds an MBA from Harvard Business School, where he was named a George F. Baker Scholar and was a 2004 Siebel Scholar. Dylan is an advisor to several companies in tech and consumer products and is on the Boards of the Los Angeles Food Bank and Intentional Sports.
A native of India, he was raised in Ontario, Canada, where he developed his incorrigible addiction to ice hockey and the Toronto Maple Leafs.