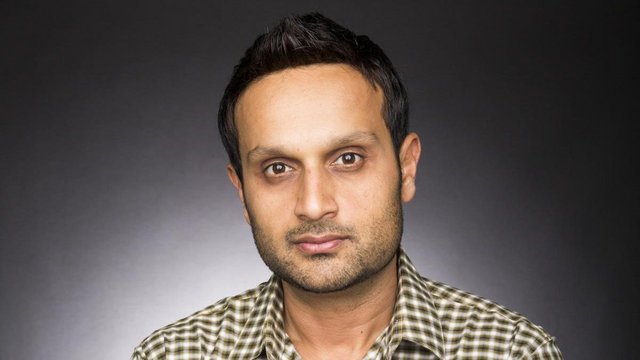 Dylan Jadeja has been a leader and a member of the executive team at Riot Games for nearly a decade. Dylan first joined Riot in 2011 as Chief Financial Officer and added Chief Operating Officer to his duties in 2014. When Riot's founders transitioned to co-chairmen roles in 2017, Dylan was named President and selected to be on Riot's then three-person leadership committee. In addition to his Riot-wide duties, Dylan is also the leader of Riot's Enterprise Pillar.
Among Dylan's duties at Riot, Dylan oversees Riot's financial and accounting operations, legal and compliance departments, investments and corporate development, corporate social responsibility (AKA Karma), and other key operational functions.
Before hanging up his suit and tie to enter the world of gaming, Dylan was co-head of West Coast Consumer Retail Coverage for Goldman Sachs. Dylan's work with Goldman focused on financial transactions for Fortune 500 and mid-market companies, including mergers and acquisitions diligence, equity offerings, shareholder activism-related consulting, and recapitalization/restructuring analysis. Prior to Goldman, Dylan began his career with Kearney Management Consulting.
He received his undergraduate degree from the University of Western Ontario Richard Ivey School of Business and his MBA with Distinction from Harvard Business School, earning numerous academic accolades, including Baker Scholar Class of 2004 and 2004 Siebel Scholar.
A native of India, he was raised in Ontario, Canada. Dylan's status as a dual-expatriate belies his incorrigible addiction to ice hockey.